I made this handbag for a four year old when I did a swap with her mother. It's basically just a small tote, but I added a few special touches. Her mother said she was obsessed with Hello Kitty and Tinkerbell, so I found some nice little touches that would play on that theme. I lined both sides with some stiff interfacing so it stands up on its own.
Hello Kitty: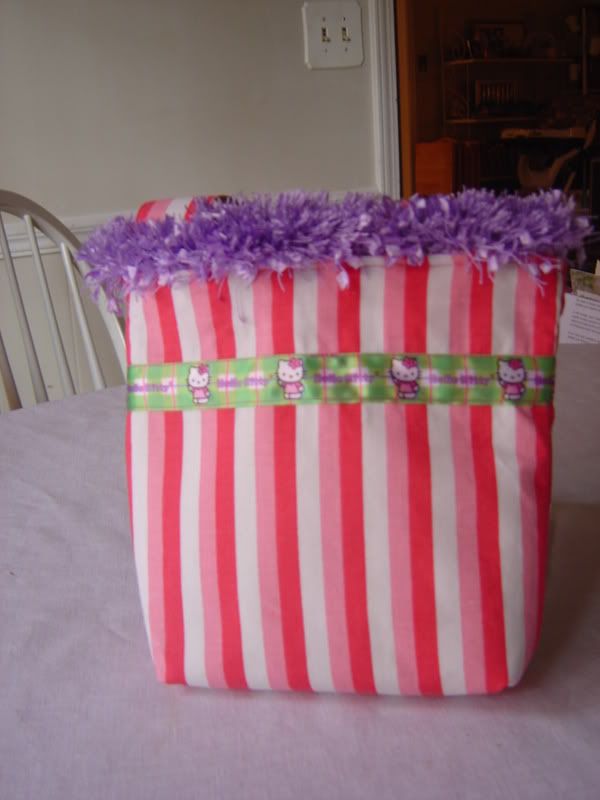 Tinkerbell: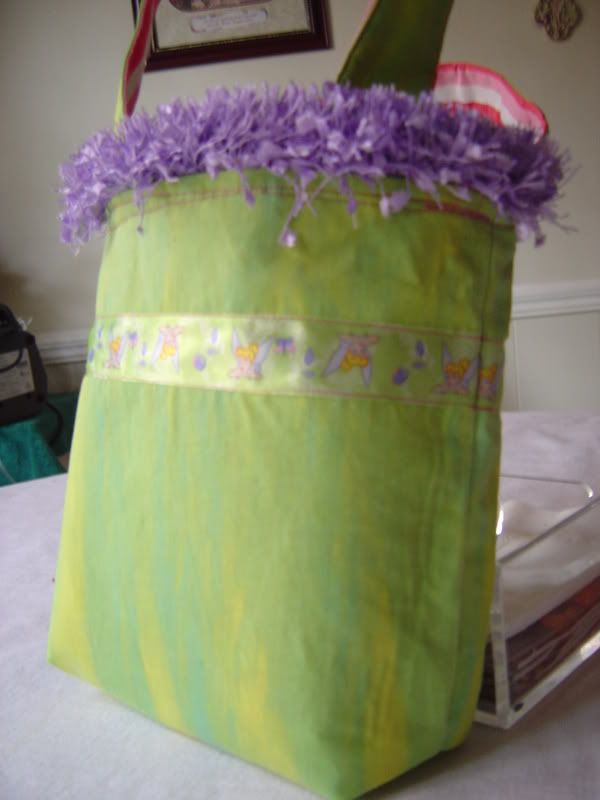 You can check out the whole thread here:
https://www.craftster.org/forum/index.php?topic=130702.50
Thanks for looking!