I have a friend who has cancer, and is having to have chemo...
So I decided to make her a couple of things to cheer her up (actually they are going to be part of a larger collection of gifts that a group of us are putting together for her).
First off, I made her the Ameila Earhart aviator cap out of some Bernat Cashmere blend yarn. It is gorgeously soft, and as it only contains 5% cashmere it hopefully won't irritate her scalp too much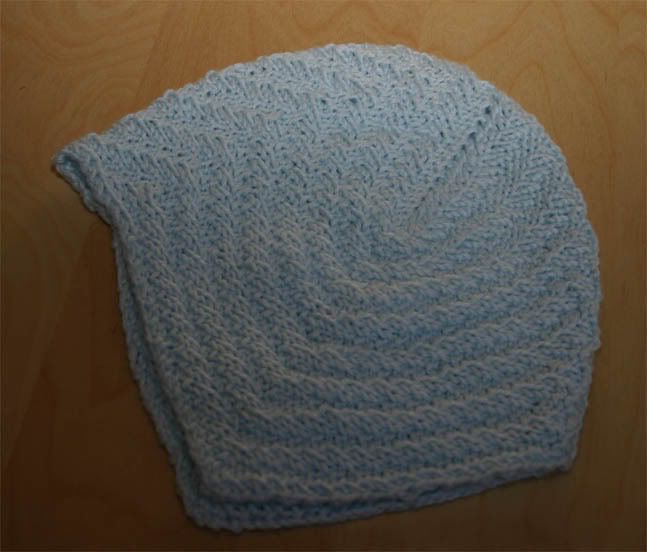 And another view of it from the front: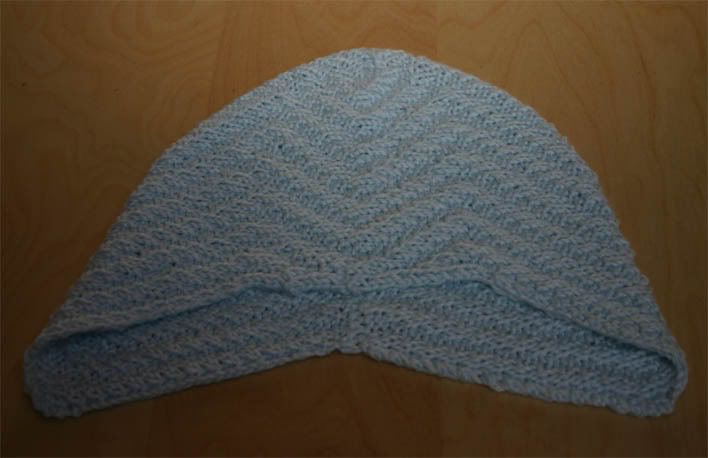 And then I knitted her a Hallowig out of some bright green acrylic I had in the stash: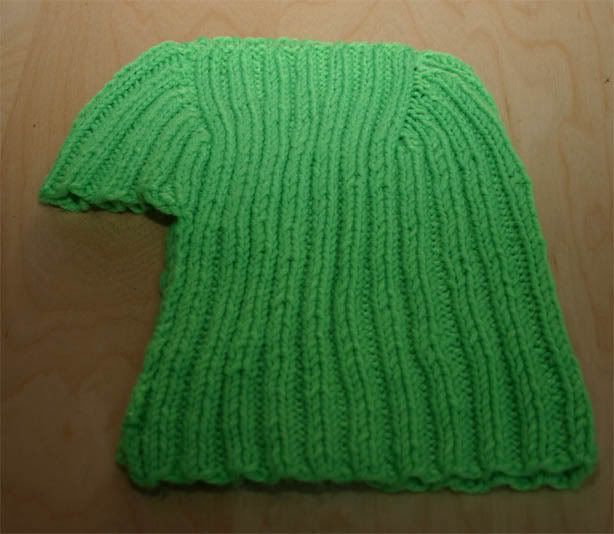 I am not necessarily expecting her to wear the Hallowig, but I know that it will make her laugh, which can only be a good thing! Actually, she has a rather wacky sense of humour, so she might actually wear it anyway!
I have also made a
needlefelted necklace
that is going in the same parcel for her....