I have a pencil tin, but in my messenger it rattles really loud and rather obnoxiously. All the time. So I had 30-ish minutes to kill before work and I made this up! The outside is a fat quarter of brocade I had lying around the the inside is this fun silky perfume print that I had bits of since I used it in my mom's X-mas present. I based it off of
https://www.craftster.org/forum/index.php?topic=63644.0
for the idea and shape, only I didn't shape the sides, even though it looks like it. I kinda botched on of the sides and it turned out like that.
So onto pictures~! (Forgive my cameraphone's picture quality, I didn't have the time to find my digital.)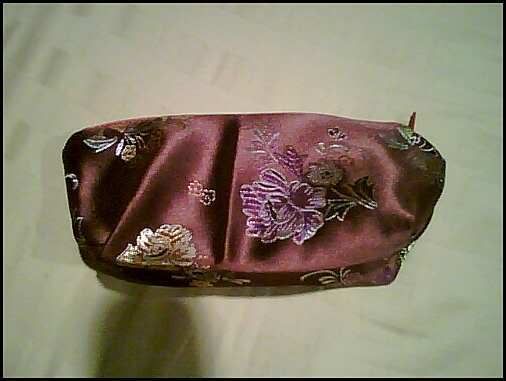 The outside. I'm in love with this fabric.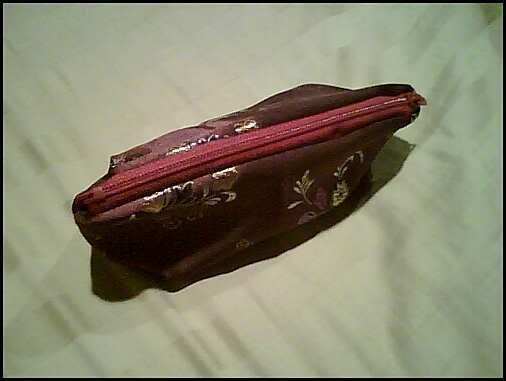 Random zipper I had. Not as close in as I'd like, but I'm too lazy to buy a zipperfoot. lol.
The inside is SOFT! I'm kinda scared of my mechanical pencils stabbing it and ripping it.
Comments? Questions?