Ok - so I finally got round to taking photos of all the wonderful goodies 2711 sent me for the swap. I have all 12 days here, so apologies in advance for the pic heavy post!
On the 12th day of Christmas, my partner sent to meeeee...
12 Christmas tree stars (they are all on my tree)
11 skeins of embroidery thread (in the interests of space saving I haven't posted this one!)
10 marble magnets
9 bags of beads
8 gorgeous notecards (two of each kind shown here)
7 stitch markers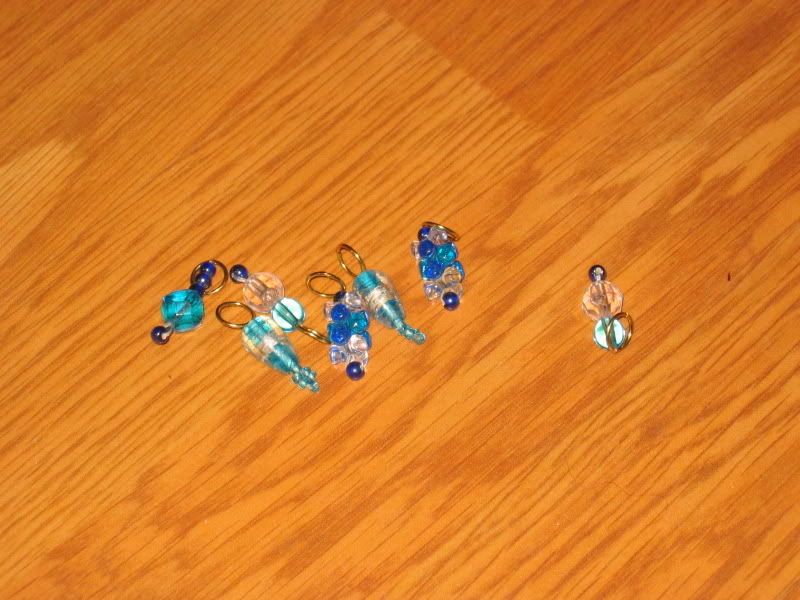 6 embellished knitting needles (and three Day of the Dead candles too!)
5 BOOK MA-ARKS!!
(...deep breath).. 4 books of embroidery transfers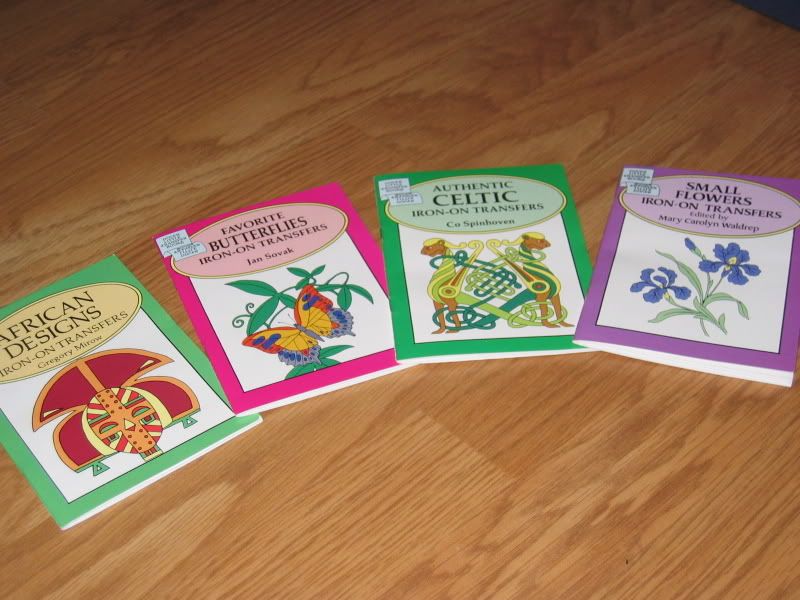 a bag, a needle roll and a notebook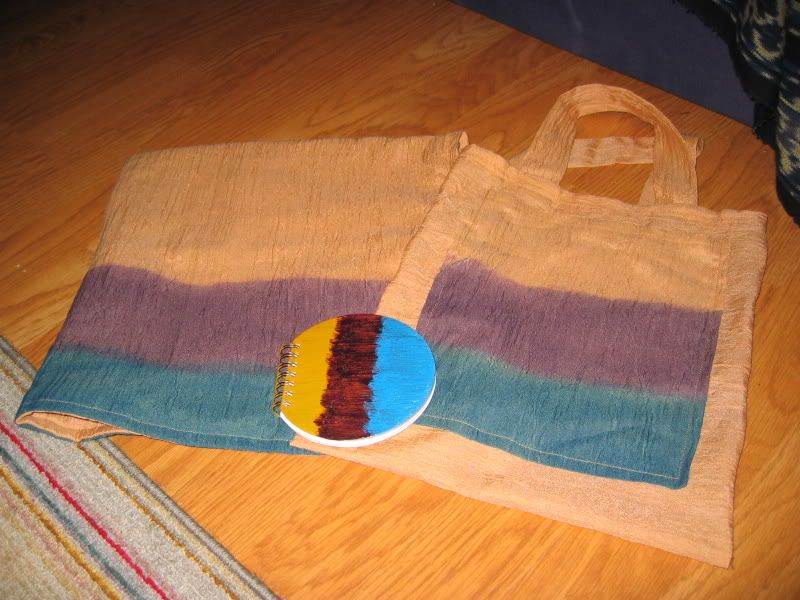 2 stencilled vest tops
(with a close up of the amazing workmanship on this vest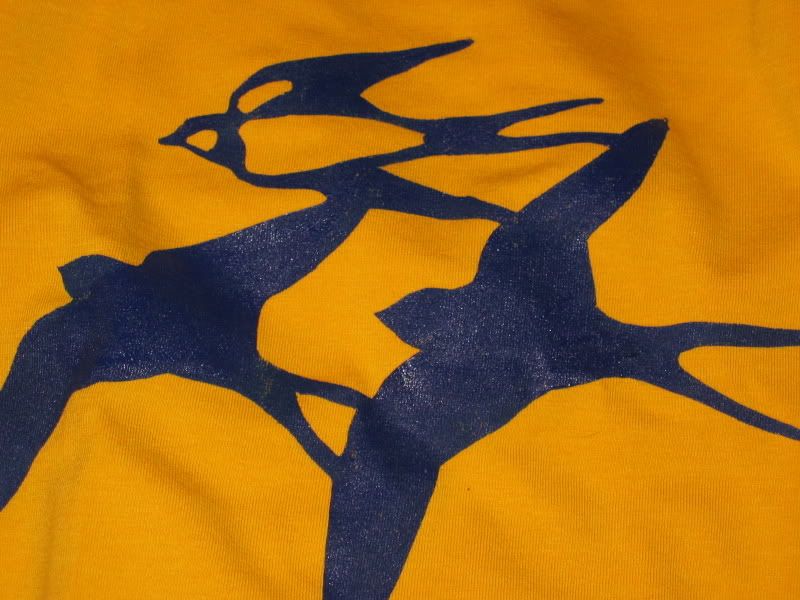 )
and a beautifully made hand-baaaaaag!!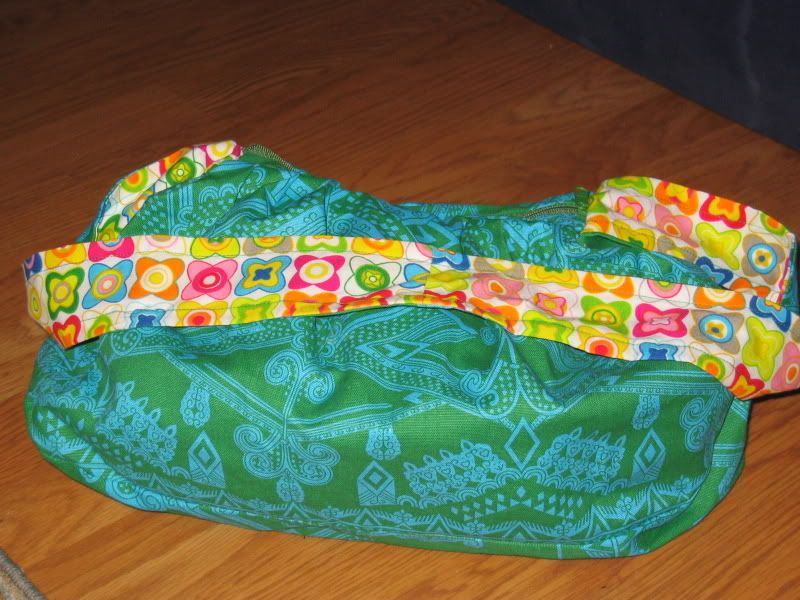 Thank you so much, 2711! I love everything!