Normally I know exactly what to make with a certain piece of fabric, but this time I do not know! It's really weird becuase I usually have like a million designs I have drawn up, but this fabric is not working for me :/
So... my question is this: What style of dress should I make with this: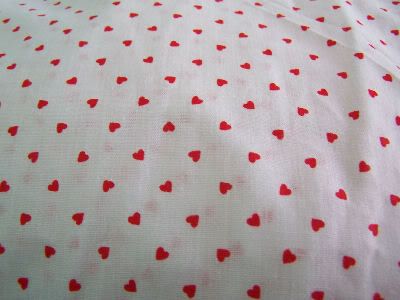 I seriously have about nine yards of it from the thrift store.
MY first idea was a shift dress, kind of sixties style, but I don't know what style of shift dress this type of print would look good on (yes, there are many different styles of shift dress
), but then I get indecisive.
What I am hoping is that all of you lovely Craftsters can give me some pictures as to what would look nice. Just to let you know, it is almost fall here and so I want something with sleeves, can be worn year round, or looks cute layered. Also, maybe something babydoll style??
I want to be a designer when I'm older and I can't even think of what to do with this