This year, my friend had me make her dress from senior prom. She picked out the pattern, fabric, and notions and I sewed it. It's more of a skirt and top but we just called it a dress anyways. It took FOREVER. But she loved it so it was owrth it. The top is boned and fully lined and the skirt has 8 panels that I pressed open and serged each side. So i serged 18 seams on the skirt alone. Which was a pain. But the fabric frayed and I didn't want it to fall apart on her. The straps/sleeves were my own design because she wanted her shoulders to be covered. And there's a really fake diamond trim under the bust but you can't really see it in the pictures. The trim was hand sewed and so was the skirt hem
. The whole dress isn't really my style but it's what she wanted and I think it suits her style perfectly.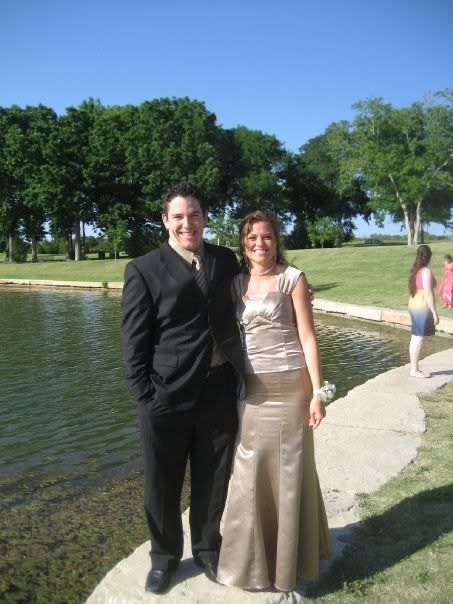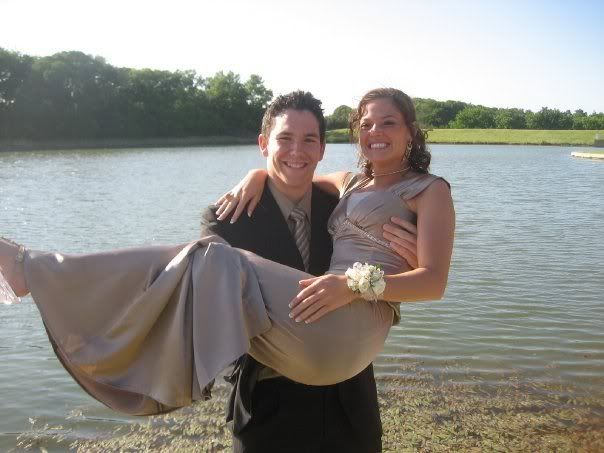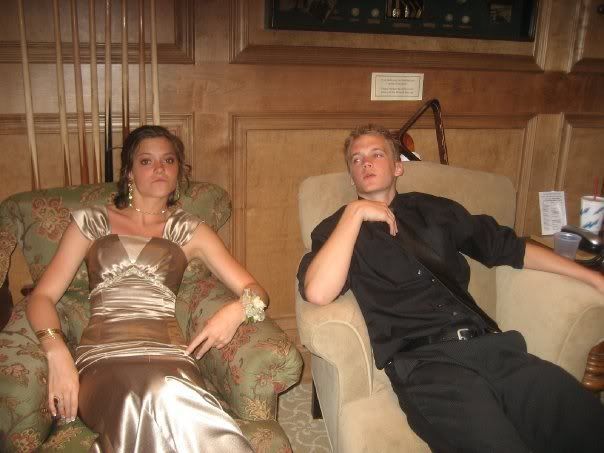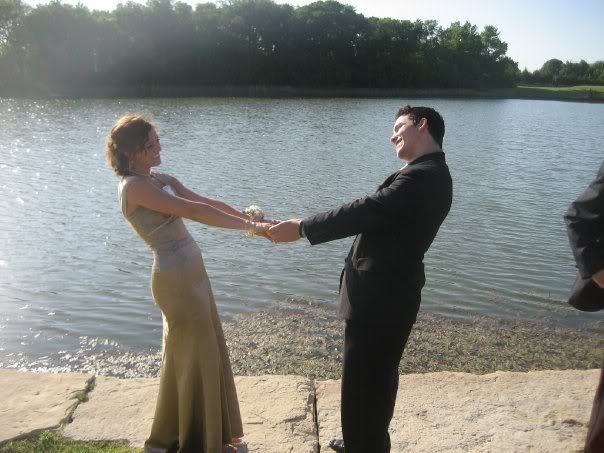 This was the pattern I used and I did the dress on the model on the left.