This is an homage to lilyvanilli's FOC shirt shew made for a swap.
https://www.craftster.org/forum/index.php?topic=230822.0
I was originally going to make it for my friend with a Bret towel too since she got us the dvd's but I may keep it...
here are the pair! I messed up Bret's hair but I love them so much!!!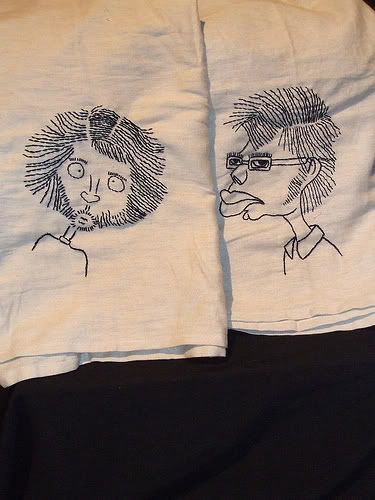 work in progress 1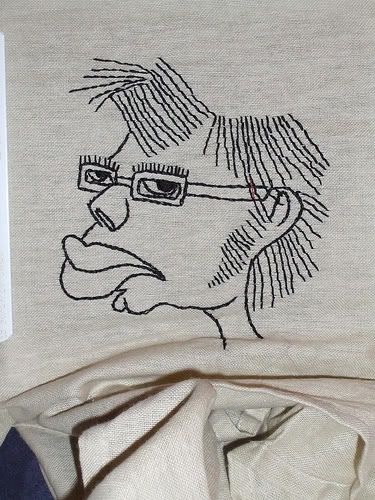 work in progress closer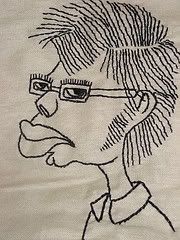 ta da he is done
the back.
Hope you like them!!!