hey all! i will keep my description short to make up for all the pics. Basically, my friend is having a boy this summer and im an eager beaver and have made a bunch of stuff already
Teddy Bear Jumper: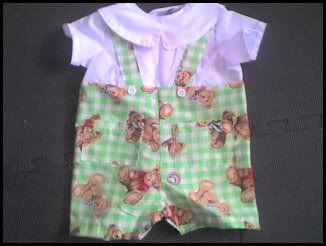 The Collar: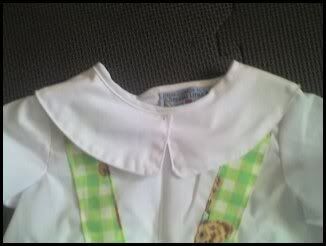 The Fabric:
Star Onesie Jumper Thingy (i dont know what to call it):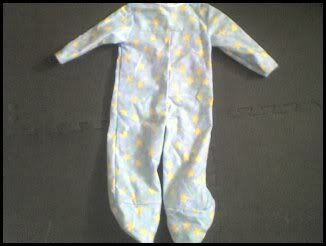 Closeup of top & Fabric: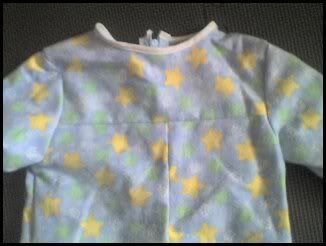 Matching Hat:
Same thing but baseball: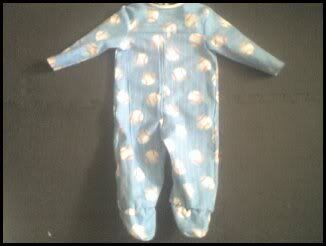 Closeup: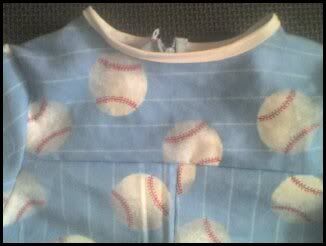 Tracksuit:
Closeup of hood: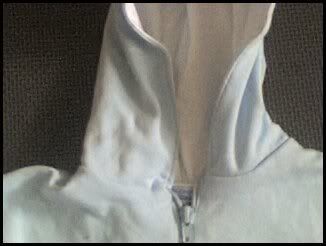 Thanks for looking!