scary teri has received her box and has given me permission to post the pictures i have of it since she is busy with final exams, which i completely understand because i finished mine last week.

i have to go out and run some errands right now, but as soon as i return there shall be lovely pictures of her box.
here are the pictures:
the box: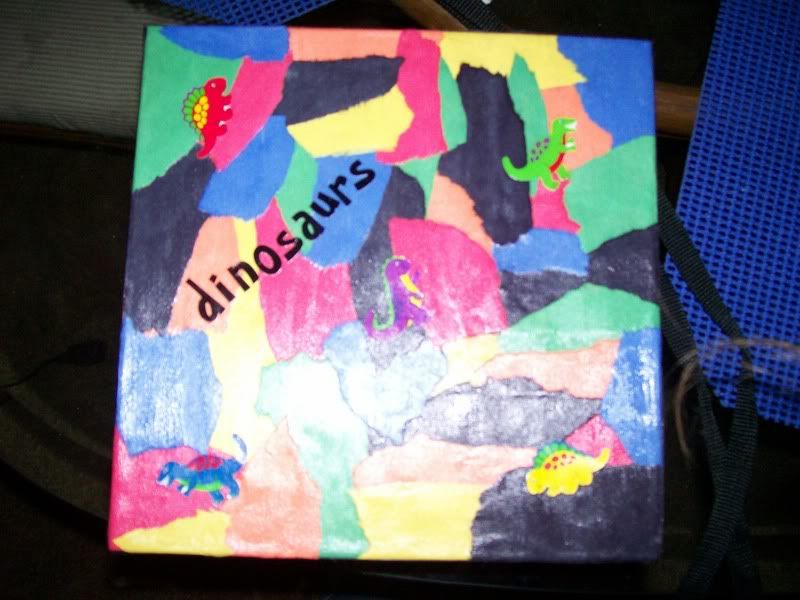 a little bit of glare, but you get the idea...
awesome picture frame (that i didn't want to give away
):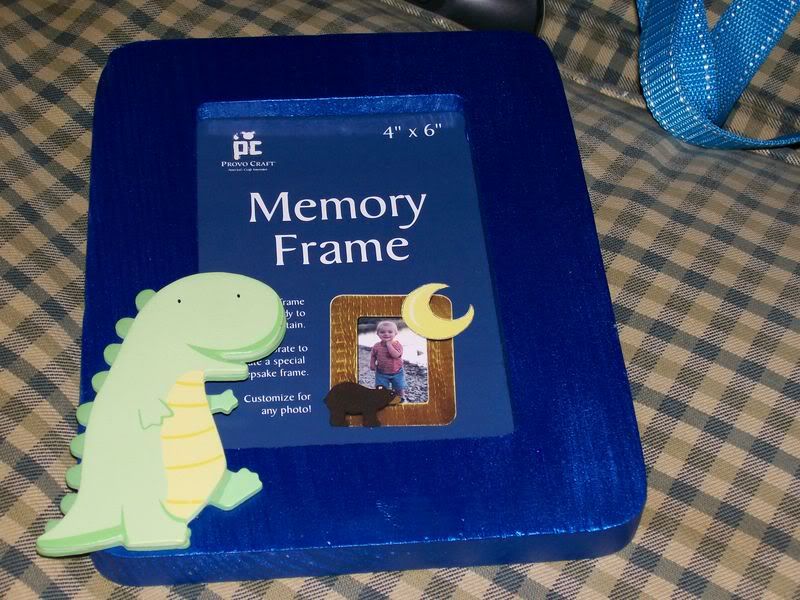 felt dinosaur stickers: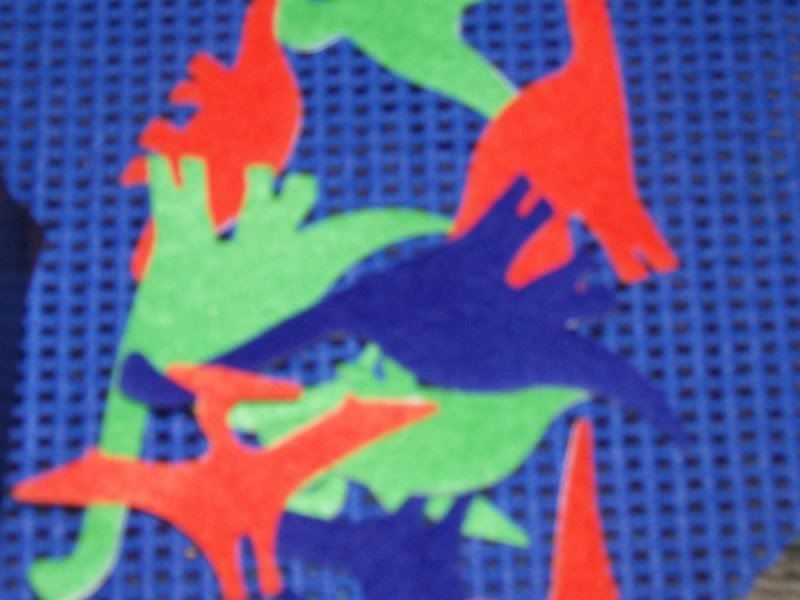 toy dinosaurs: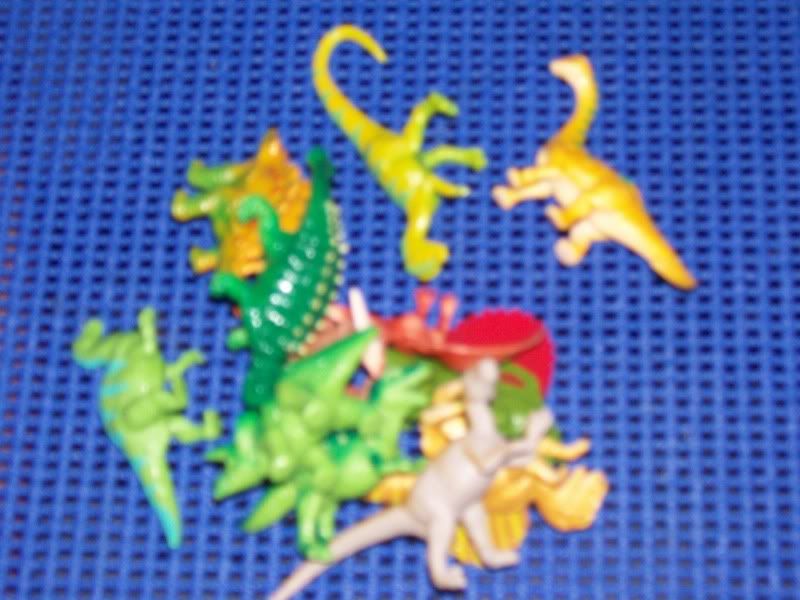 dinosaur push pencils: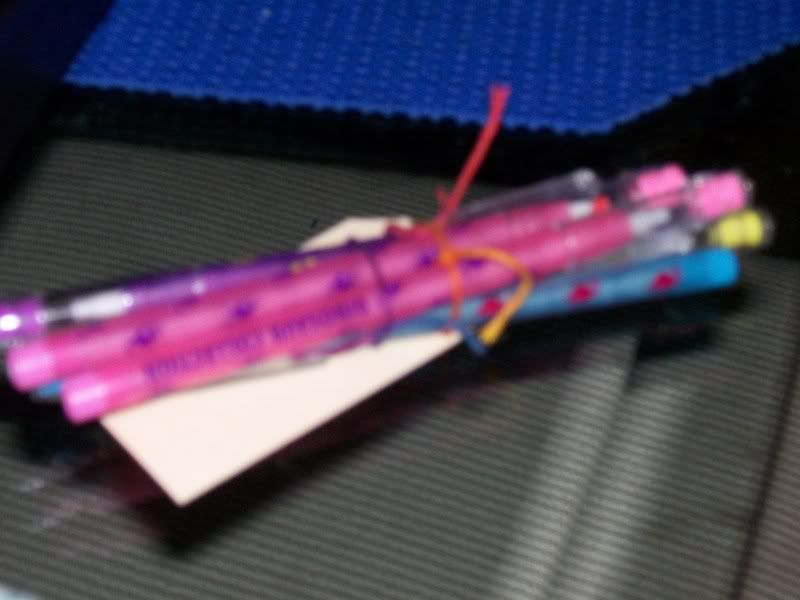 dinosaur buttons:
dinosaur fact book:
dinosaur eraser (i don't know if it works or not, but i did use eraser clay):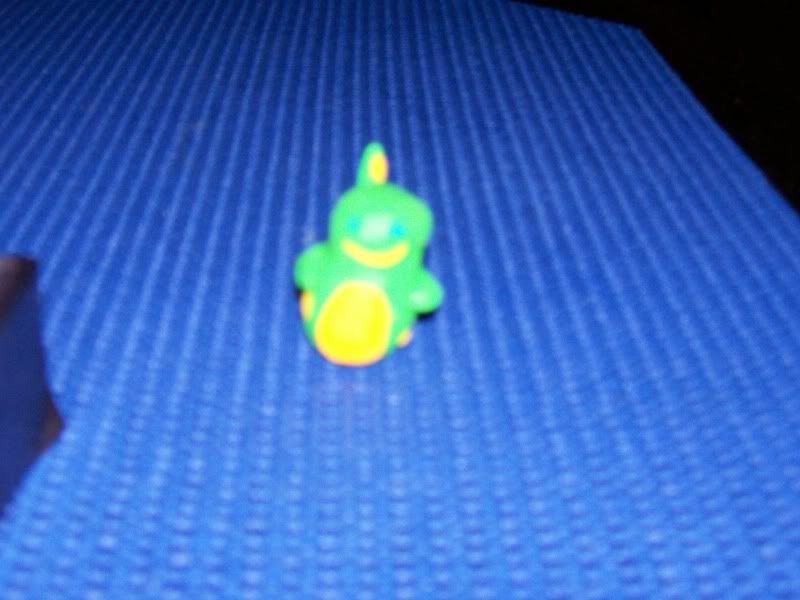 dinosaur pins: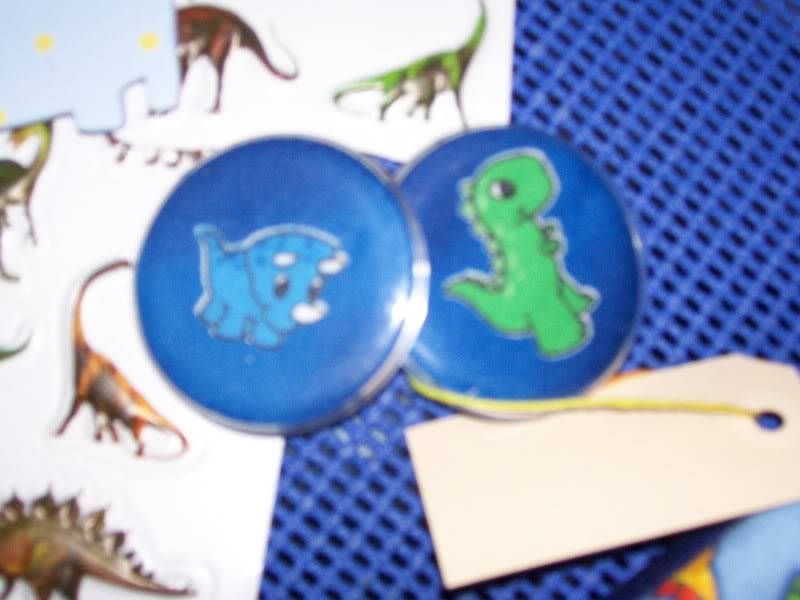 dinosaur fabric: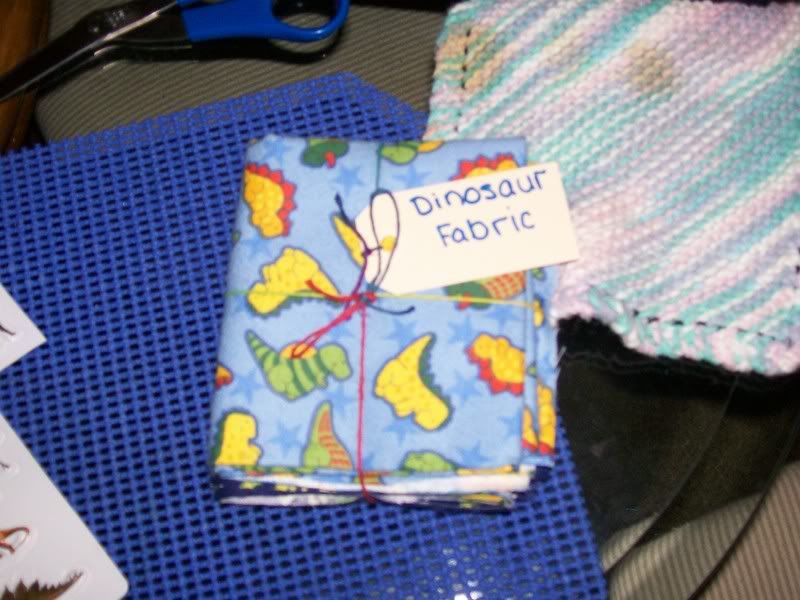 grow your own dinosaurs: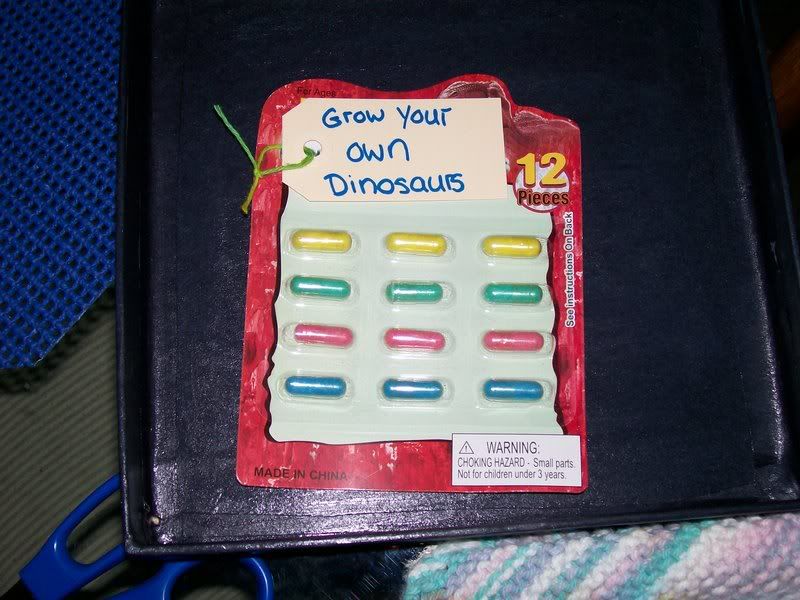 dinosaur stickers: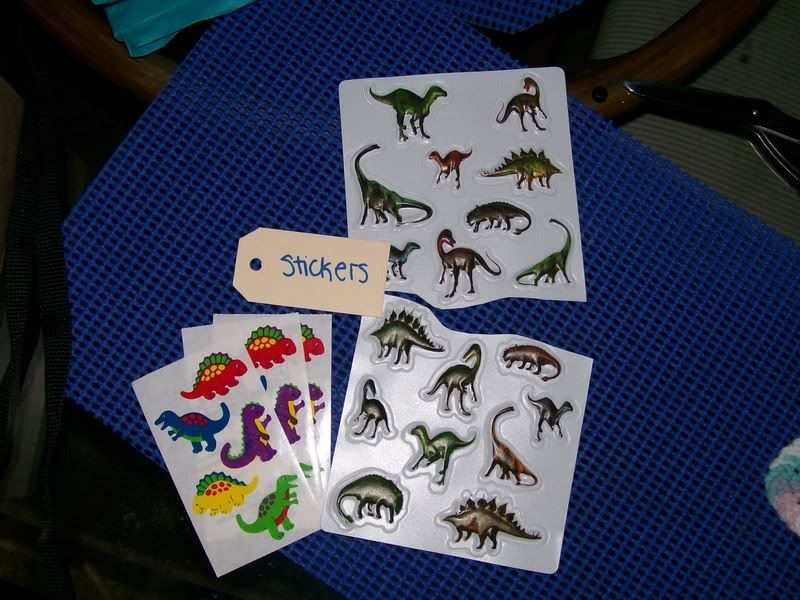 wooden dinosaur: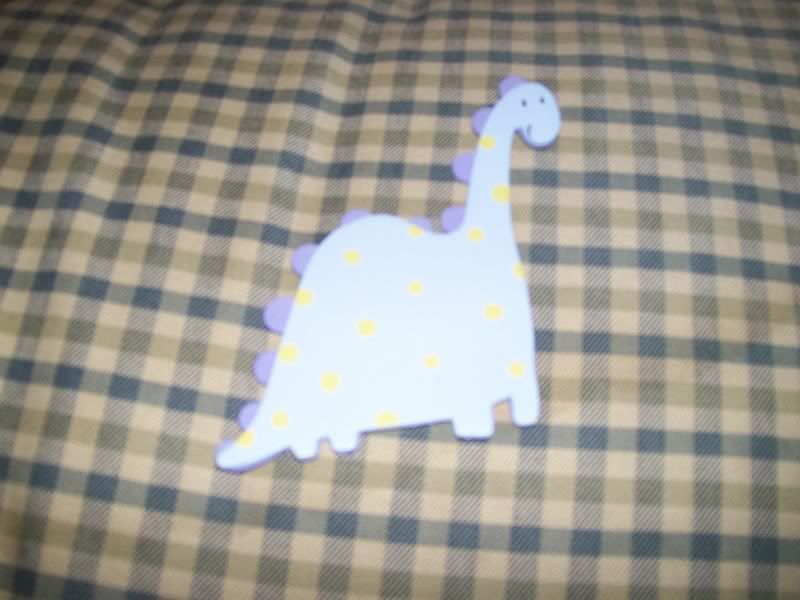 and my favorite because i loved the fabric...
dinosaur bag!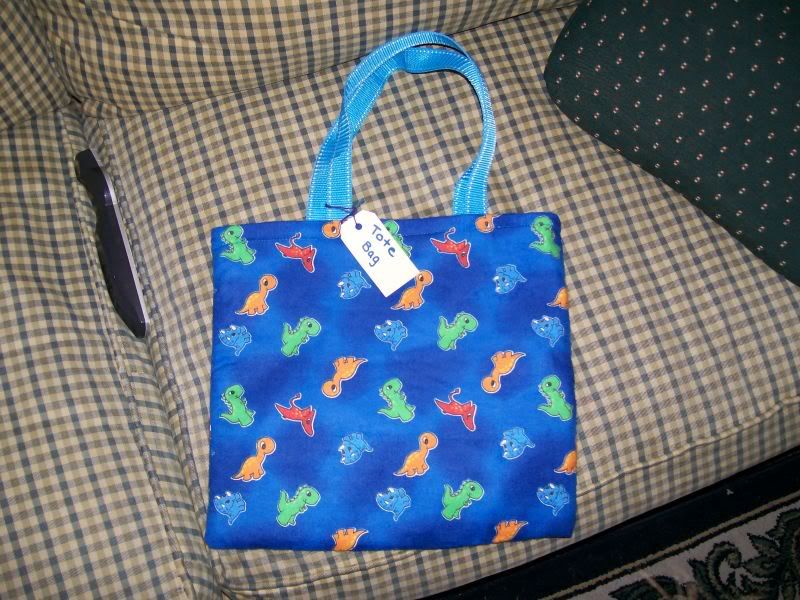 inside: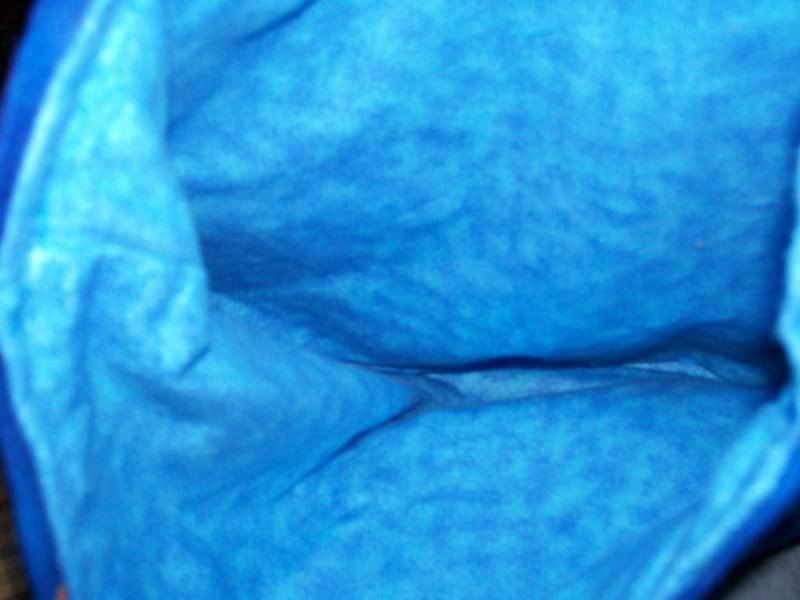 closeup of fabric: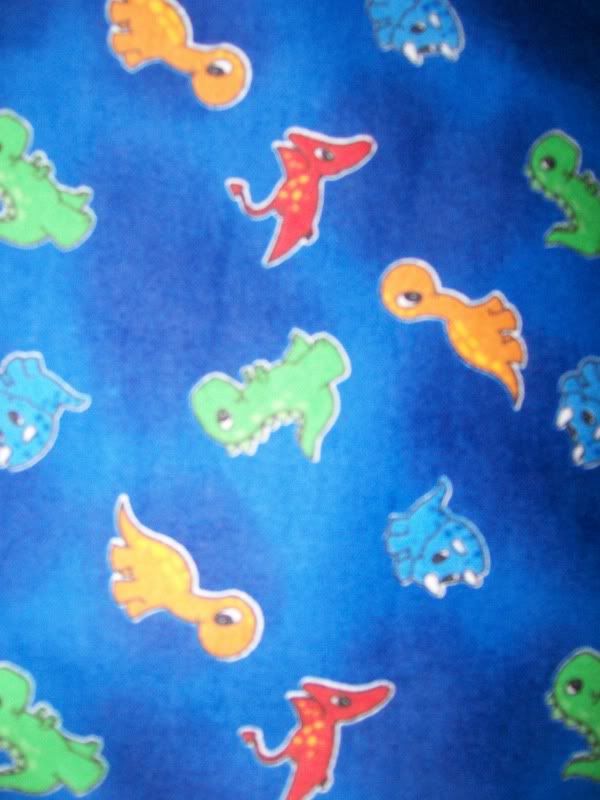 there are some other things too that i put in after i took pictures and the camera died and i had to get the package out, but there were 3 shrinky dink keychains, a light up dinosaur pen, more dinosaur stickers, a bigger plastic dinosaur toy, a stuffed dinosaur, and a stuffed dinosaur keychain. hopefully scary teri will get in some pics and you can see the rest... i definitely had a lot of fun with this box and thought it was hilarious we picked the same theme...