OK. so i dont really have any good pics, but you can see the top of it, i dont have any pics of the bottom, and no camera to take some ...sorry
but anyways i looove it. it was super comfortable. i got a big huge moo moo looking dress at the thrift store for like 7 dollars, and some lace @ walmart and i made what is now my favorite dress ever.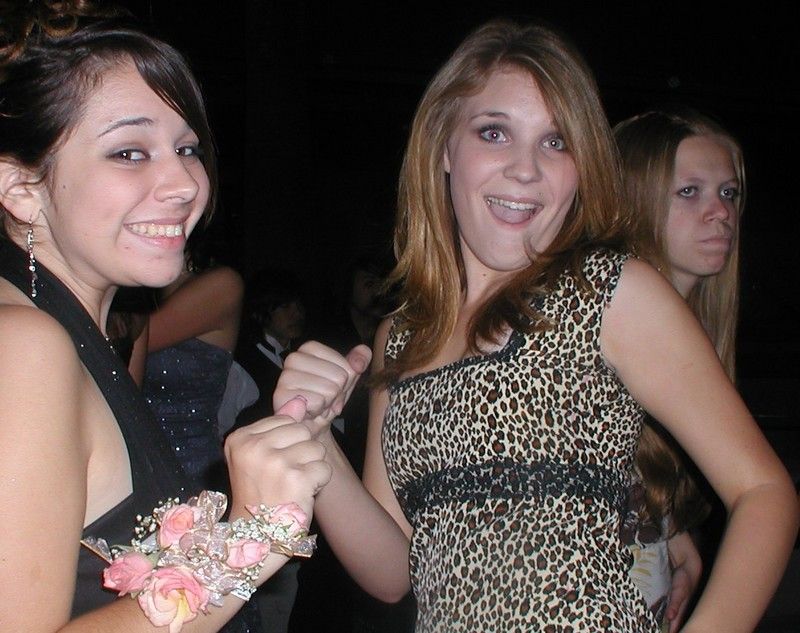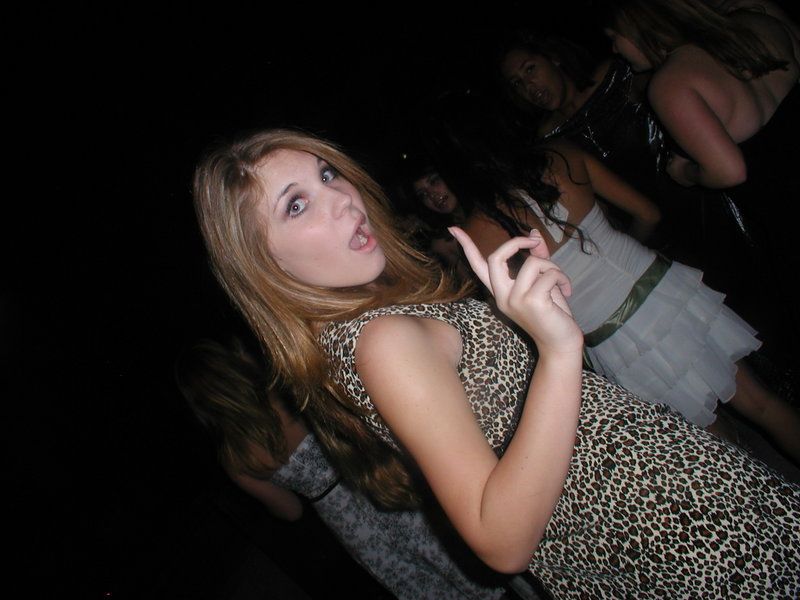 i know i have wierd faces going on but those are the only ones where u can see my dress...
the bottom goes to about 3 inches above my knee and lace on the edge.
i got alot of compliments from my friends who arent craftsters, but what about my craftsters?
xo
brit