I just made my first wallet yay!
I made it out of ginger coloured felt ( the picture makes the colours all weird) an sewed the two sides together. I also added a nice touch with the yellow button that makes it close and open.
But I felt like I'm in a crazy mood
so I quickly added some crazy eyes and a tongue, my money was yummy for my monster.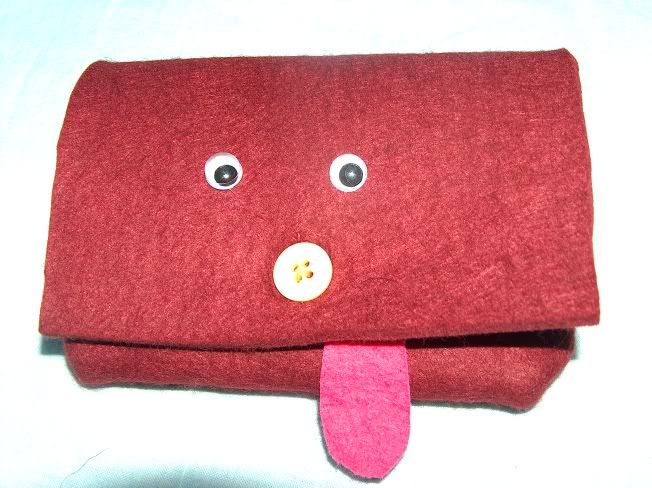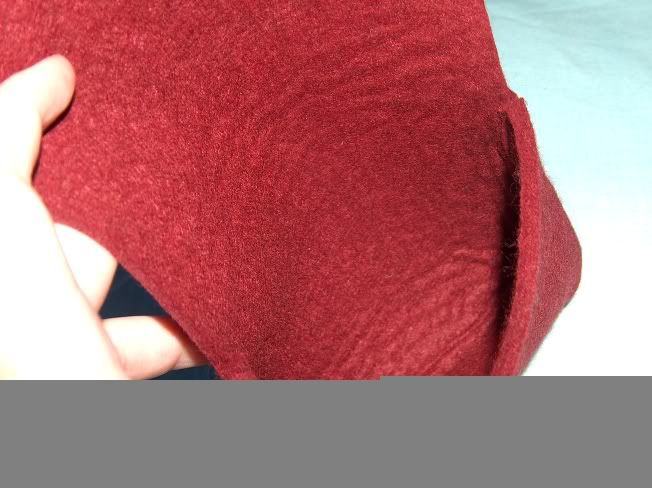 He ate it all!