Hello,
Every since I Made my last black polka dot fairy outfit
https://www.craftster.org/forum/index.php?topic=155196.0
Ive been obsessed with making more.....So here is the red version .. I also made a cool matching top ... ( but it turned out to big for me ). So Ill probablr give it away... So tell me what you think .
The matching top first ...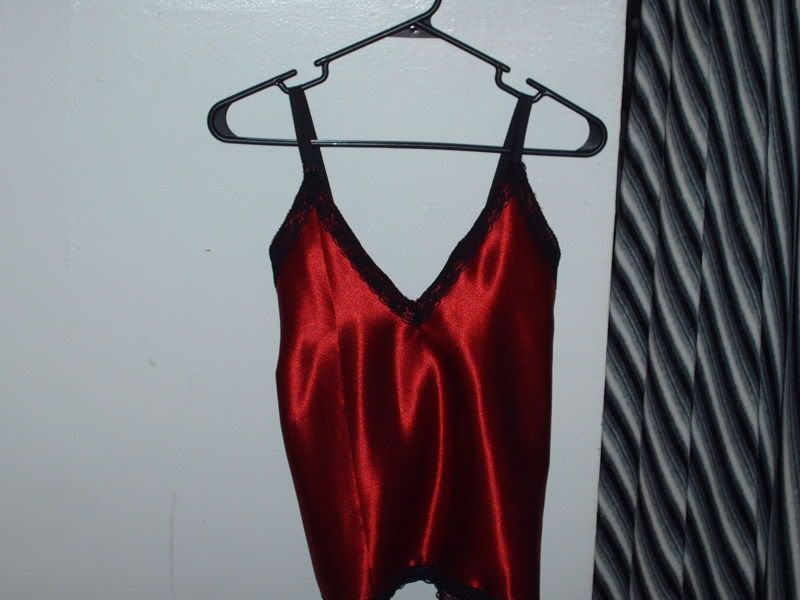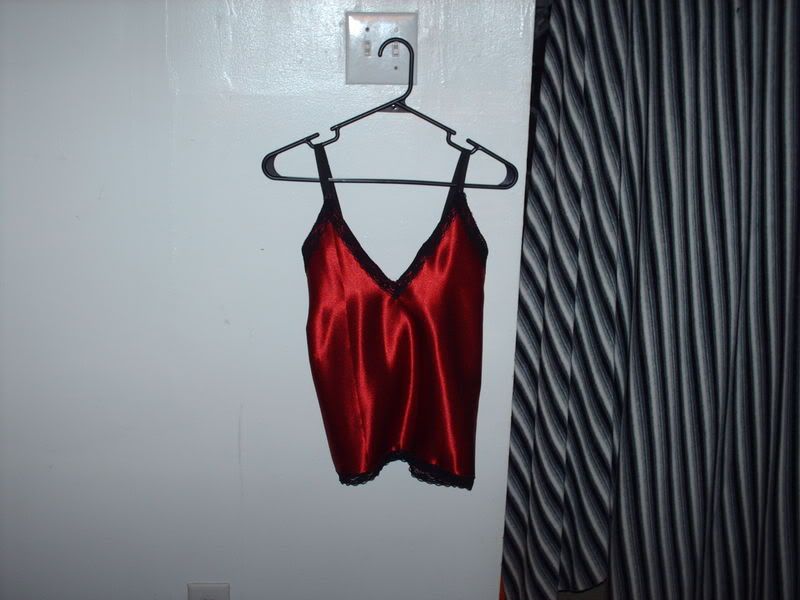 And the fairy skirt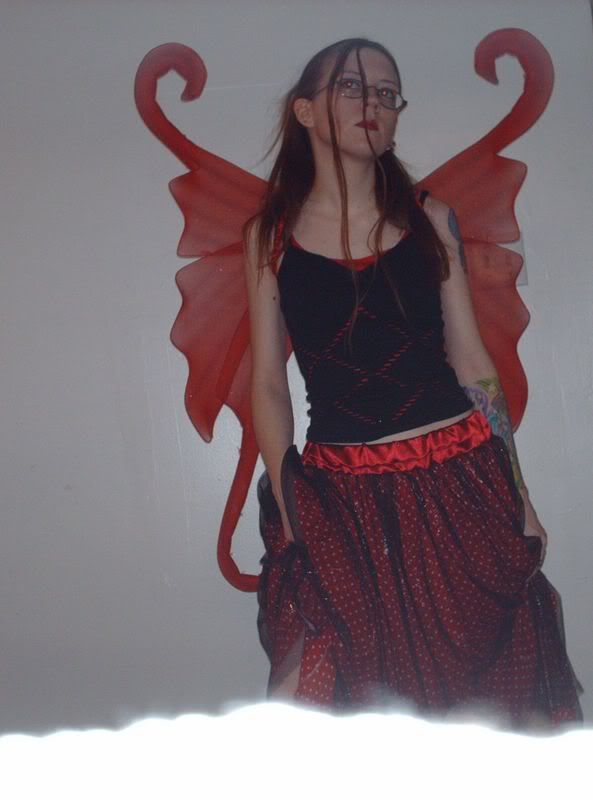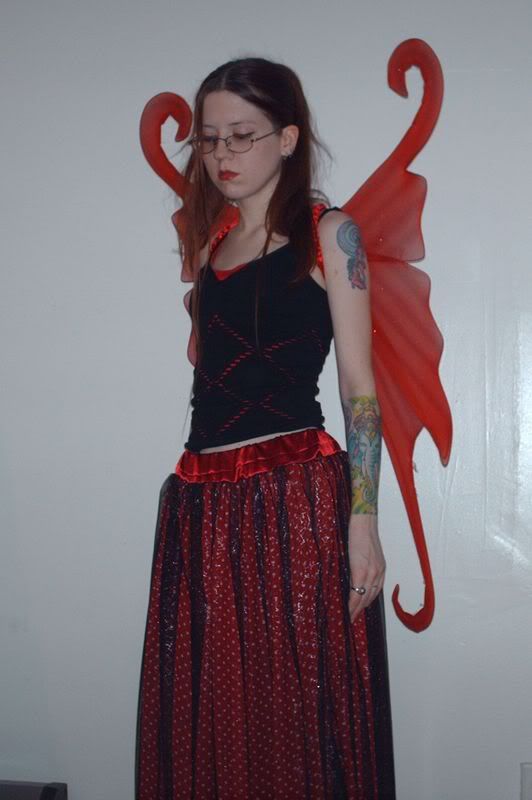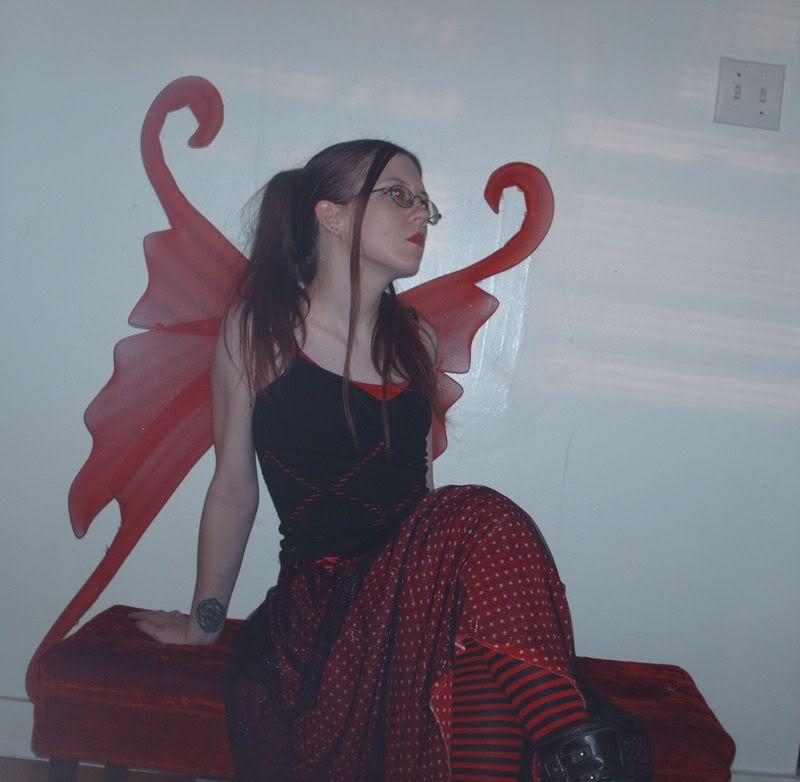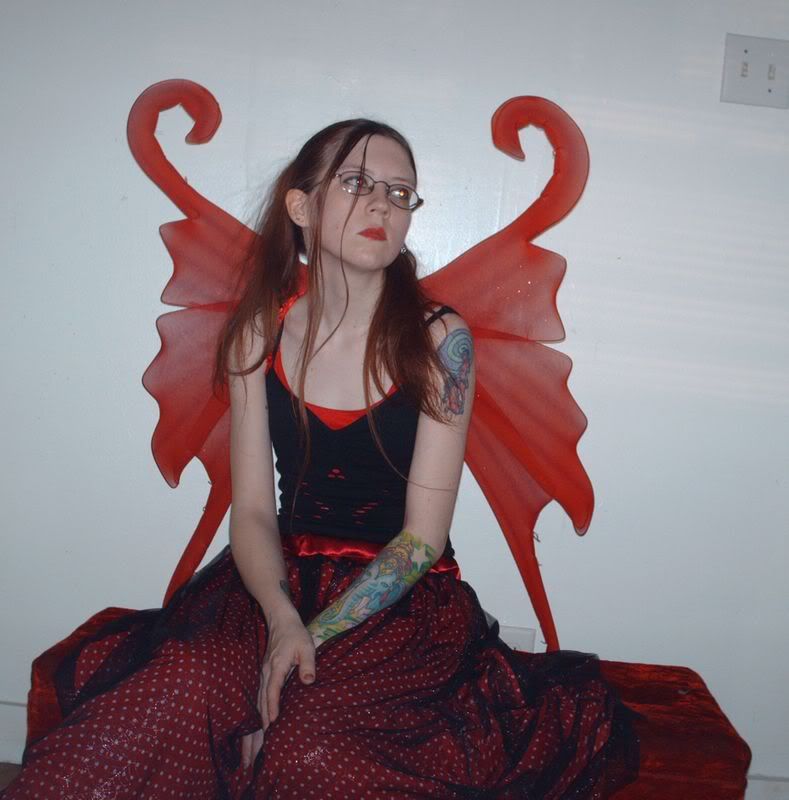 I ran into a great deal on lace and shear curtains so ill be making quite a few more versions of this
As always thanks for taking the time to look !
Have a great night
Jayne
P.S. I get my new sewing collage Tattoo TOMAROW !!
I am so exited !!!!!!!!!