To indulge my often hidden girly side, I made these headbands from some awesome 50 cent plastic beads from hobby lobby: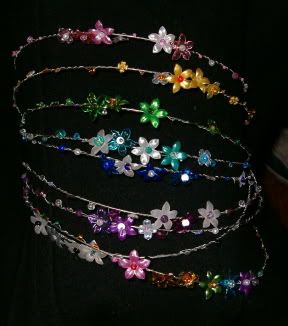 in action: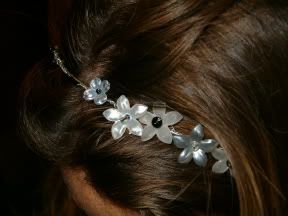 and hairclips for a more subtle look:

Tutorial:
You will need:
*Plastic Flower Beads (from Hobby Lobby. Heck you could use any kind of bead I guess. Go nuts!)
*Assorted smaller beads for accent purposes. Pearls look cute!
*thick gauge wire (for headband)
*thin gauge wire (for beading and wrapping)
*wirecutters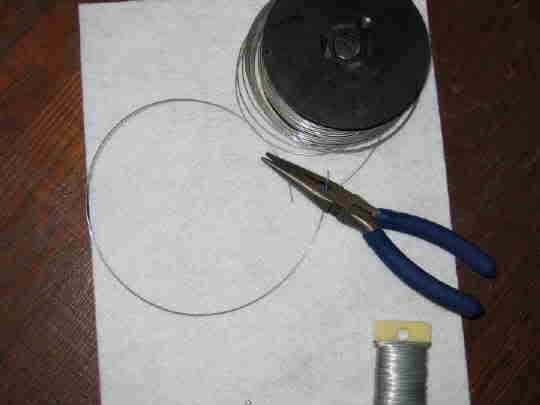 1.) Cut and shape thick gauge wire to desired size and shape for your head. Curl the ends in to prevent hair snags. I dabbed some hot glue on the ends also to make it more snag-resistant.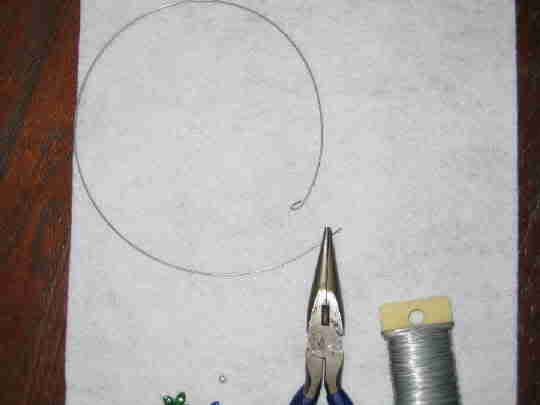 2.) Begin wrapping a 1-2 foot length of wire around one side (left or right) of the headband. Then begin threading the beads on the wire and continue wrapping.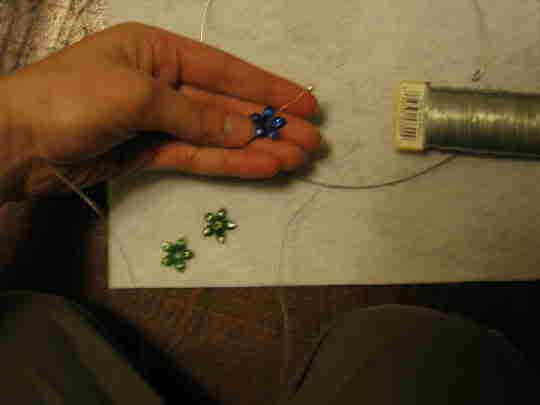 3.) Here's how to make the beads stay in the center of the flower:
*First, thread the wire up through the bottom of the flower.
*Then, slide a bead onto the wire
*Finally, put the free end of the wire back through the hole in the flower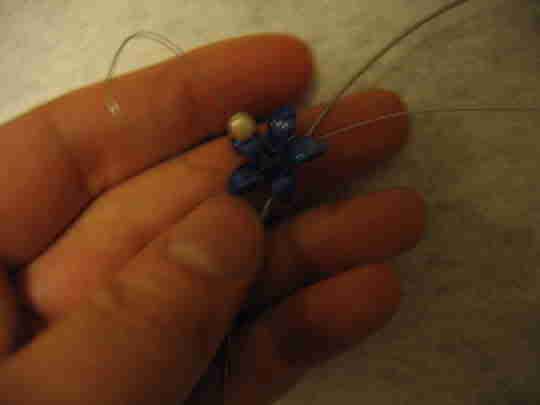 And there you have it. Let me know if anything's unclear. Enjoy!
-Rachel