And I missed Craftster.
I havnt been on in about 6 months, but I have changed a lot. I used to sew, now I just focus on painting.
The pictures arnt the best quality...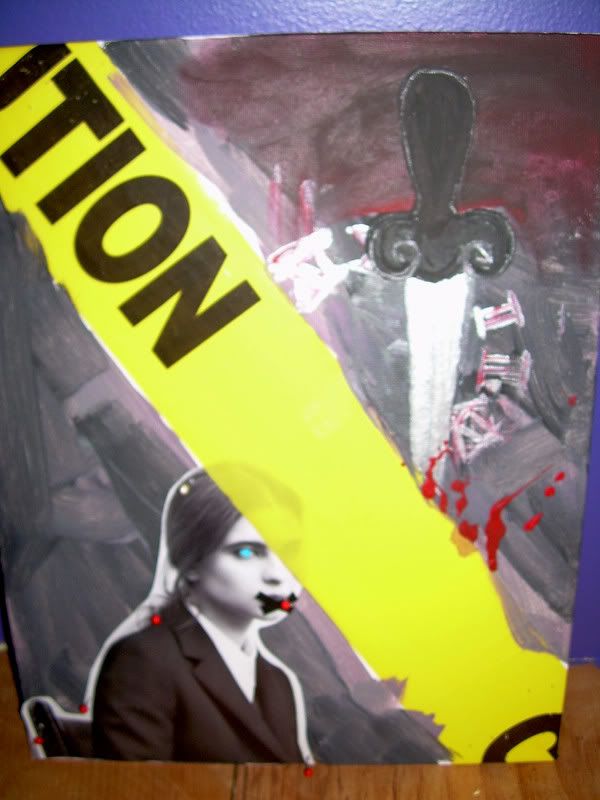 My most recent. Last night.
My health project. 2 Months ago[ish]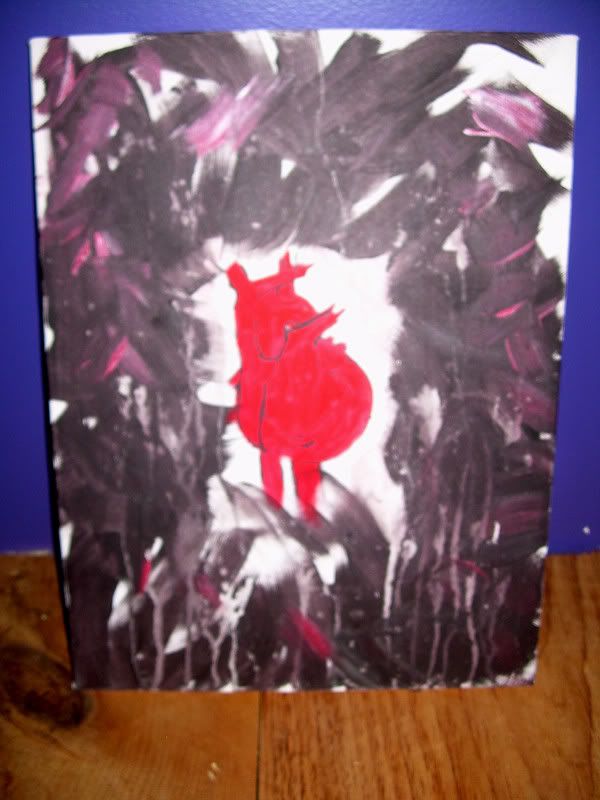 Awhile ago..June?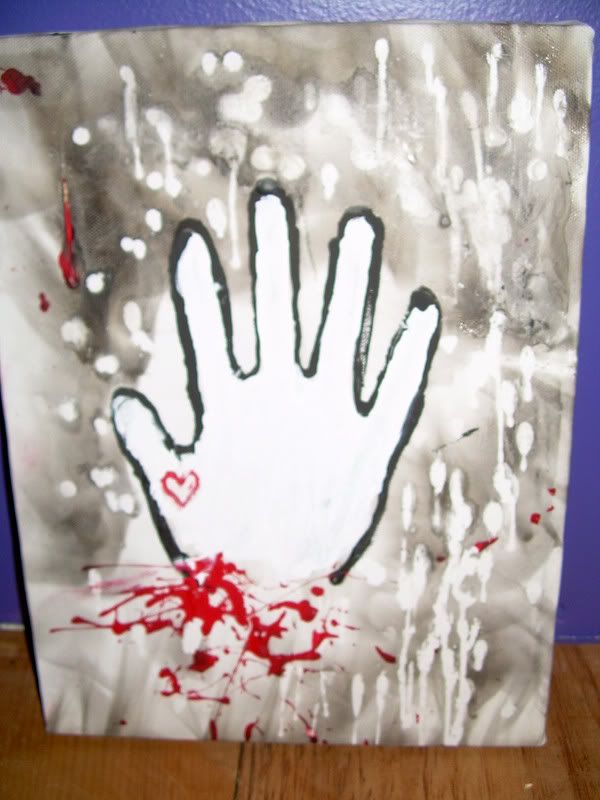 Oldest, May.
So there you have it.