So I'm not sure where to really put this, it's not exactly classic needlepoint, but I used a crochet hook so I'm stickin it here!
It's 2008's must have accessory! Well to me anyways. My friends and I are obsessed with mustaches and together we thought of these pins to attach to our scarves:
This is El Bandito prototype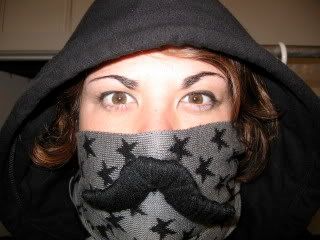 El Bandito v.2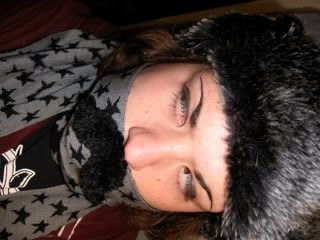 The Super Mario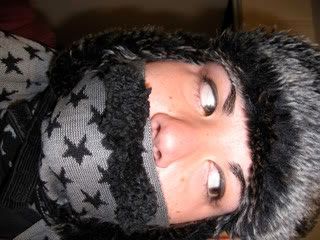 So far other styles include: The John Waters, The Burt Reynolds/Uncle Touchy, The Ned Flanders, and The Hitler.
All it took was pin backs & glue, black yarn, a tiny ass crochet hook, patience, and that plastic grid stuff for needlepoint or whatever else it's used for. I wanted to latch hook them, but alas the grid was too small.
Pretty Epic.