well blue_bunny ( who is my muse, fo' real!! ) inspired me to make an octopus for a charm necklace. mine isn't half as awesome as her fimo red squid, but i like my cartoony octi! you can't see, but there is a hole at the top of his head for a o-ring to make into a necklace!
( i really hate this spam bot rule, i haven't posted much & i can only post links... *sigh* )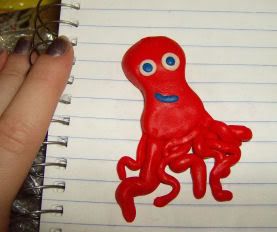 heres a small view...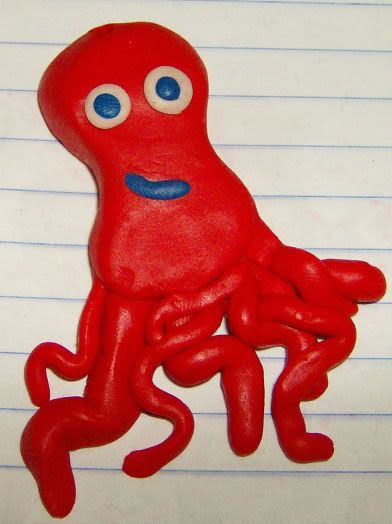 & the bigger view
the next little trinket i molded was a girly skull. i baked the crossbones first to shove em into the base. it didn't work out as well as i liked, but oh well... trial & error.
[img]http://img.photobucket.com/albums/v41/Lisafer/skull2.jpg[/img
comments are loved. <3