For prom I didn't want to spend $400 on my dress or have anyone else with the same one, so I made mine.
This is before the zipper is sewn on, and it looks kind of frumpy just laying down.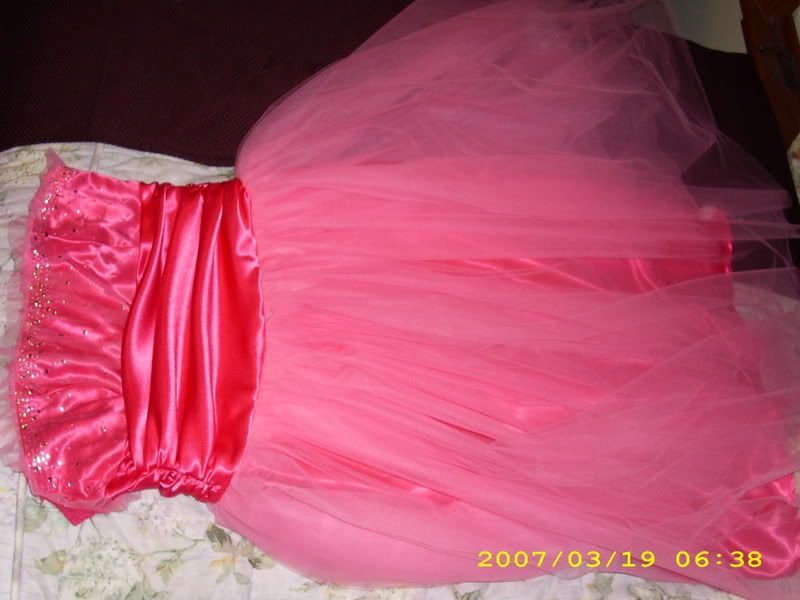 This is the top and you can kind of see the sequins I sewed on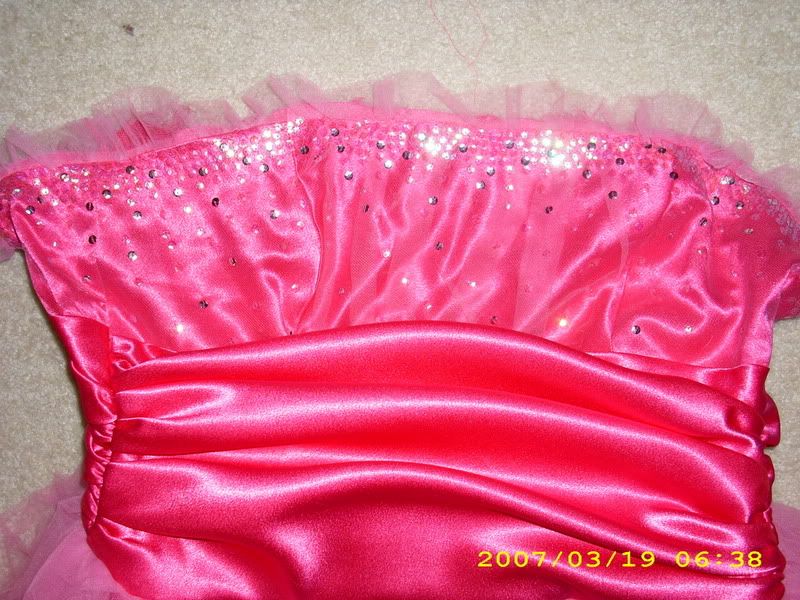 This is a picture of the whole dress, even though I was really pissed when this picture was taken.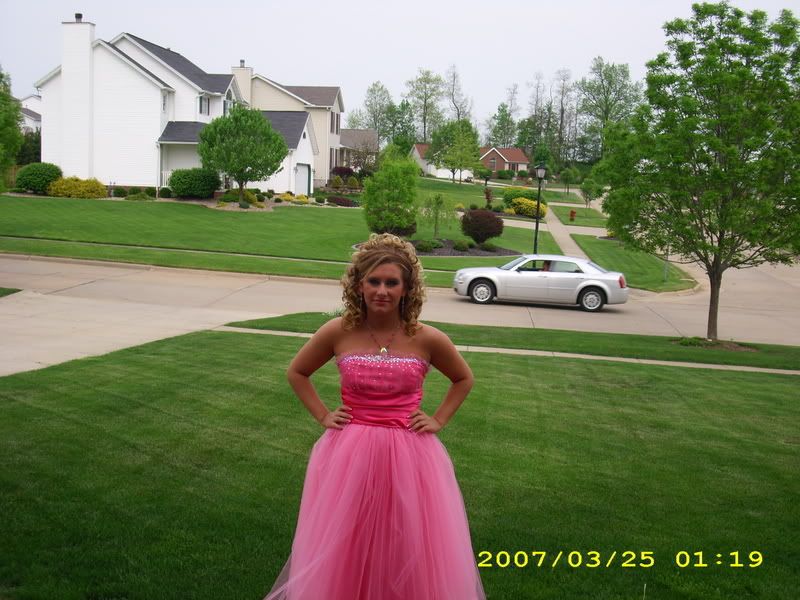 Here's a happy picture with me and my 2 best friends!