ok so i've hardly seen ANY scrub tops on craftster... unless i'm missing them.. Does anyone else make these?! I work at a vet's office, and I love making my own tops, they are so much CHEAPER than ordering from any catalog (NO SHIPPING $$) and i can make them fit me!
close up
close up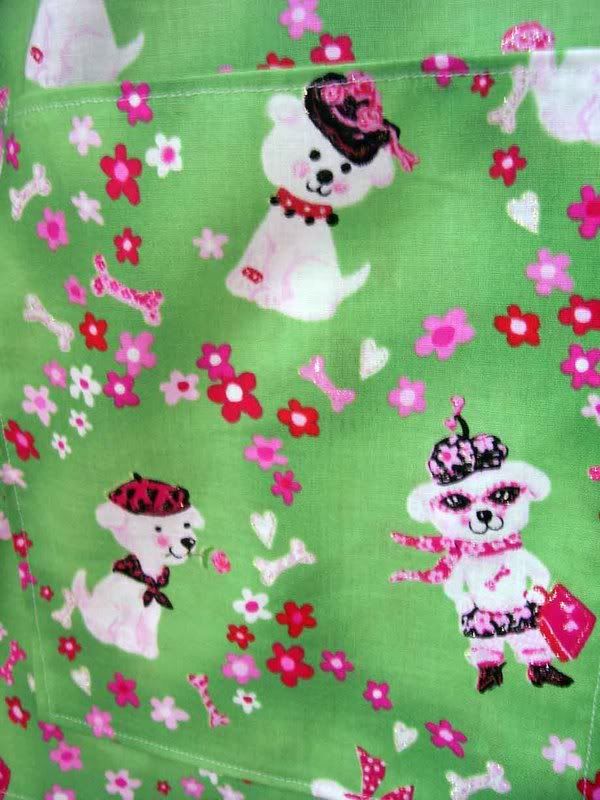 close up
close up
I've had TONS of comments on them at work! Everyone is telling me i should sell them... hmmm I was thinking maybe charging $10 -if they provide the fabric... sound good? Around 20$ if i provide fabric?
It takes me about an hour and a half to make one... What do you all think?