Sooo i thought i'd attempt to make myself a wallet--i used the same fabric as the bag that i just made, which was black duck cloth and some green polka dot cotton. (
https://www.craftster.org/forum/index.php?topic=289882.msg3291140#msg3291140
)
I used sew on snaps, (because the ones you attach with a hammer make me so unbelievably mad...
) and i made a zipper pocket in the back for my coins.
I basically made it just like the previous store bought wallet i had.... I took measurements from it, and added 1/2 inch for seam allowance, and off i sewed!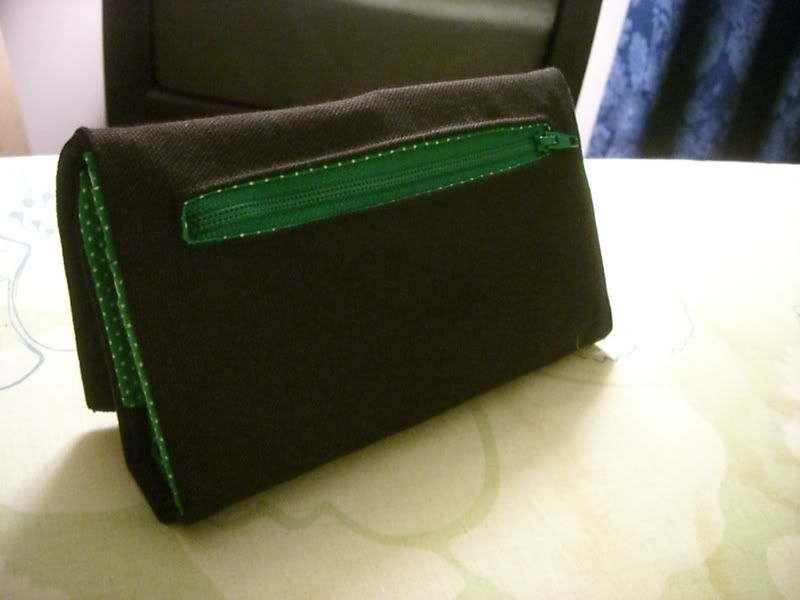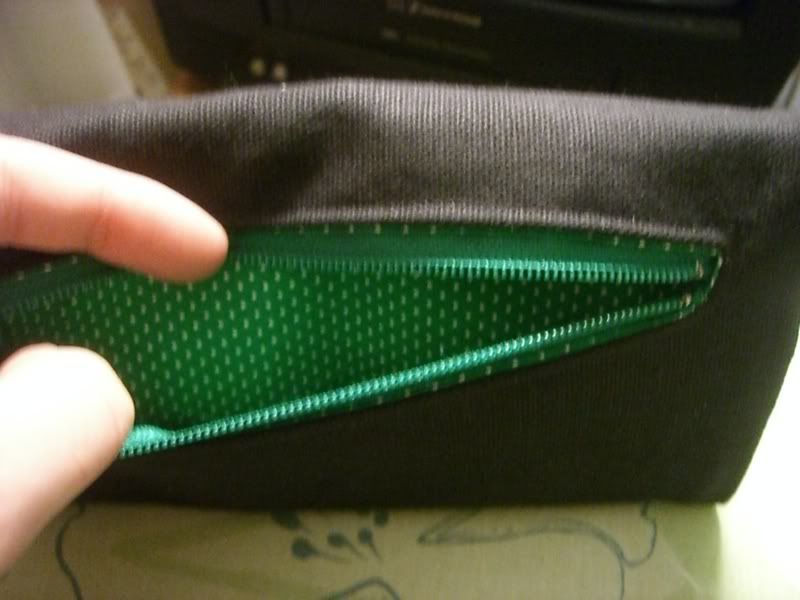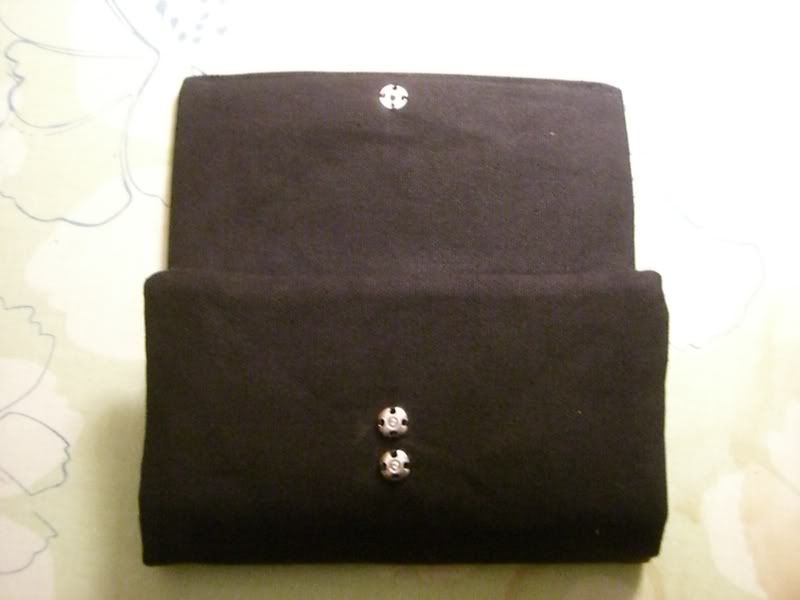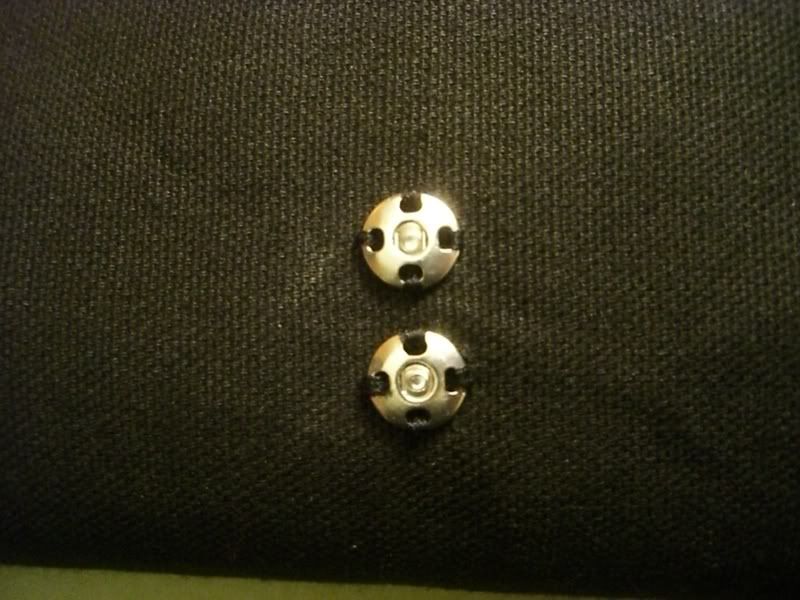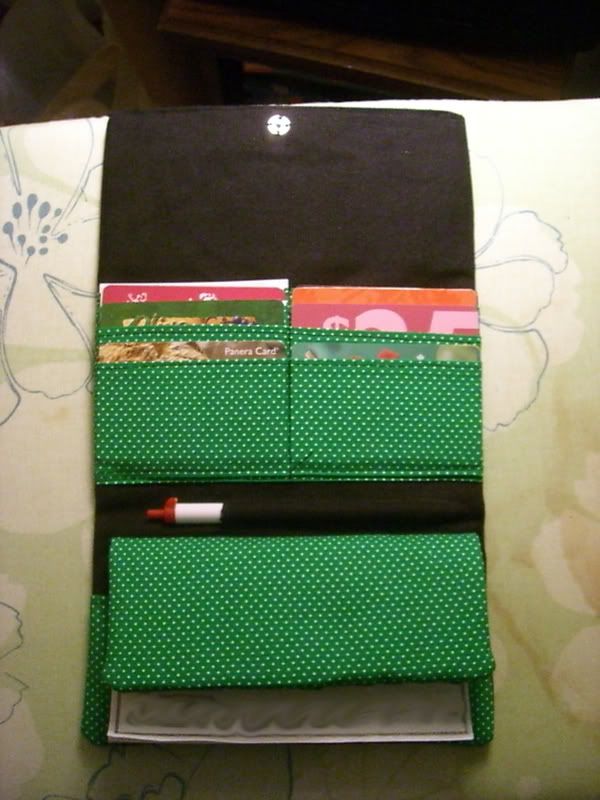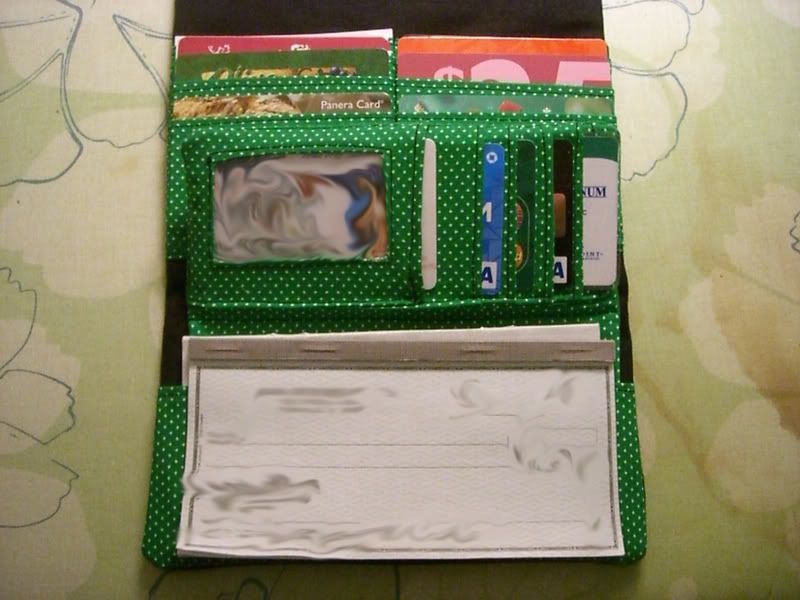 what do you all think!?