I just got a new sewing machine and made my first project. It's a skirt that converts into a tube dress. I based in on my favorite summer H&M skirt. The top of the skirt folds up into a tube dress. My lovely brother Matt helped me take these pictures.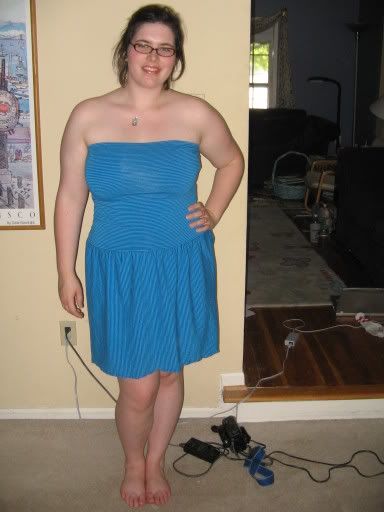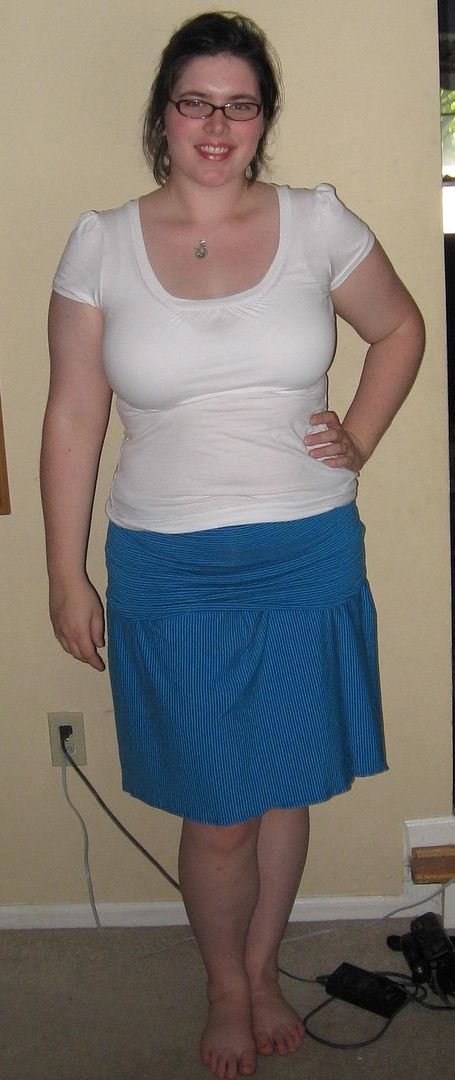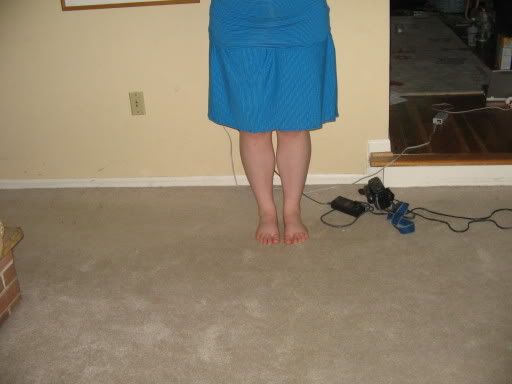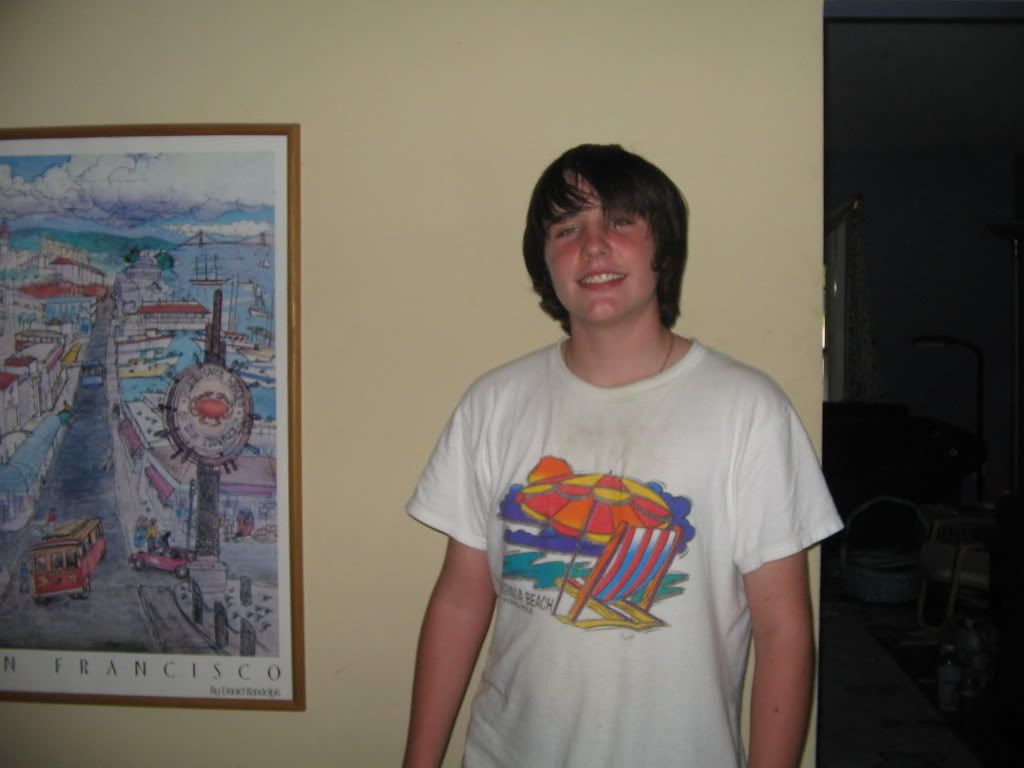 PS I can't figure out why that one pic is ginormous.
Thanks for all the inspiration everyone! Keep it up!