(ACTION SHOTS ON PAGE 3)
So I'm going to visit family next month and wanted to make some outfits for my nieces. One is about 5 months old and the other is 3 i think. anyway, the 2 for the baby came from the same pattern and the 2 for the big girl came from the same pattern.
first, the dresses for the 3 year old.
number 1: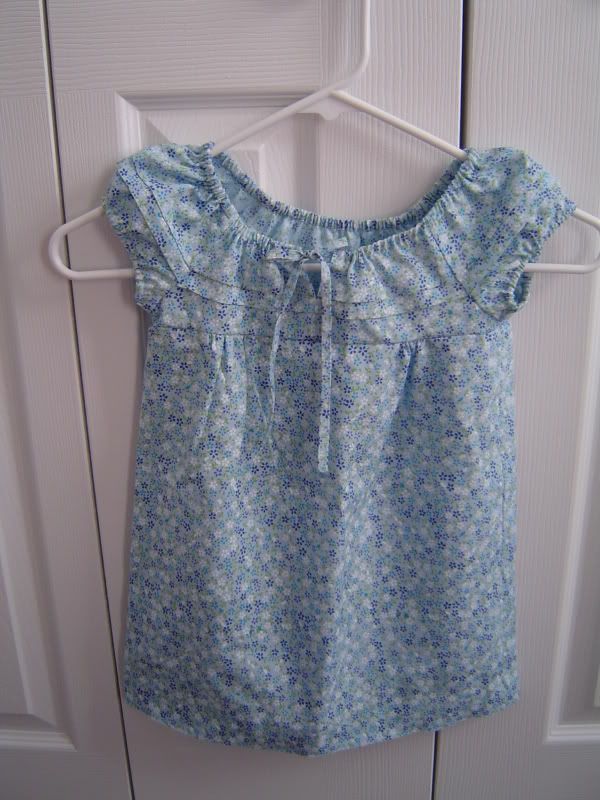 this one has the cinderella patch on the bottom that i can't decide whether to put on or not.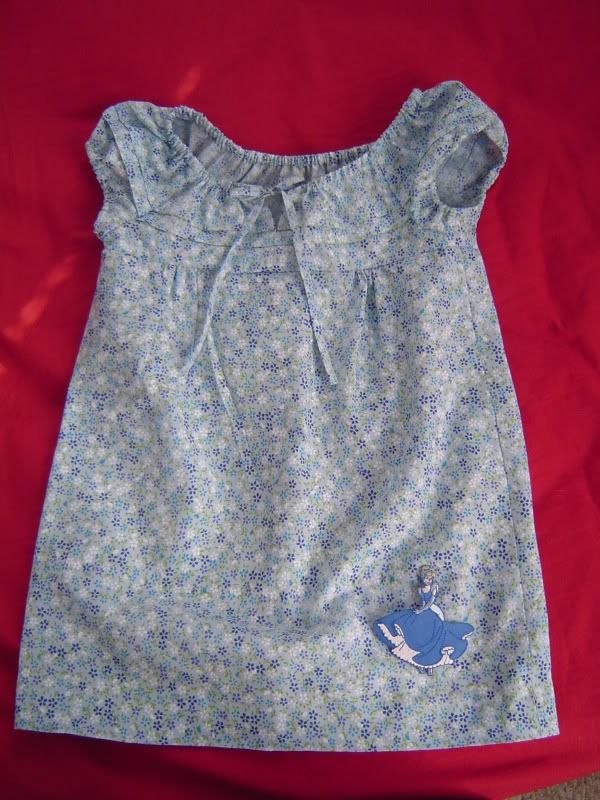 number 2: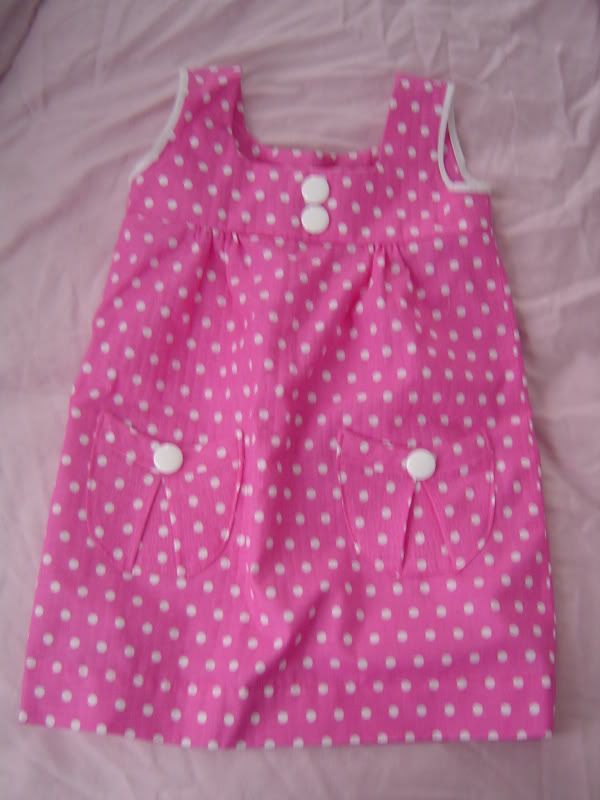 the adorable pockets...my favorite part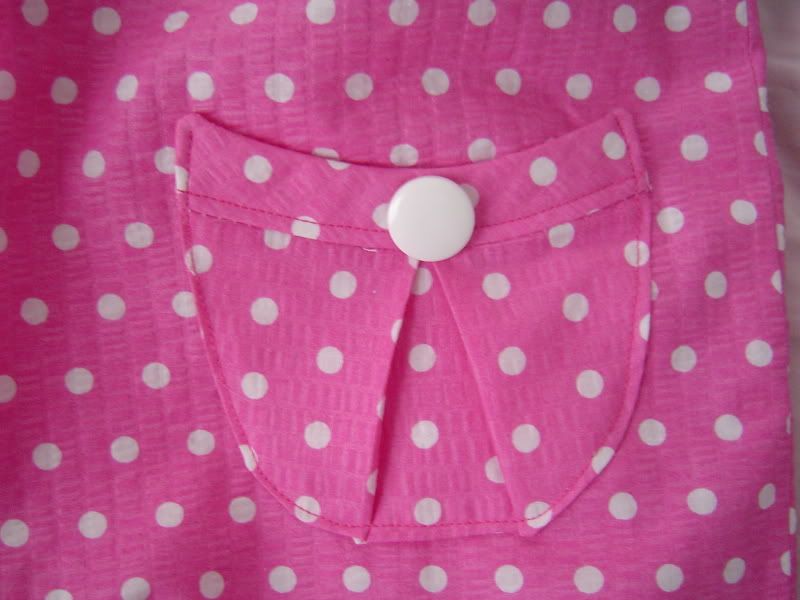 dresses for the baby
number 3 with bloomers: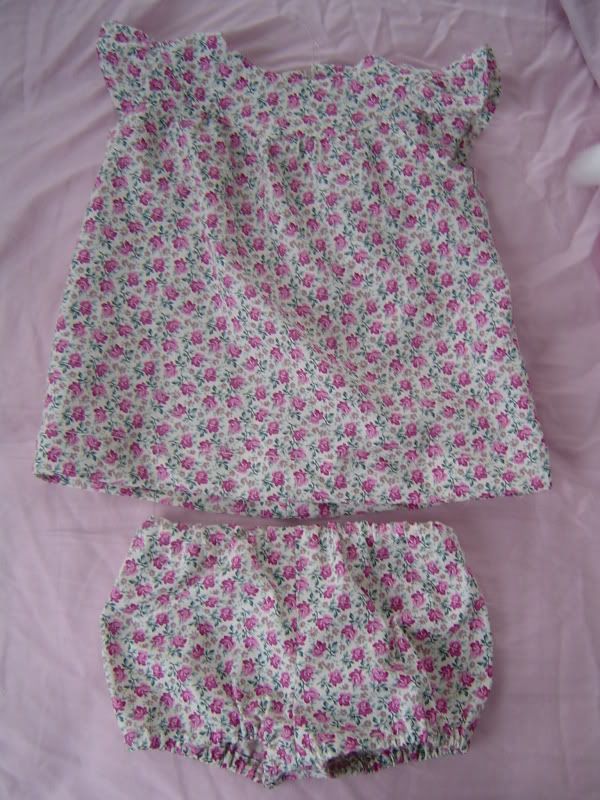 number 4:
this one is actually a romper.
my first successful attempt at snap tape!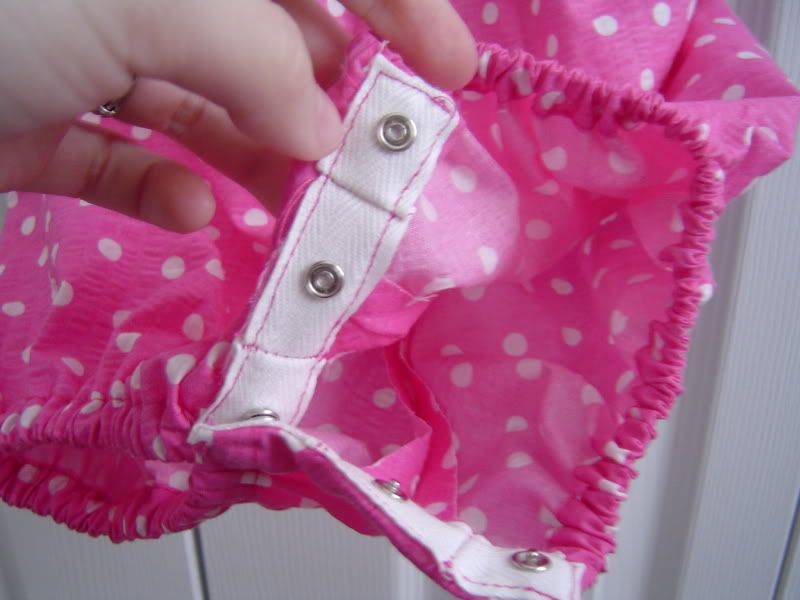 i have no idea how this part got so messed up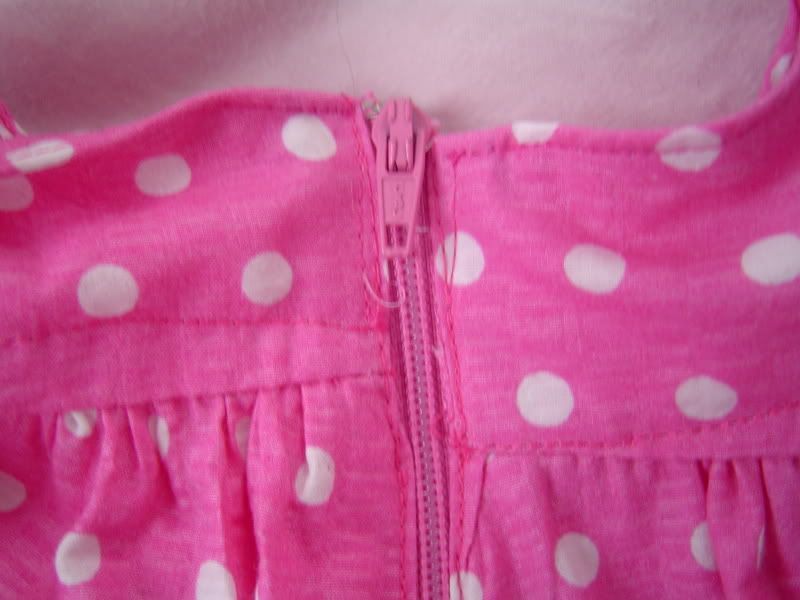 i'm so excited to see them in action!!