i'm trying to make this tiered simplicity skirt, the really long one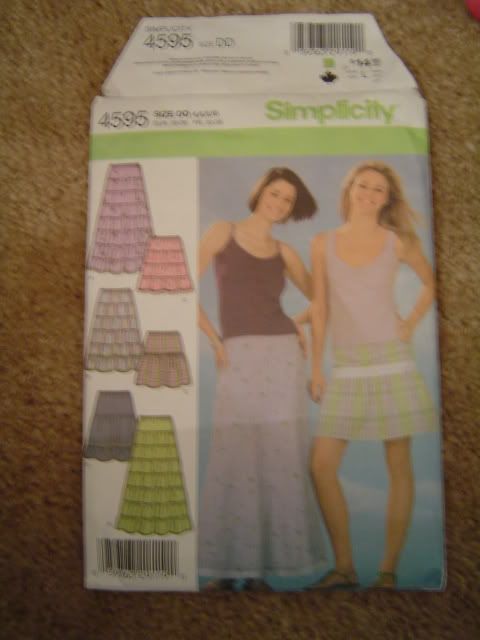 ooh, sorry so blurry. hurts my eyes.
anyway, even though i compared it with a skirt i have, the top layer is going to have to be worn way higher on the waist than i am comfortable with. it's called a yoke, and the only difference i can see between it and the rest of the layers is it is not gathered. and of course it will eventually contain the elastic. can i just leave that layer out and start at 2? and if i do that, should i gather 2 or no? i have included pictures of the instruction page. thanks for any help!!