a friend of mine and i partied it up the other day with DIY screenprinting and a game of thrones marathon! needless to say, a surplus of epicness existed that night.
i am raising funds for global peace exchange, specifically the sponsored sustainable development project in nepal starting this summer with our partnership with the earth child institute, who i will have the honor or interning with for three months starting in may!
so we have been doing some creative fundraising, and this is the result of one of them.
i saved images of the process so if anyone is interested in a tutorial please message me and i will post one!
thank you so much for reading, and if anyone has any suggestions or links to stencil resources or how have advice on how to make stencils from regular pictures, i would really appreciate! this is a new crafty journey i am embarking on and i would appreciate all the help i can get!
cheers,
joa
- - -
uterus "grow a pair" Soffe shorts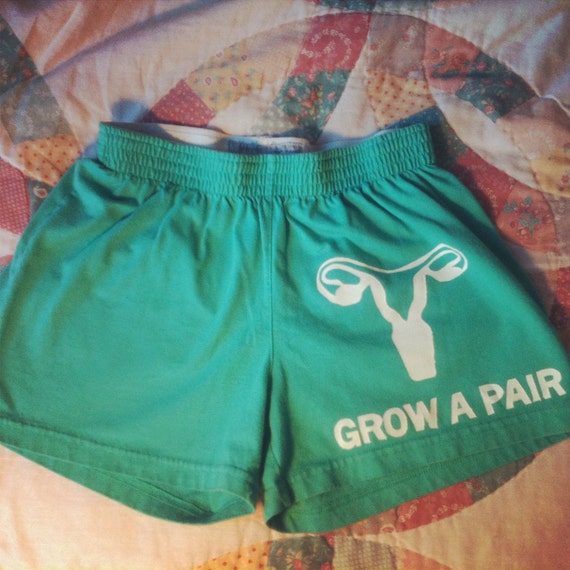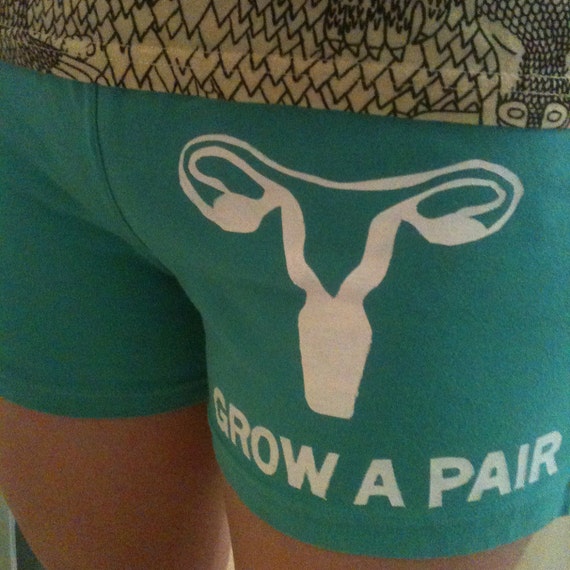 i found this stencil online but cannot find the source again. if anyone knows it, please let me know so i can give credit! thank you
- - -
DFTBA nerdfighter boyshort panties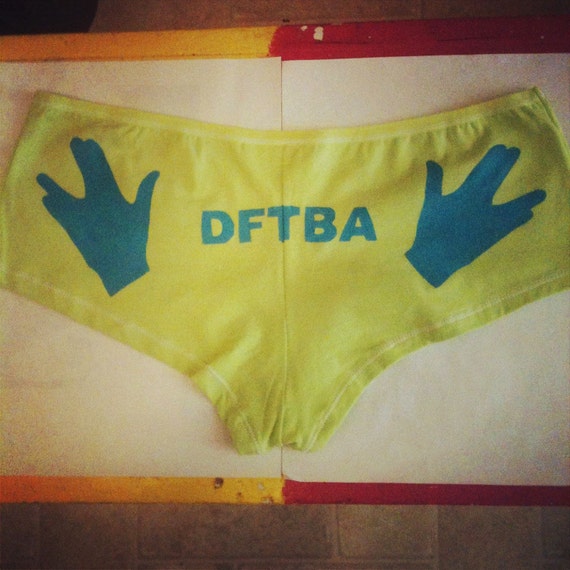 made of 100% awesome
- - -
sterling mallory archer pajama pants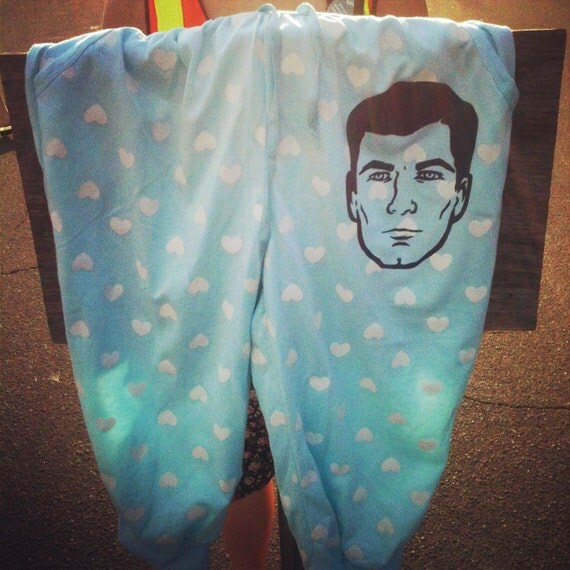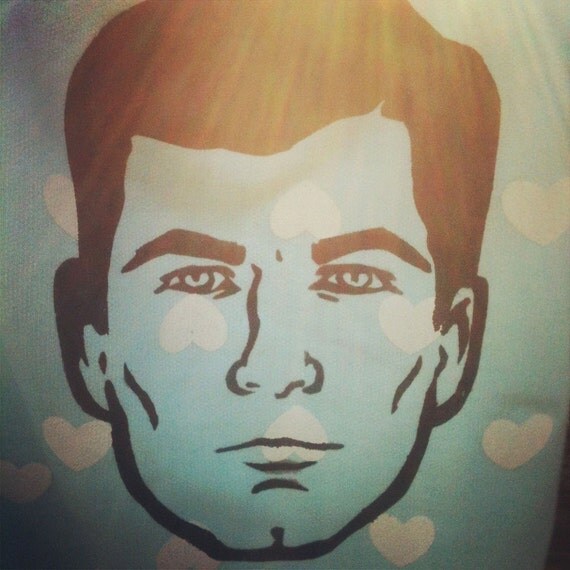 these pants were a steal in the subway in seoul for 500 won.
- - -
rocky horror picture show frank n. furter cut-offs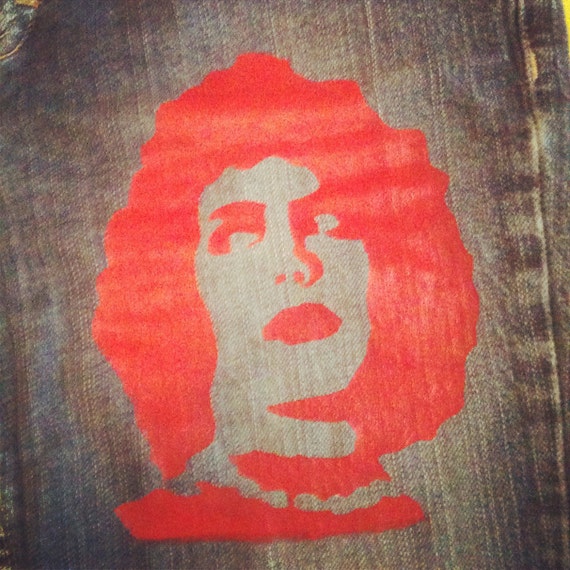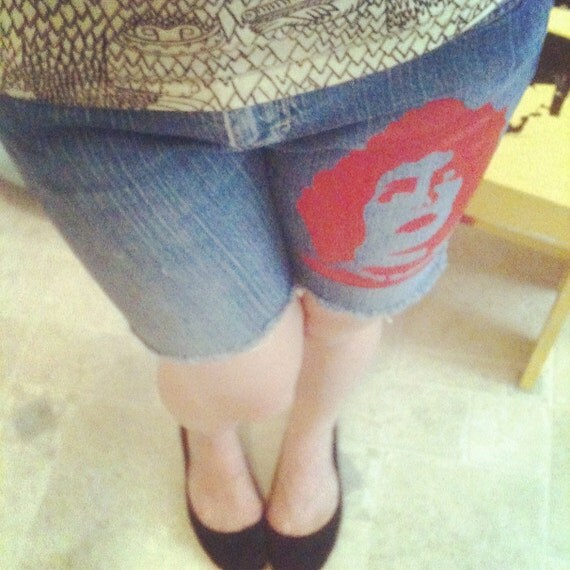 for all you never nudes out there
- - -
thanks for looking! again, if you have any ideas, please feel free to share!