I wanted something very lolita to send to friends this christmas... I made these "thanksgiving weekend"... as in, american thanksgiving november whenever it was.. I'm canadian, but got american thanksgiving off of work for some reason. ah well.
These were my first try, so be gentle
I went shopping with mom first to pick my pallet, and she has a whole bunch of sizzix because she does daycare and discovered scrapbooking this year @_@
Anyways, onto the cards!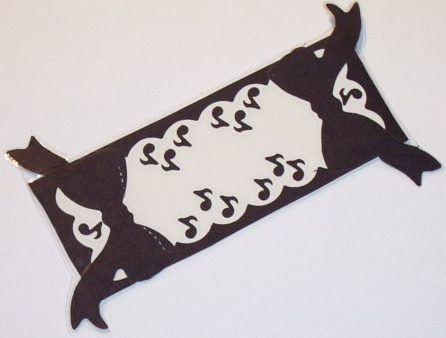 I made this bookmark for myself - it's inspired by lolita "headress" accessories.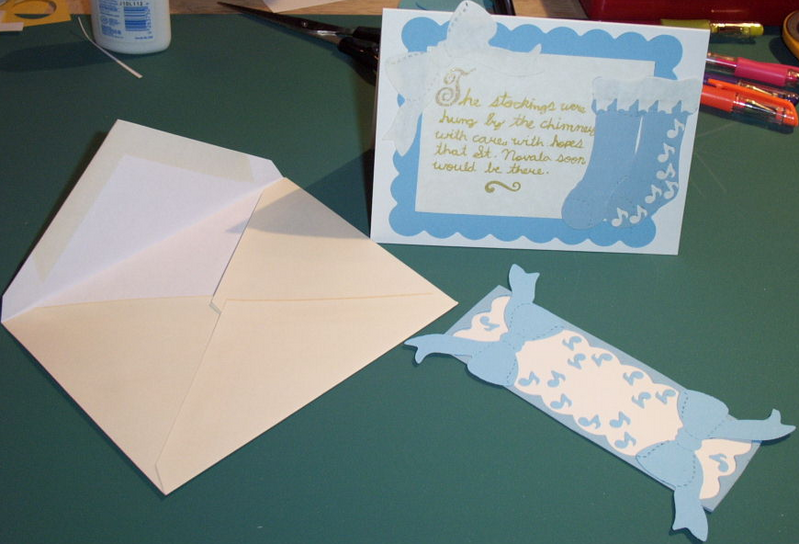 I'm sending this card and bookmark to the girl who makes all my lolita clothes (so far - getting a sewing machine for Christmas hehe)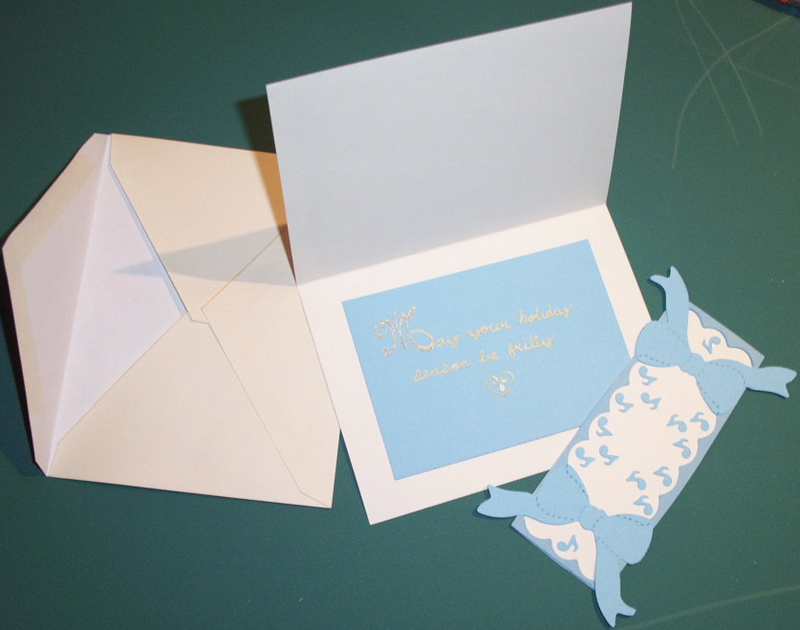 The inside of the card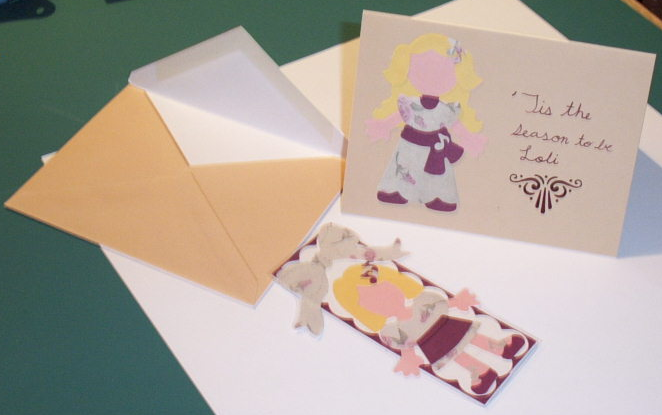 I'm sending this card to a girl I'm doing a lolita skirt exchange with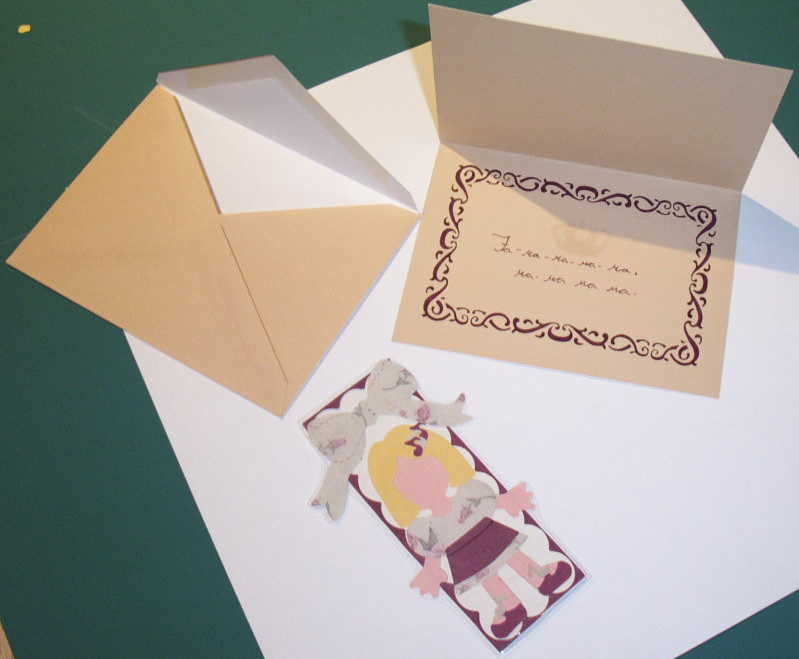 The inside ^_^
I love me some good Engrish XD