X-posted to sew_hip and craftgrrl on LiveJournal
My 10yo cousin is making the big leap to middle school. I asked her if she was excited and she said she was scared and didn't want to do it. So, to make the transition a bit smoother, I put together a little care package of things that I thought my aunt and uncle weren't likely to buy for her (because they're not completely necessary), but that made my middle school career easier and more fun.
Drawstring backpack for PE clothes:
Front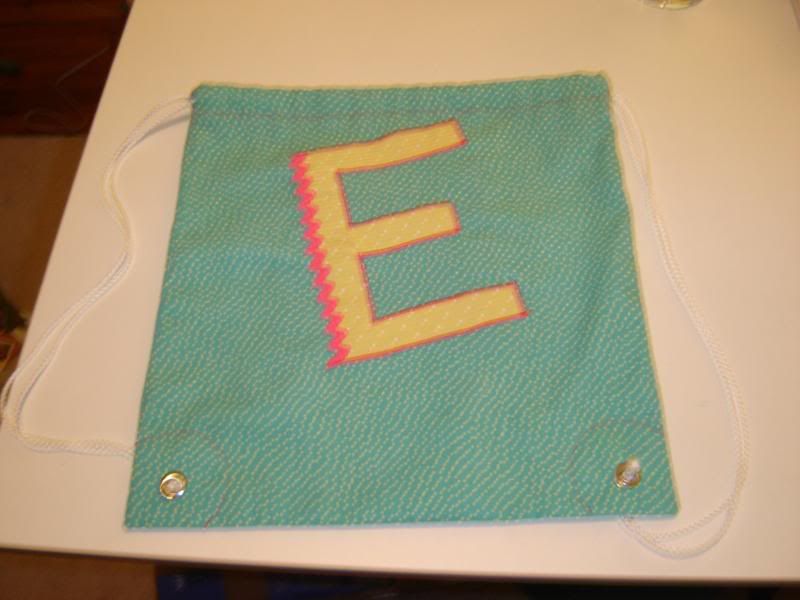 Back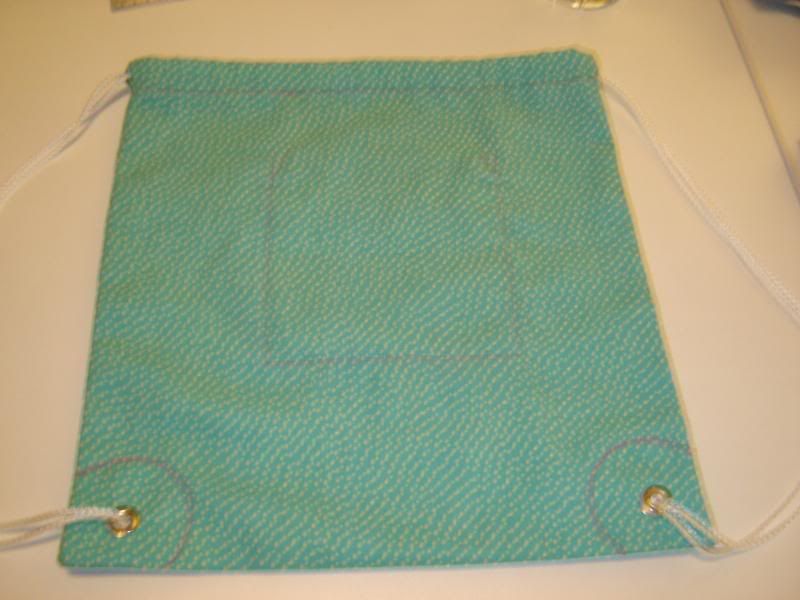 Detail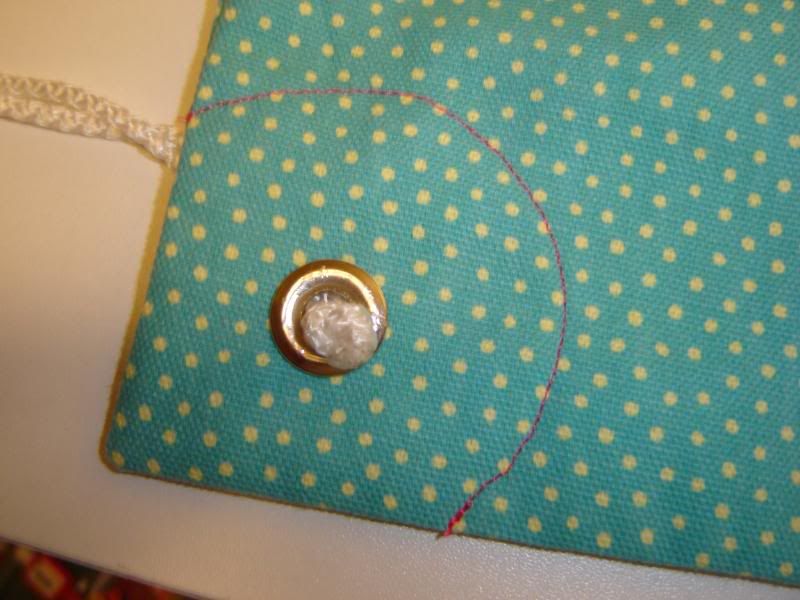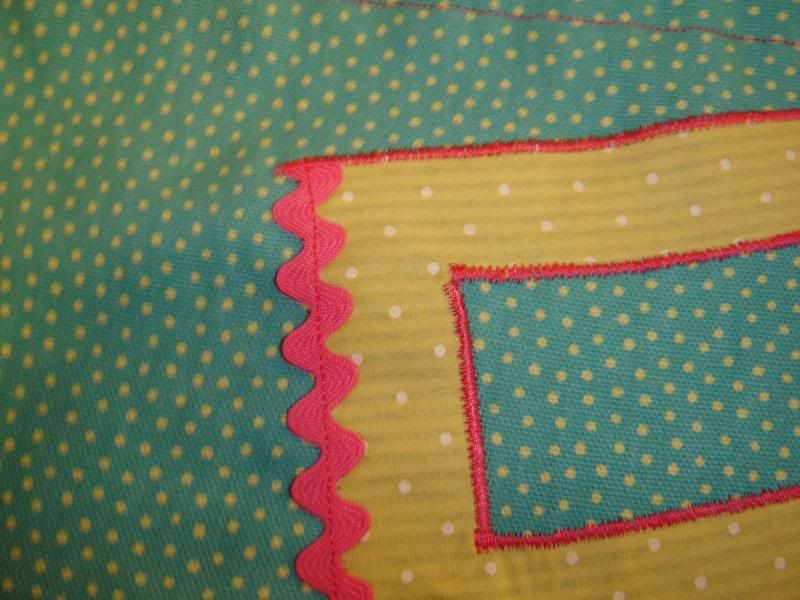 Matching pencil case
Front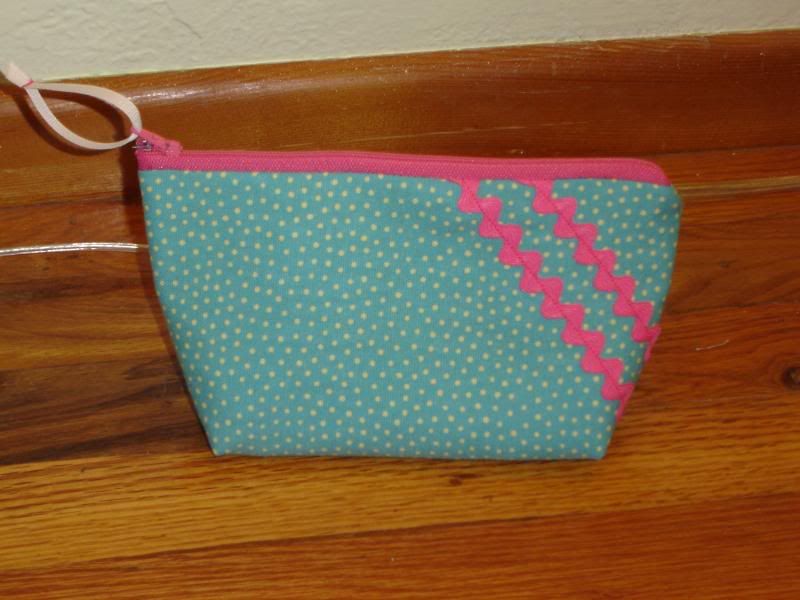 Inside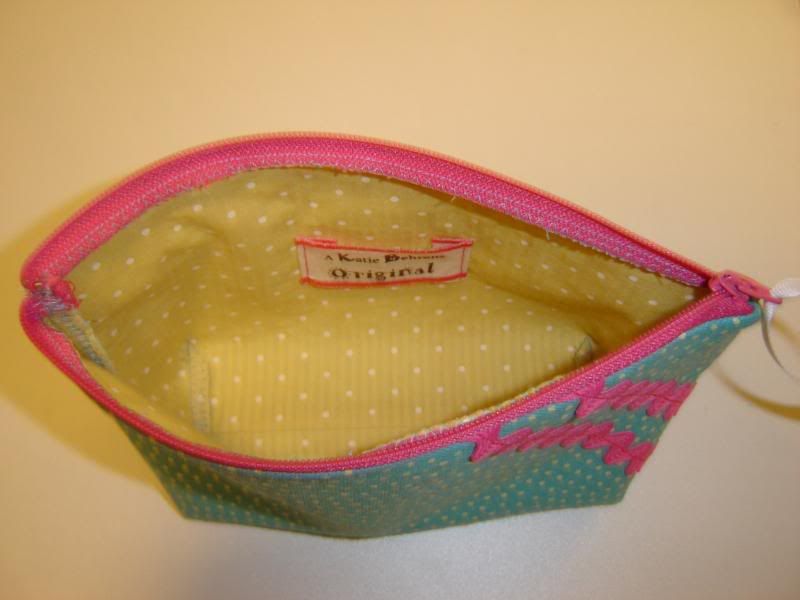 Everything else (stuff I bought):
A holographic write and wipe board, a mirror, a wire basket, a mini stapler, monogramed post-its, and travel-size hand sanitizer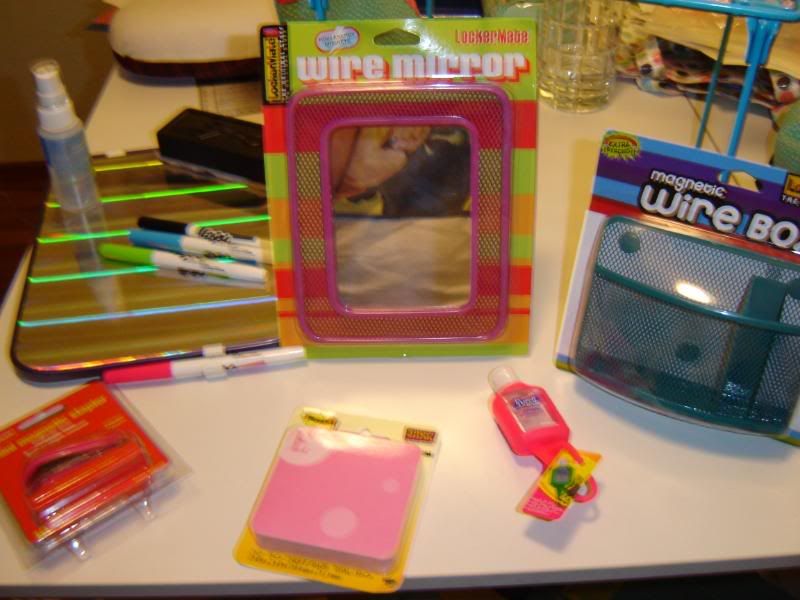 Can you think of anything else that I need to add? Feedback welcome!