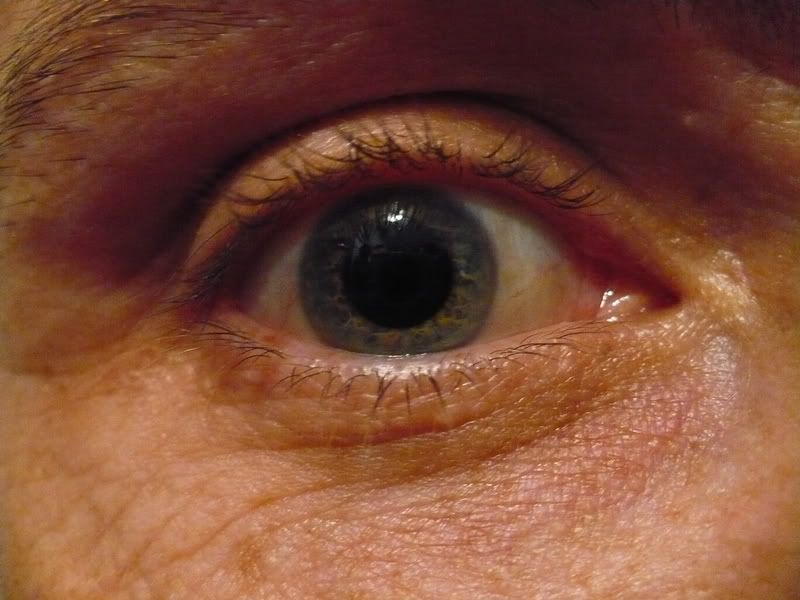 My friend has the prettiest blue eyes.
We were just playing around with our cameras and thought this was hilarious. Even funnier was someone putting a camera up to their mouth and talking. It just looks utterly ridiculous.
We stopped by the playground and I tore myself away from the swingset long enough to snap this shot of the swirly ladder.