looks like 'clip art' anyone could probably get access to on the internet...
I am an artist, so I could easily 'freehand' those images..
but as you can see...
'sidepony' is making a business out of it..
so you may be infringing on copyright...be careful not to ruffle any feathers..
I have seen some similar stuff as e-mail cards-
try
www.mypostcards.com
look for 'retro' stuff..
maybe you will find a bigger selection of images.
also, you could try
www.dover.com
they sell all sorts of clip art, coloring books, etc..sometimes you find their books in Michaels art stores..
Happy crafting..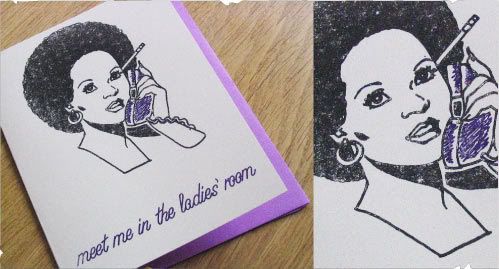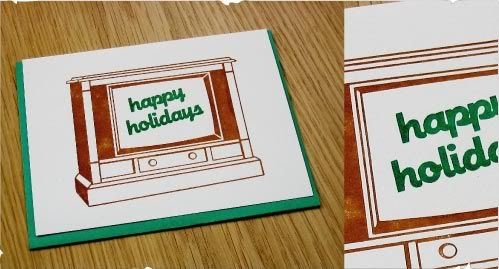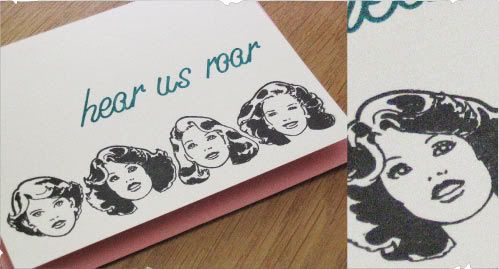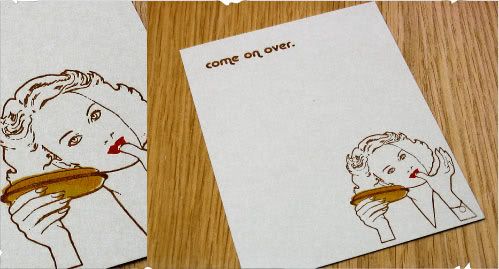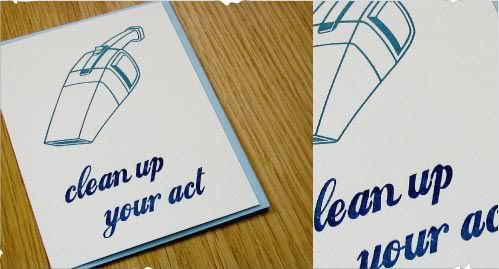 Does anybody know how to print these images onto the card? It looks like tis stamped on. Is it stenciling? Or are the pictures drawn on to the card?
*all pics taken from
www.sidepony.com
please help
thanks!
jc