I'm making 5 Soul Meets Body tee shirts. They are 3/4 handpainted, 1/4 screen printed and take approximately 2 hours each. I paint on American Apparel shirts. Each tee shirt is unique and one of a kind so there will be a variety of color schemes. If it's cool with the organizer, you can PM me now or later (the sooner the better, I'm going away the 16th) with size color preferences.. If I end up getting you as one of my five, it'll make it easier for me to get to work.
Here are some various examples of the shirt design. One example is on a hoody just to show color variations.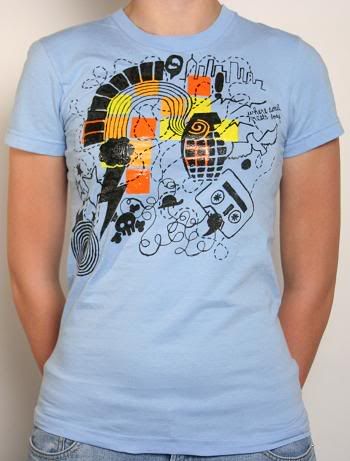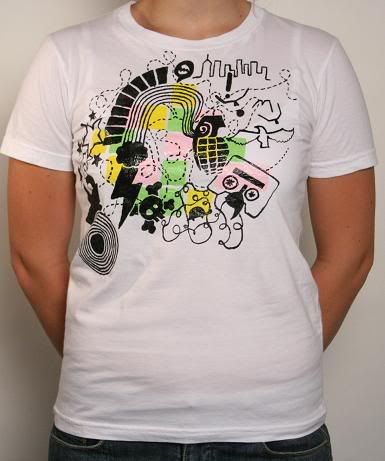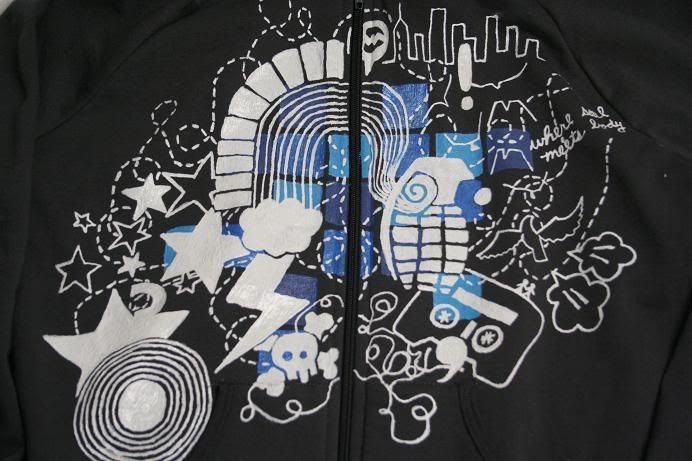 You can also check out my company's website at
www.cellardoorapparel.com
. It's not entirely finished yet, but it's almost there.
I can't wait! This looks like an awesome swap.