Well I have been busy! I get on a hat trip and I cant stop!
Last time I made hats I made 18 of them in 21 days!!! *yikes*
(This was last year!)
I have made 2 hats so far and I have another one 95% done!
All are made with acrylic yarn! (most of my stash is acrylic or fun fur! lol)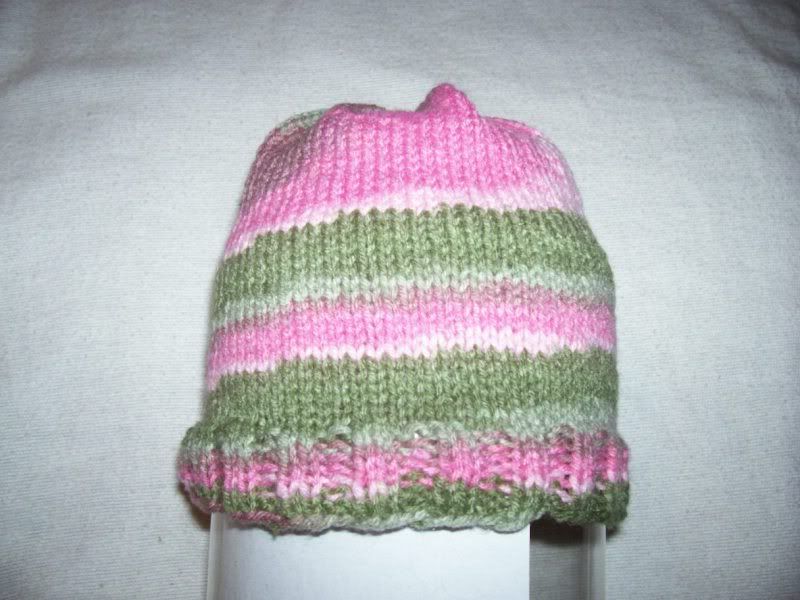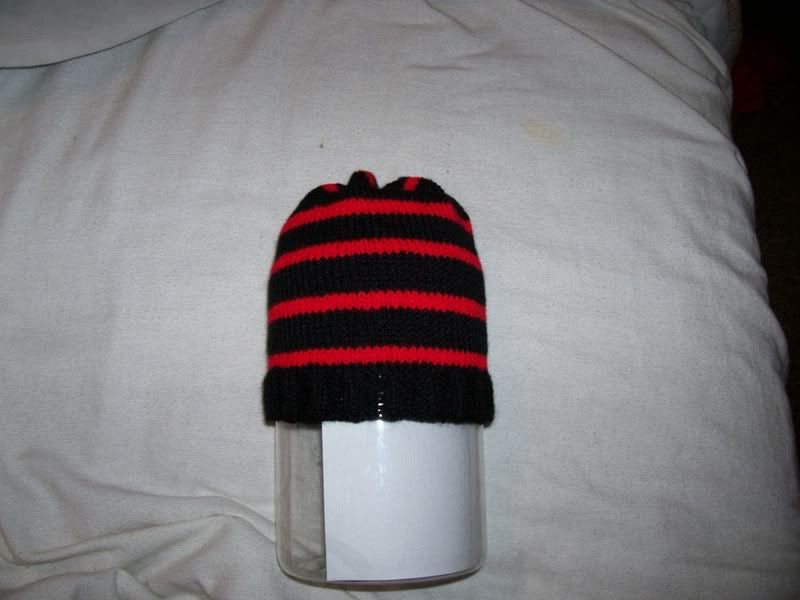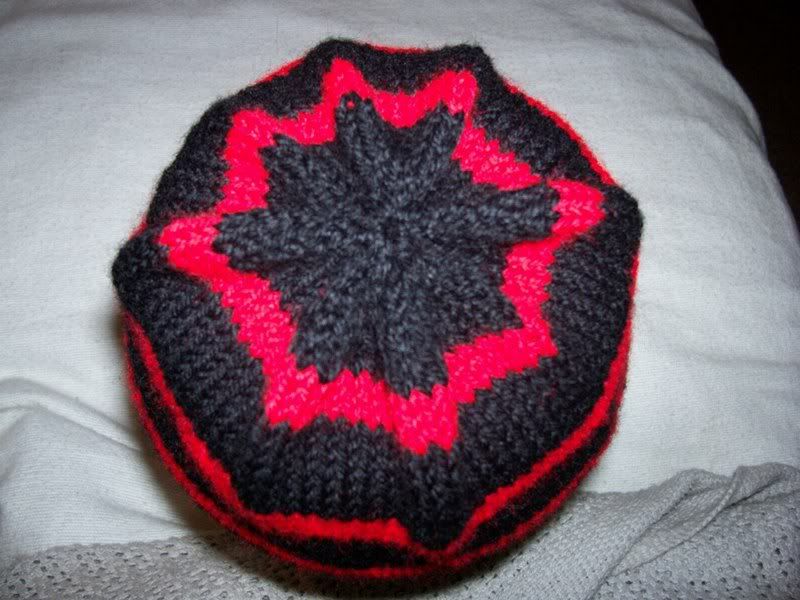 I will post pics of the other one as soon as I get it finnished!
I hope everyone has a safe 4th of July!