This is going to be post number 1 in a series of Buddha knows how many as I show off the origami skills I inherited from my mom (i'm making posts of her work also). Most of the things I will be posting are either A) on my desk/my mom's desk; B) boxed up (we move on quickly and need the room) or; C) hanging in the house somewhere.
Installment Number 1: Turtles, Stars, Cranes, Hearts and Flowers; Oh my!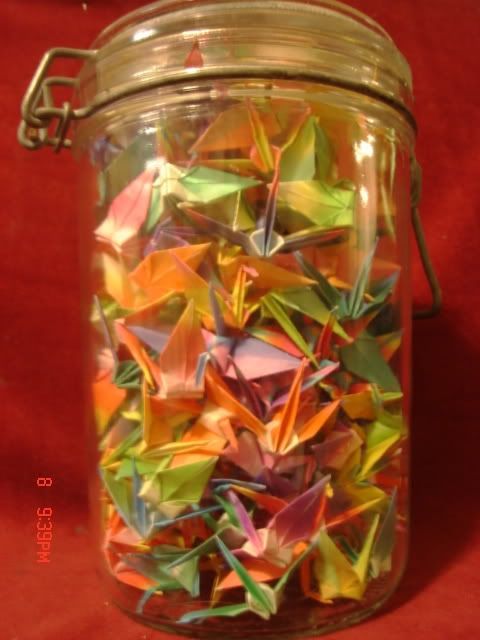 [ - gigantic jar of paper cranes - ]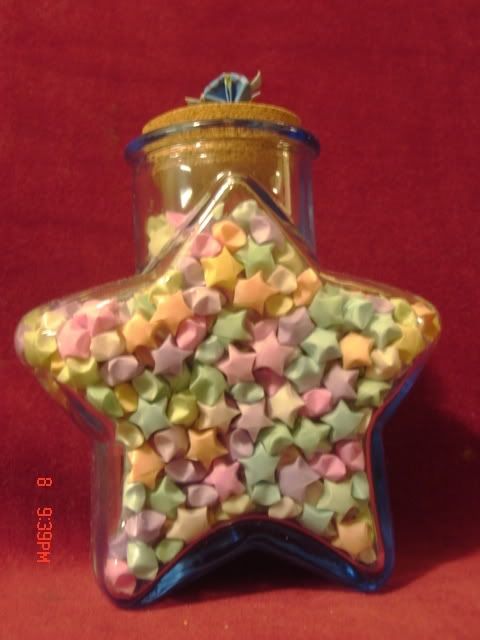 [ - star jar full of pastel stars with a little turtle on top of the cork -]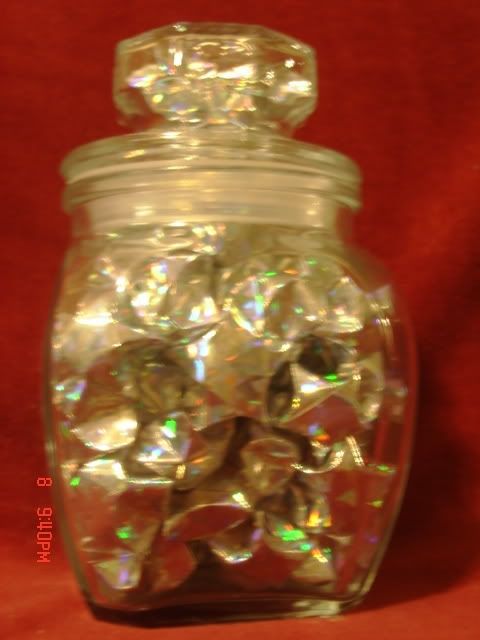 [ - jar full of silver wrapping paper stars. These are actually relatively big compared to my other stars - ]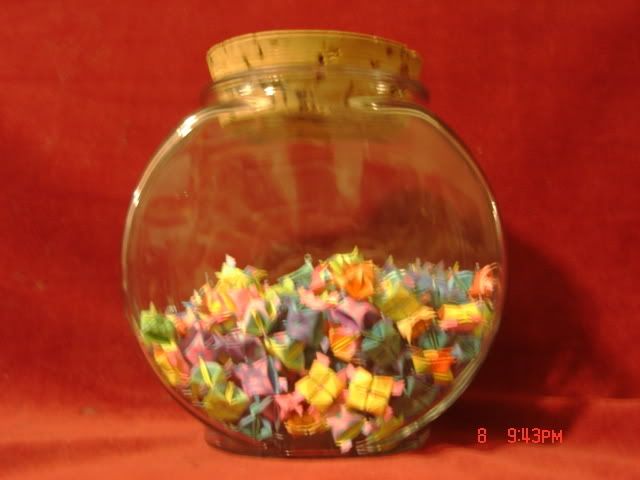 [ - "aquarium" of paper turtles. I'm still working on filling this! - ]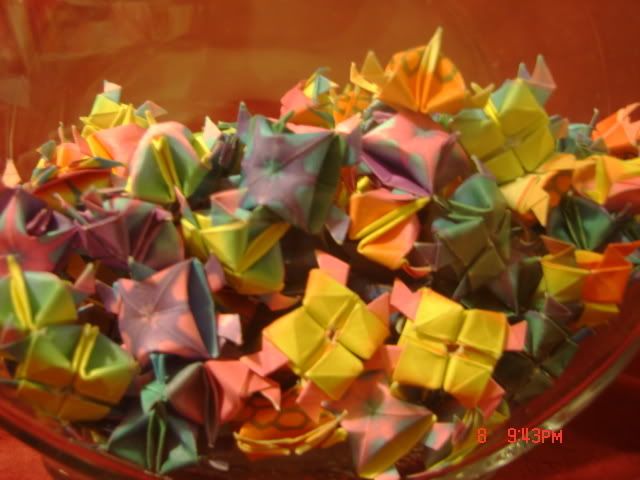 [ - close up - ]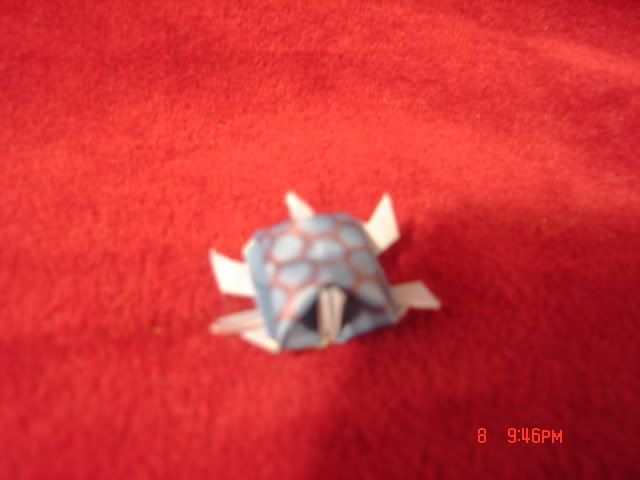 [ - traditional paper turtle - ]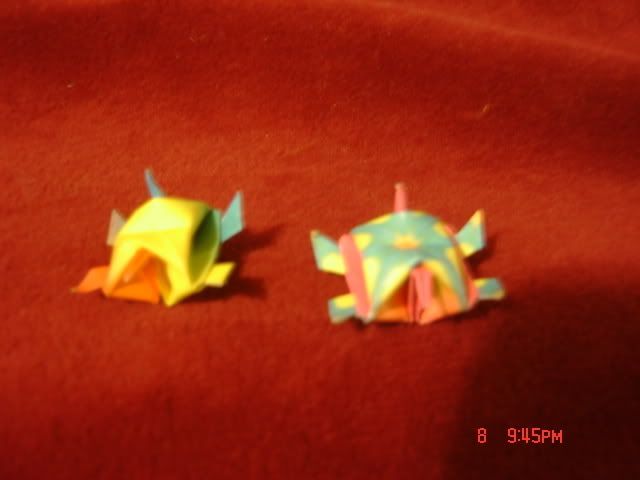 [ - my version - ]
[ - the biggest star i've ever made - ]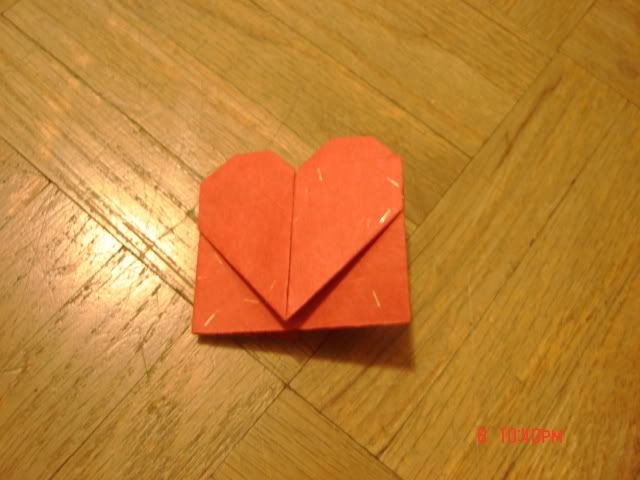 [ - belated Valentine's Day origami. I folded about 60 of these and gave them away to my friends at work. This is the closed version... - ]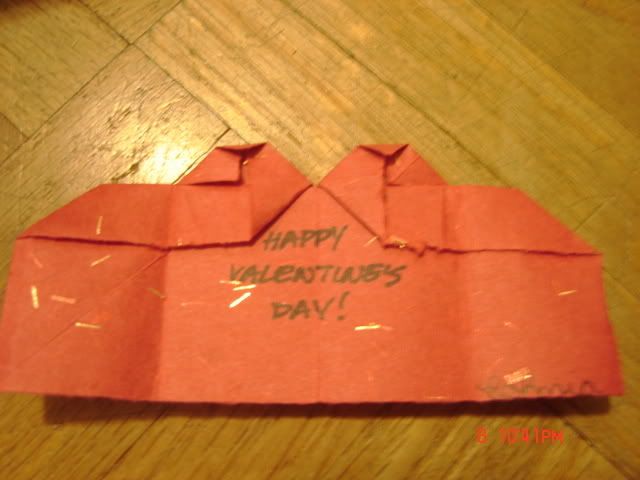 [ - and the open version! This is the back view, where I wrote Happy Valentine's Day on each one >< - ]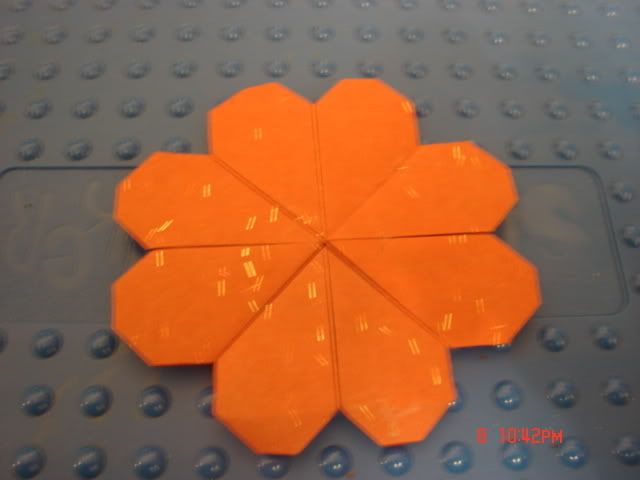 [ - the version I made my best friend and her sister, both of who are my friends. The frontal shot... - ]
[ - and the back! Where I again wrote Happy Valentine's Day but with their names (Christie is my best friend) - ]
Thanks for looking Craftsters, and I hope to get another post up soon! Next time, it's going to be Mini Mobiles; Stars, Cranes, Flowers, and Beads; Oh my!