Well, it's not exactly your typical wallpaper...
but I've had really great results with scrapbook paper and masking tape, actually! It takes a little careful planning, but it can turn out really nice.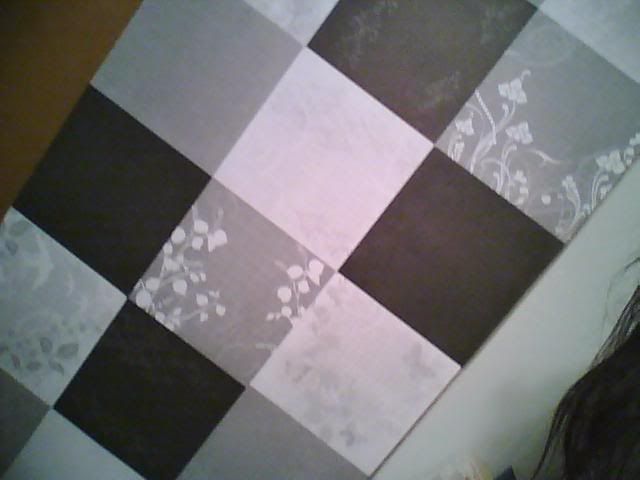 I just got a "themed" (sort of) pad of coordinating papers and arranged them in a color pattern. I'm really loving it, actually!