last spring my school held our annual spring "chalk art festival".
me and my best friend entered with my design.
it was a great time very messy thoug.
we ended up coming in third go us.
tell me what you think.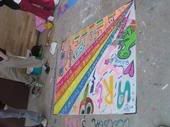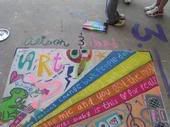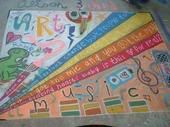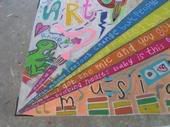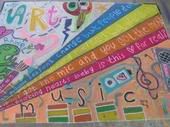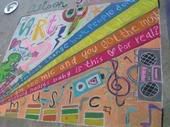 all done in chalk and water and fingers lol.