I made a bunch of valentines for my friends out of old magazines and mod-podge.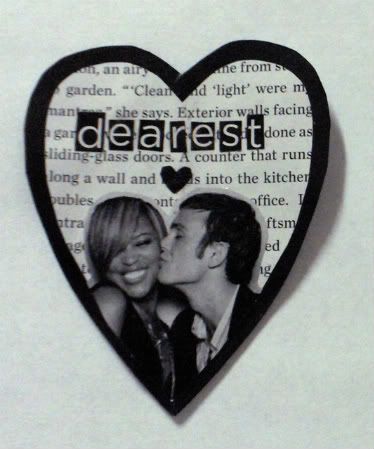 I still have a lot more to make but I thought I'd share the idea. If you want to make them it's pretty straight-forward. Old magazines... Glue... But I put some descriptions and tips on my blog if you are interested---
http://makeshiftchic.blogspot.com/2009/02/magazine-valentines.html
(please visit my blog! it will make me feel special
)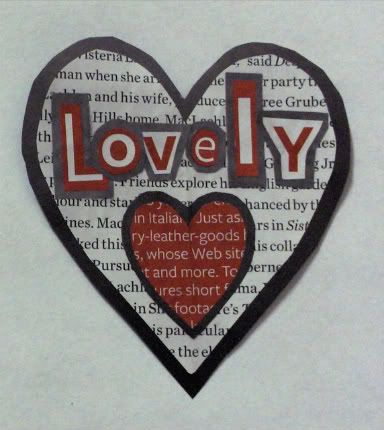 So yeah, I took pictures of my two favorites, but i can probably upload more pics if people are interested. Thanks for looking!