I'm Open!
Allergy Info: Smoke and pet free home, please message me if you'd like further info on any item
Stained glass sun-catcher, solder finished in black. 4x5 inches 1 point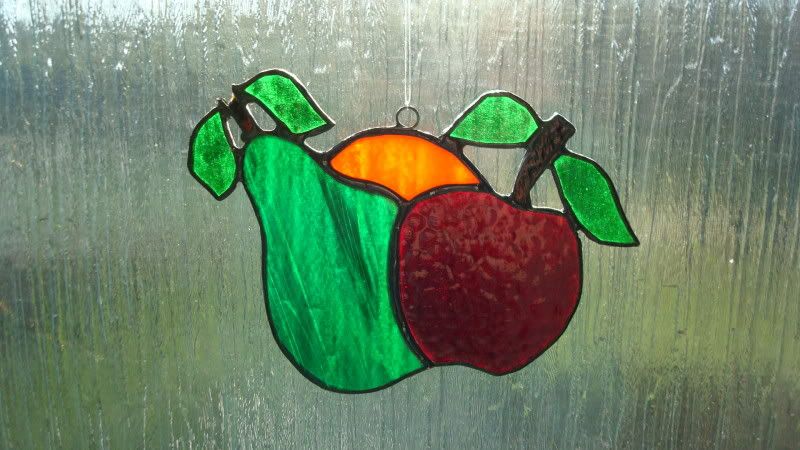 Suck-a-thumb mits 3-6 years. 1 point
Felted coiled bangle, wire core so you can tweek it to fit, can be warn at wrist level or above the elbow, jewel coloured with beading detail 1 point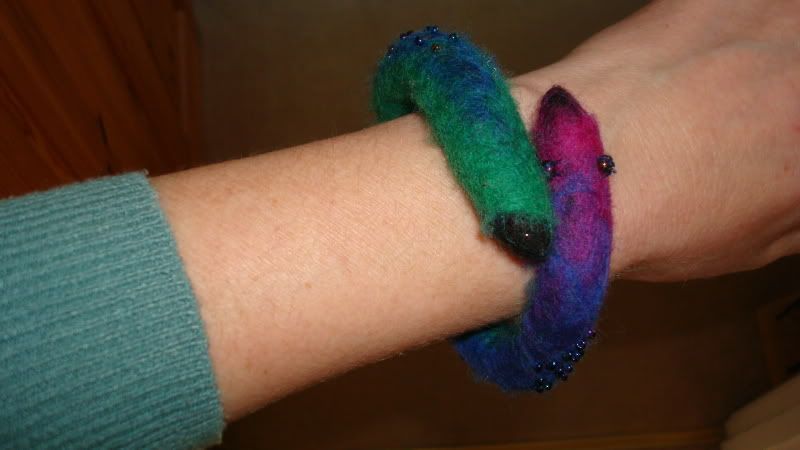 Felt magnets/brooches, Larger carrot measures 3.5" tall. 0.25 points each please specify when claiming, whether you'd like a brooch back or magnet
Men's Knitted mits (or larger female hands) The yarn was graduated, the top of the first glove is the same colour as the base of the second, then the second glove gets darker towards the top - hope that makes some sense! you can see in pic. 1 point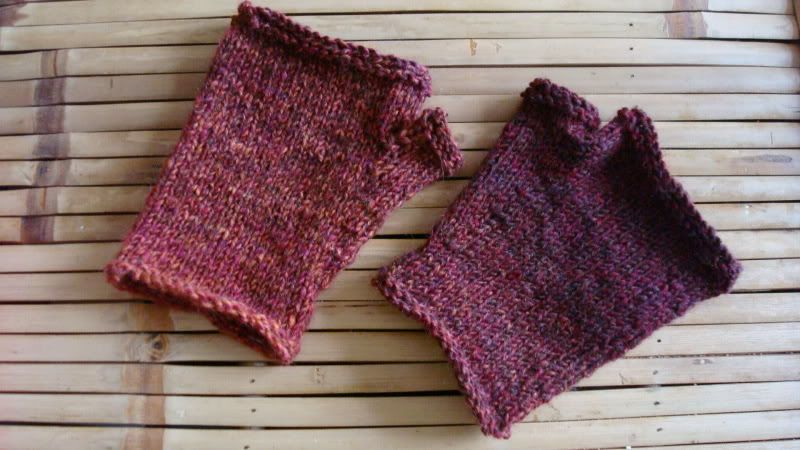 Wire and bead ajustable bangle with wire spiral ends can be worn at wrist level or looks equally good above the elbow. 1 point
Knitted scarf 58" long including fringe, light weight. 1 point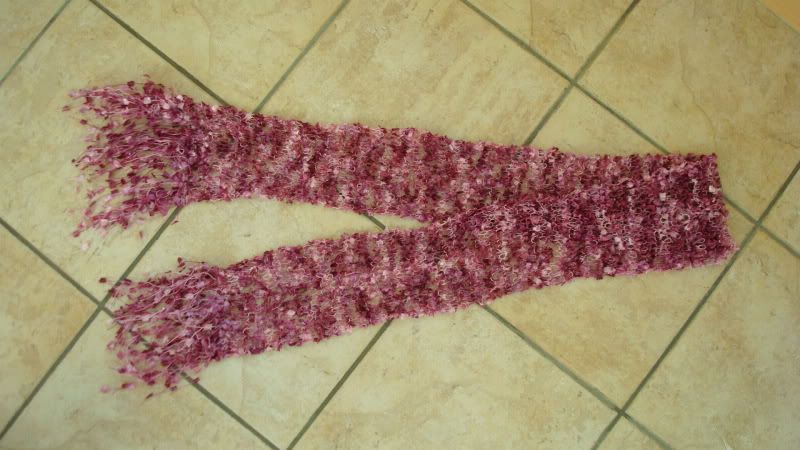 Retro looking owl :-) 3.5 inches tall. 1 point
Faux amber wire ring. Quality coated copper wire so your finger wont turn green! 0.5
Beaded dragonfly bobby pin. 2.5x2.5 inches 0.5 points
Crochted and stiffened Snowflate. A tad under 6"x6" 1 point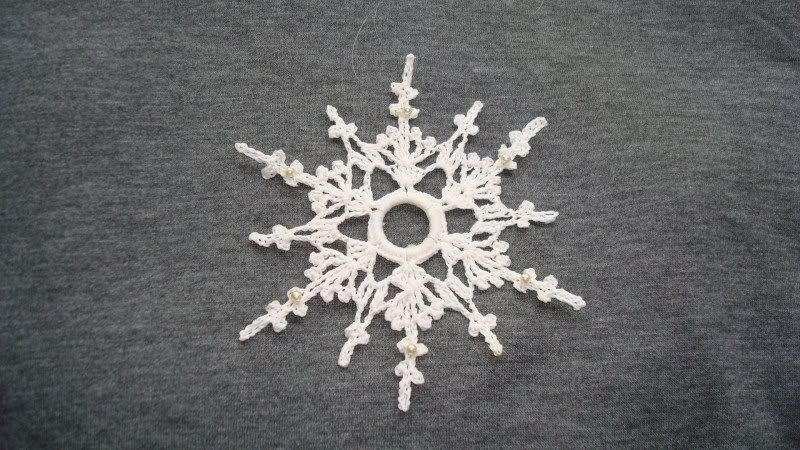 Hand made wooden buttons, Woods: Mahogany, oak, box, pine and i think the pale round ones are yew :-)
Please claim by stating row number and then the the button's position (from left to right)
To give you an idea of size the button in the top left corner measures 1.5 x 1.5 inches. 0.5 point each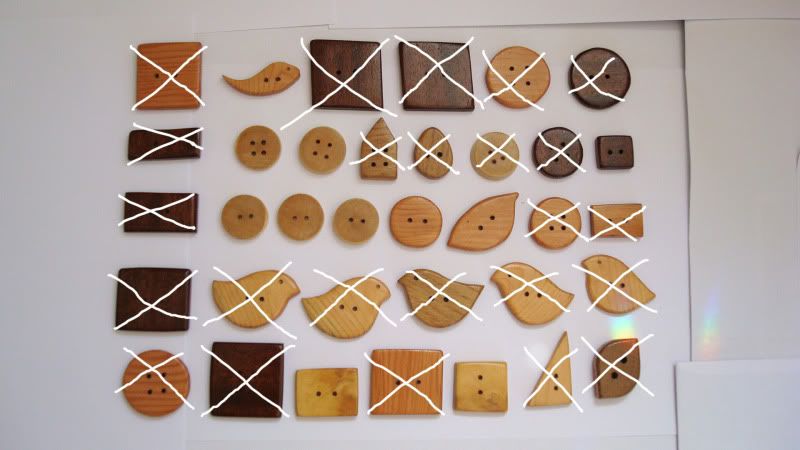 Smaller hand made wooden buttons, to give you an idea of size the button in the top left corner measures 0.75 x 0.75 inches. Three for a point.
Miss Polly hand knitted doll. 11" tall. 2 points
Cotton eco market bags. All made in the same cotton to the same pattern despite differences in shape in photos! Handles measure 22" unstretched, Circ at top 29" Length - unstretched 17"
2 points
1 point each choose from: Ecru,
Ecru and Blue
or Ecru and pink.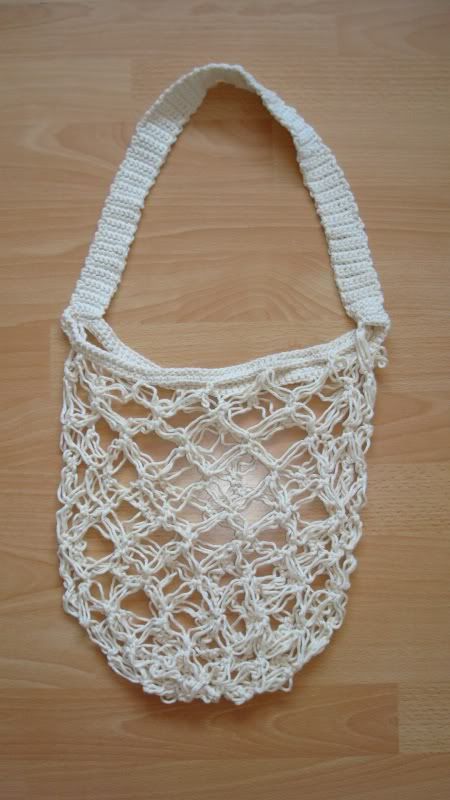 Bracelet, made with pretty peacock coloured seed beads. Measures just under 7.5" when fastened. 2 points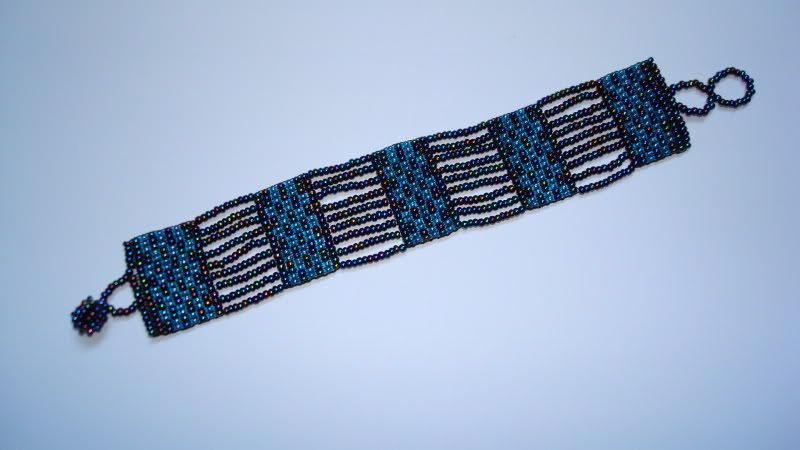 SALE
Flower skinny summer scarf! Crocheted with mulberry coloured satiny ribbon yarn. 0.5 points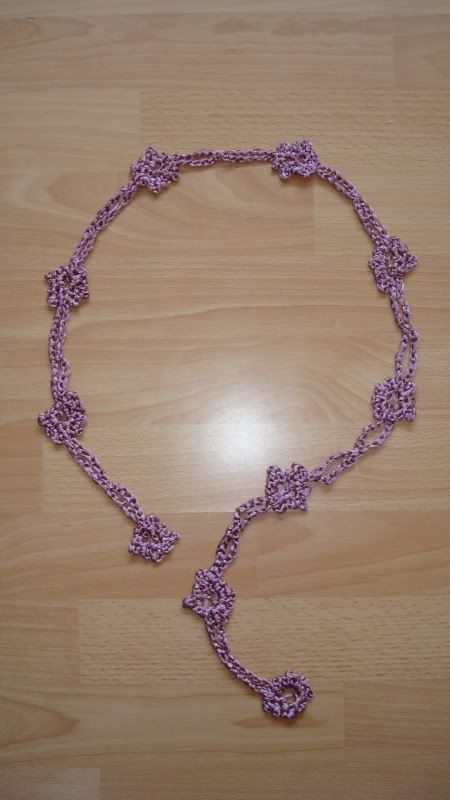 SALE
Pretty choker and matching memory bracelet.
1 point the set.
0.5 points the set
SALE
Long green necklace. All glass. 48 inches in length -Looks great worn as a necklace or a bracelet
1 point
0.5 points
SALE
Beaded Gecko measures 3.5" long - not including keyring, made by another crafter
0.5 points
0.25 points
Supplies:
Penguin soft toy kit just add fibre fill and a needle and you're ready to sew a 6" penguin!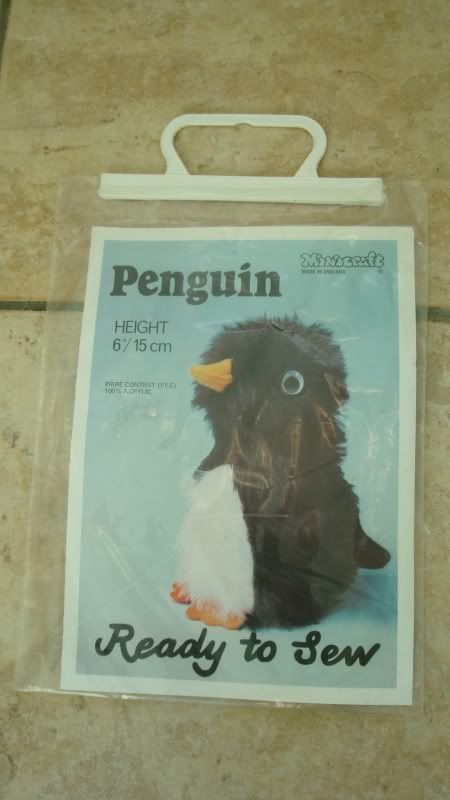 Rowan knitting booklet. From kids to teens. (Ages 1-Adult with a range of approx 5 sizes per pattern) Jumpers, hoodys, cardigans and a hat! 11 patterns in total (1)
Fabric (cotton) for making a bag which opens up to reveal pockets for each letter of the alphabet, and a soft toy to make for every letter/pocket. I think you'll need interfacing, fiberfil and a zip to make this and of course thread
(0.5)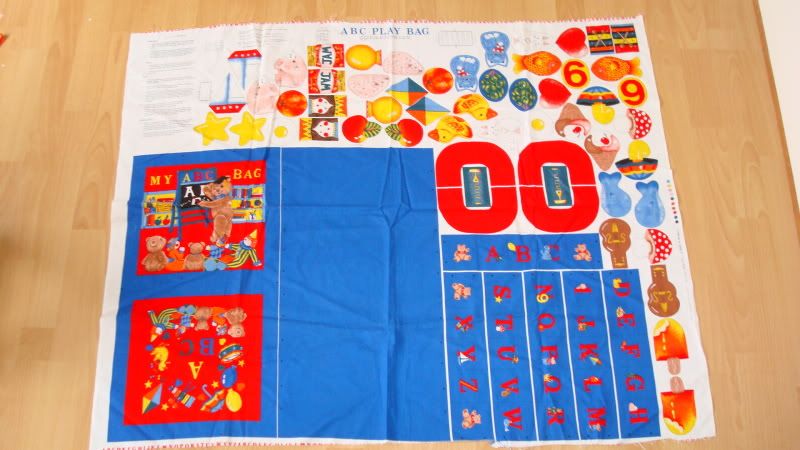 Harry Potter tapes, 5 tapes from a set of 6! I bought these because i thought they'd make lovely little coin purses.
http://www.superuse.org/story.php?title=Cassette-Wallet
but i don't think i'm going to get around to it
(1)
SALE
PLAID Decorator Blocks mini. New and unopened, choose from (left to right): 'Petite Flowers' - 7 block shapes. 'Leaves' - 5 block shapes. or 'Roses' -6 block shapes. Suggested for: Journals, bird boxes, plant pots etc or use with fabric paints for fabrics :-)
1
(0.5) each -or all 3 packs for
2 points
1 point
Front view:
Back view:
SALE
6 Sticker sheets. 4"x9" each, from left to right and then down: Bright pink butterflys, Gold hogram flowers, silver teddies, gold holgram dolphins, silver hologram stars x 2.
0.5 points
0.25 for all.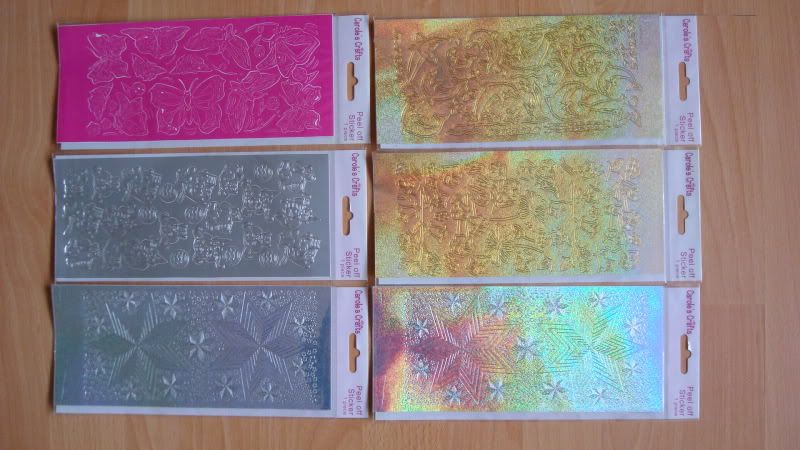 SALE
The finishing touch designer applique. Honey jar 2.75" x 3.25" New in bag
0.5 points
0.25 points
Bought
Avesthel to RubyTuesday: 2 x Garnet beads 0.5 Riverstone beads 0.5 Red Jade Cabochons 0.5
Green Jade Cabochons 0.5 Blue Jade cabachons 0.5 Aventurine beads 0.25 Bead lot 0.25 Amazonite 0.5 TOTAL 4

Sold
Rubytuesday to Zelda.suicide -Sonic screwdriver 1 point

Starting points: 4
Available points: 1
Pending points: 0
Total points: 1