I have been in lurk mode since I joined this site and today I fianlly decide to post some things. I do all sorts of crafting here are some of the things I have crochet over the years.
socks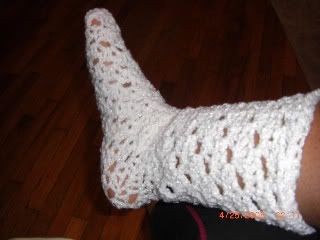 very UGLY sock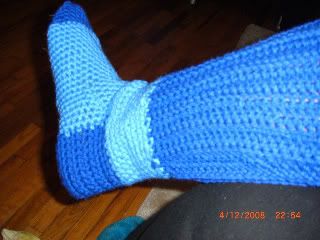 Shopping bag
a bun/hat thingy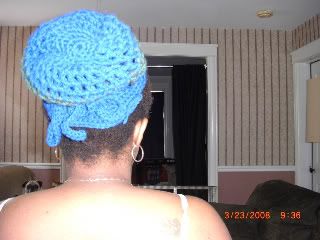 front view of bun/hat thingy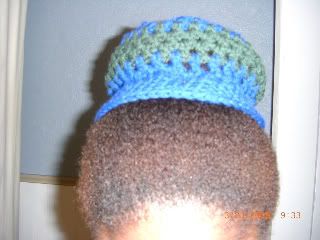 Floppy hat
Hobo bag This one is my favorite!!!