since i should be studying for finals..i figured i'd go on craftster instead! haven't posted in a while so i thought i'd post some things i've made this past year or so..
first off my collection from a school fashion show. these are from may '08. the blouses were modifications of burda's JJ blouse. the skirts were my own design. dresses were my own design. the jacket was a trench coat pattern that i shortened and modified to look more like a moto jacket. shorts were based off a pair of shorts i own. and the pants were a woman's pants pattern modified to fit a guy. click for a larger image.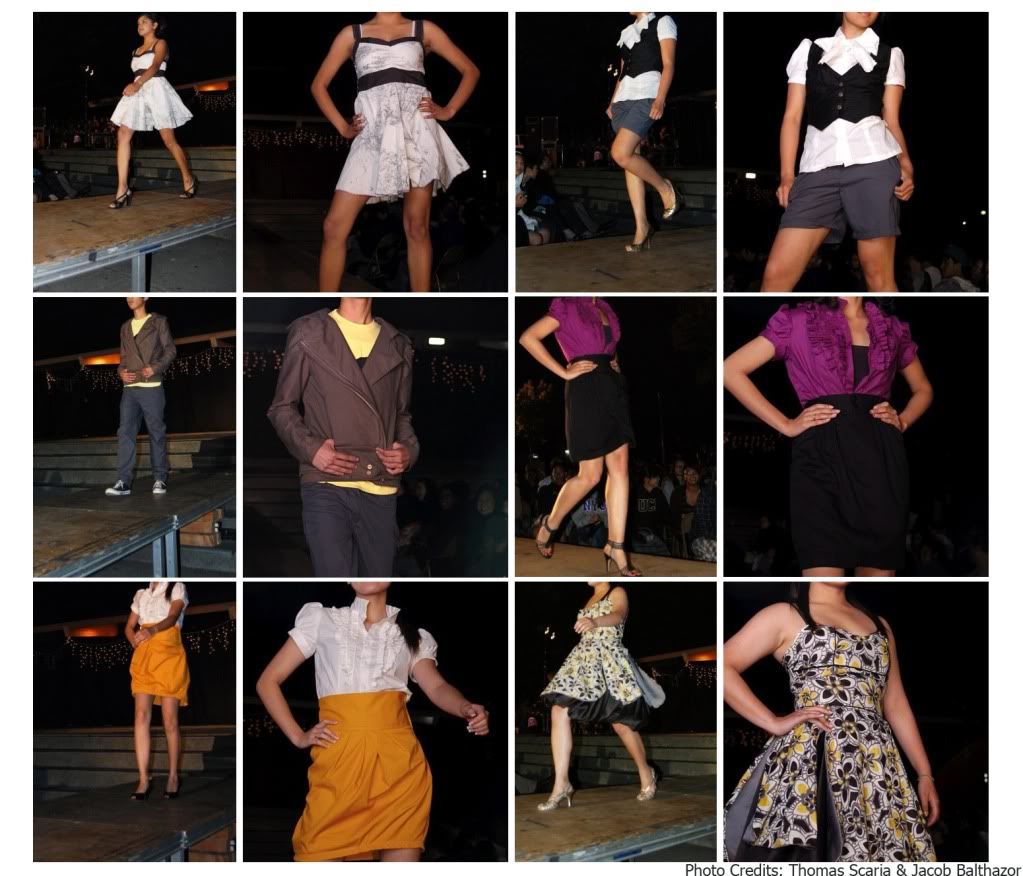 and here are a few random things i made and had on hand to take pictures of..all of them were my own design :]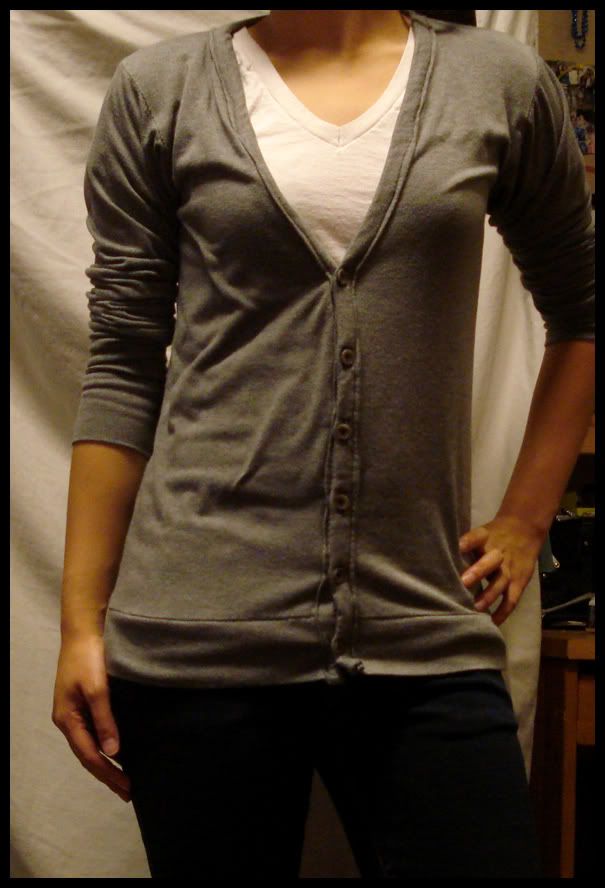 the most comfortable cardigan in a gray lightweight jersey knit fabric.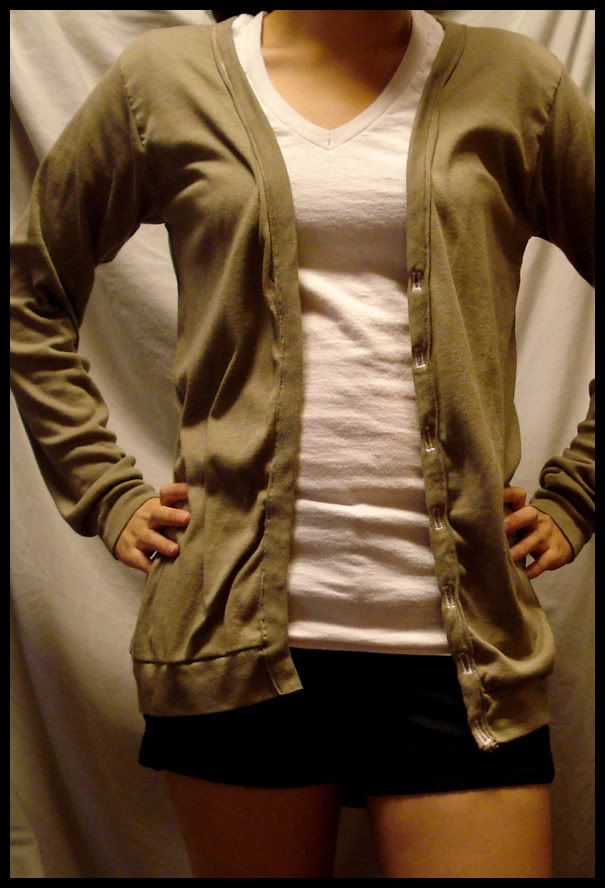 made for a guy friend who wants more cardigans. it still needs buttons.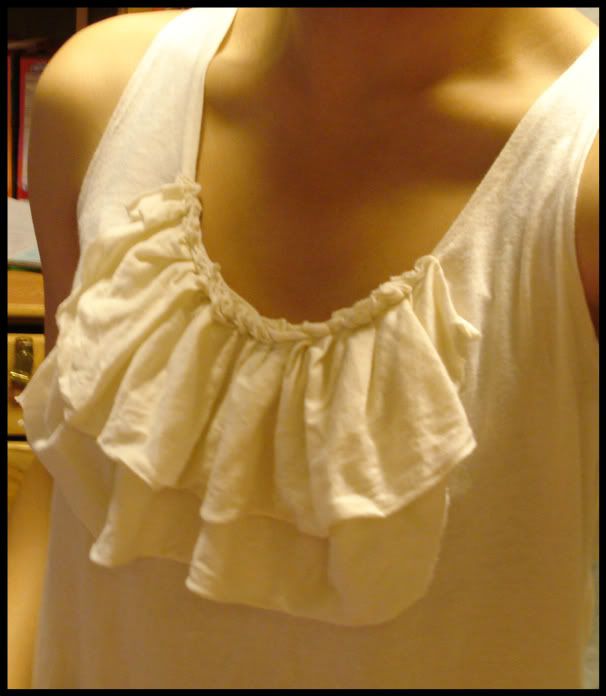 a top i pieced together with scraps of a cream jersey knit fabric.
skirt made from random fabric. it has an elastic waistband and pockets. i'm not a huge fan of the fabric, though.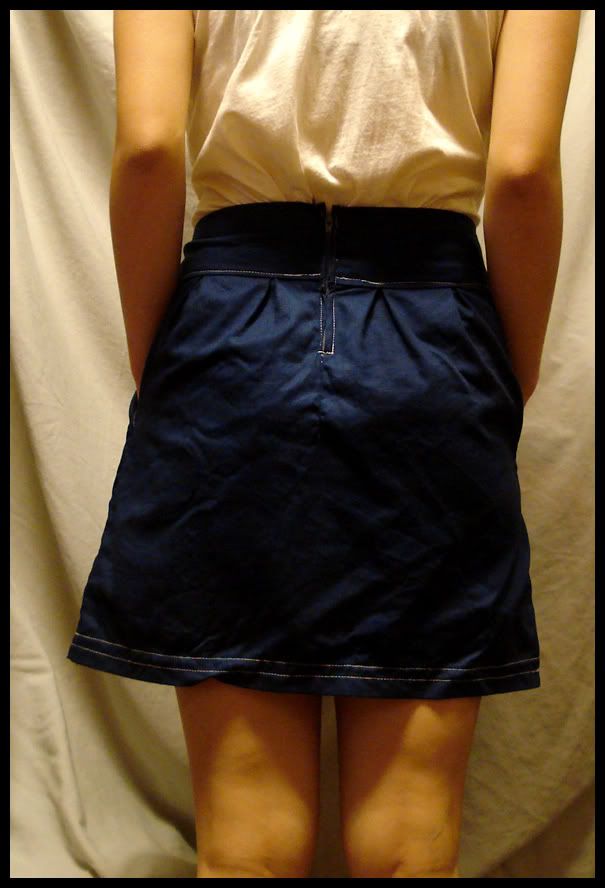 a simple navy blue skirt w/ small front and back pleats and pockets. it definitely needs to be ironed but i like it :] i kind of messed up on the zipper but i don't think it's too noticeable..
thanks for looking :]