To tell you the truth, I wasn't sure what this was before I opened it (but I did suspect it was most likely SC).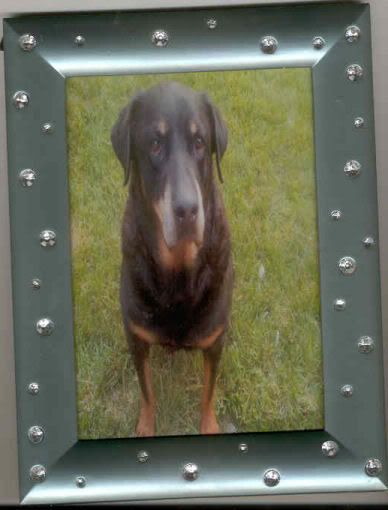 (I supplied the pic of Lexi)
&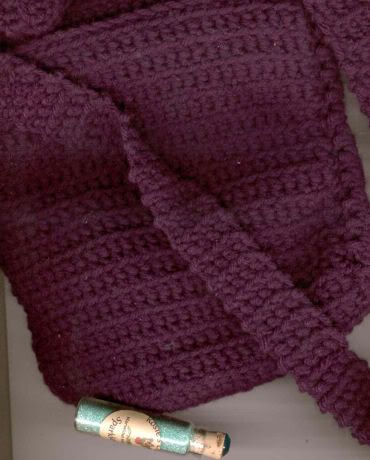 A small knit (?) bag with a vial of glitter (I'm already using the bag to hold some of my Black Phoenix Alchemy Lab Oils I got the other day).
Thanks.