I received from MandyP last week and finally have a break from life to post the pictures! All of her shots were great and it was so hard to choose which ones to post!
First off... the awesome frame she made! It is so cute!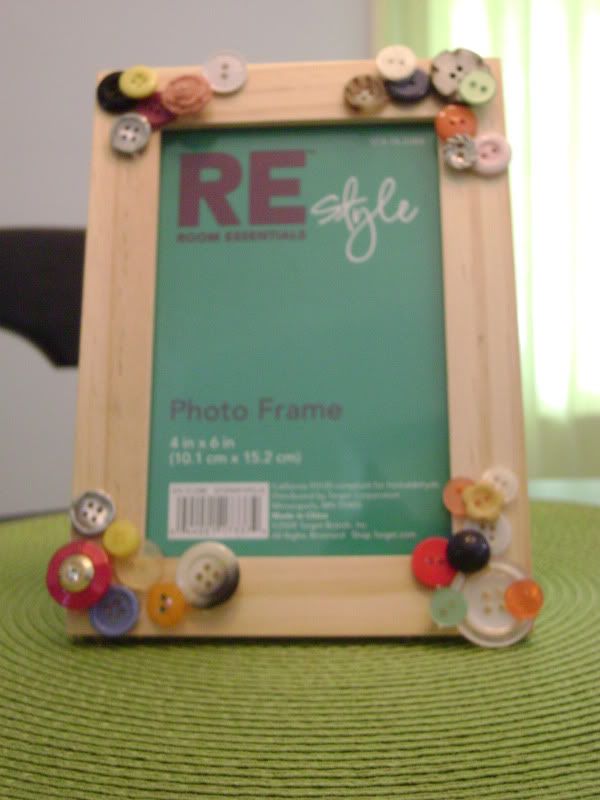 Everything all together! I got some biscuit mix, some trail mix, and a cute little scrap/photo book!
Although I am not a member of the church I thought this photo of the LDS temple was beautiful so I had to share!
An actual working Grist Mill. (Where the biscuit mix came from!)
I love this sculpture, named "On the Fence"
MandyP's town is full of beautiful parks and great photo ops! I am super jealous! Thanks Mandy for all the great pics and great treats! Your package was wonderful!