are pictures working yet?? because i have a few pics of my totoro - he's all sewn up and ready to felt!
here he is flat and looking like a weird ghost creature: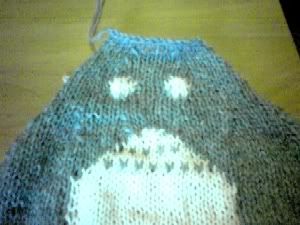 here are his ears and tail getting ready to be attached: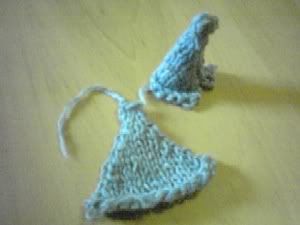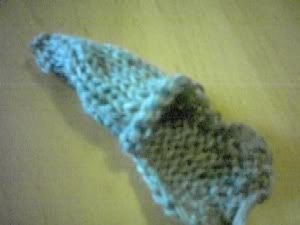 and here he is assembled! i just need to get him felted & sew on some eyes, nose, and whiskers!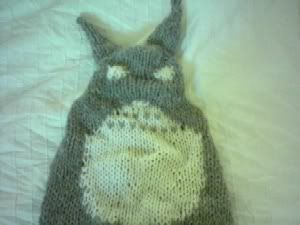 sorry the pictures are so crumby... our good camera has gone missing, some i'm stuck using the crappy one.