Okay girls! I received today and I LOVE all the pieces imafundork sent me!
The package as it arrived!
The little Valentine card, hair elastic lollipop, ducky and ribbons!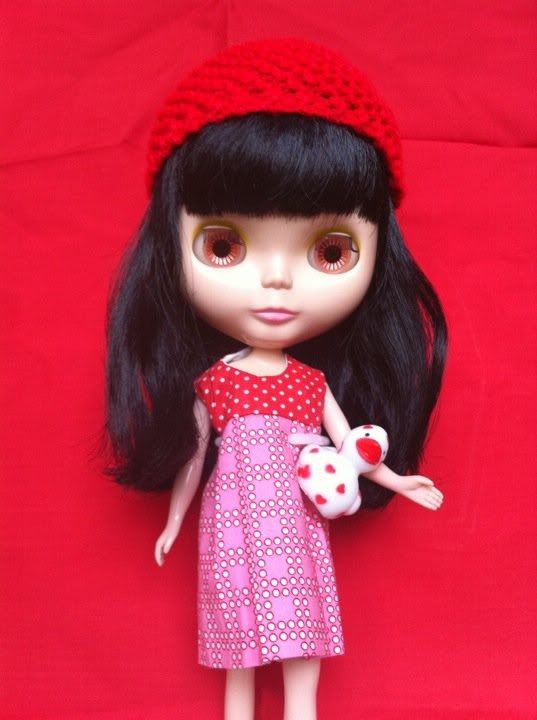 A cute dotty dress and knitted hat!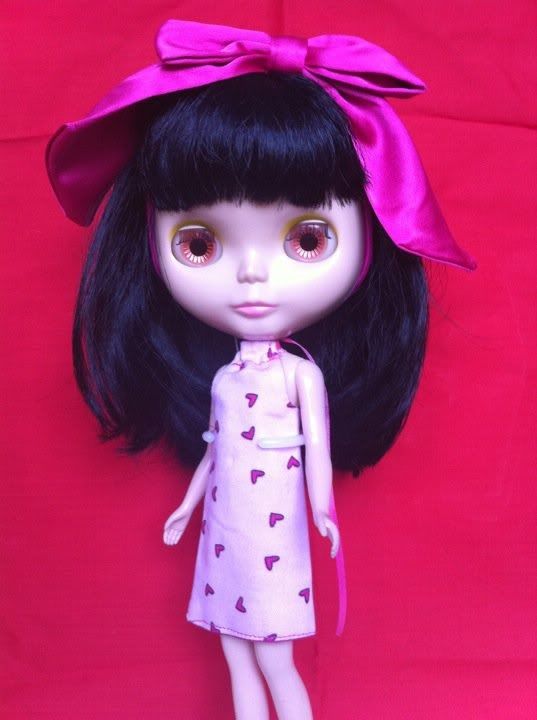 A little halterneck dress
Another knitted hat with cute little ties and a pixie point!
Little mini skirt, ribbon and the uber cute rubber ducky!
Thankyou so so much for my lovely items!!! Can't wait for the next swap!
Katy xx