The design for these robies is mine, handcrafted lovingly on Paint. Goshh that is the worst drawing program but my bro wouldn't let me use the Fireworks on his comp. Ah well.
I was meaning to do something with that zipper, it was extra from a multi-zipper pencil case. AAnd I would have made a dress out of the lining, but (my mom was right) it would be way too hot. So maybe PJ pants?
ANYHOO, here's what yall came in to see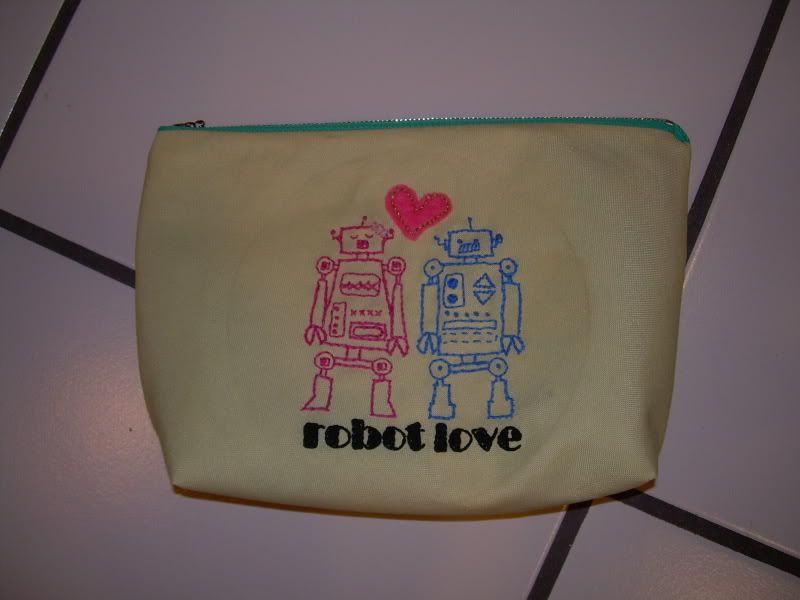 Here's the front of it.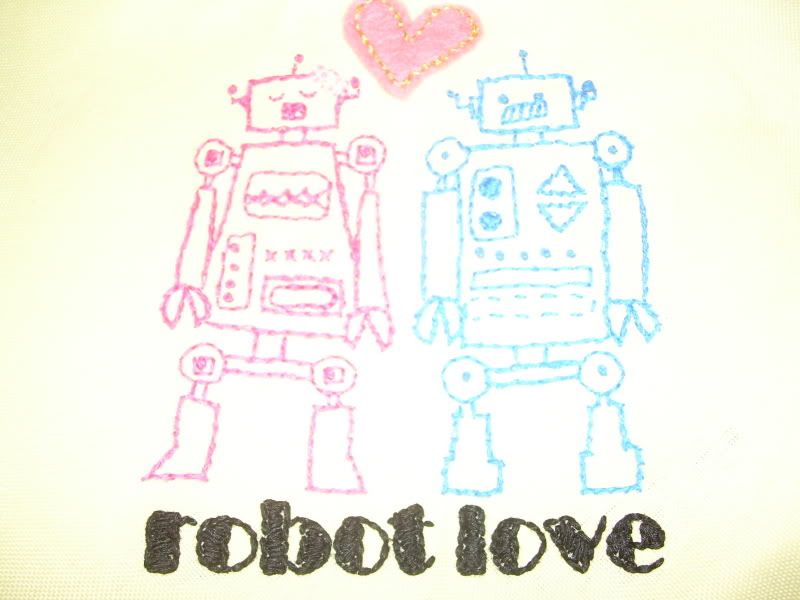 Close up of embroidery. (bad flash)
Another bad pic, shows the black and white polka-dot lining. its kind of silky.. probably polyester.
So there you have it. Comments? Questions? Concerns?
PS- I looove feedback.