Hi,
I've been lurking for a while and figured it was time to post some of what I'd learnt... so here are some soaps i made!
coffee and chocolate for flavour (and colour) with grounds for exfoliation in mocca-shape!
orange and lemon for flavour, carrot pulp for colour and dried lemon rind for exfoliation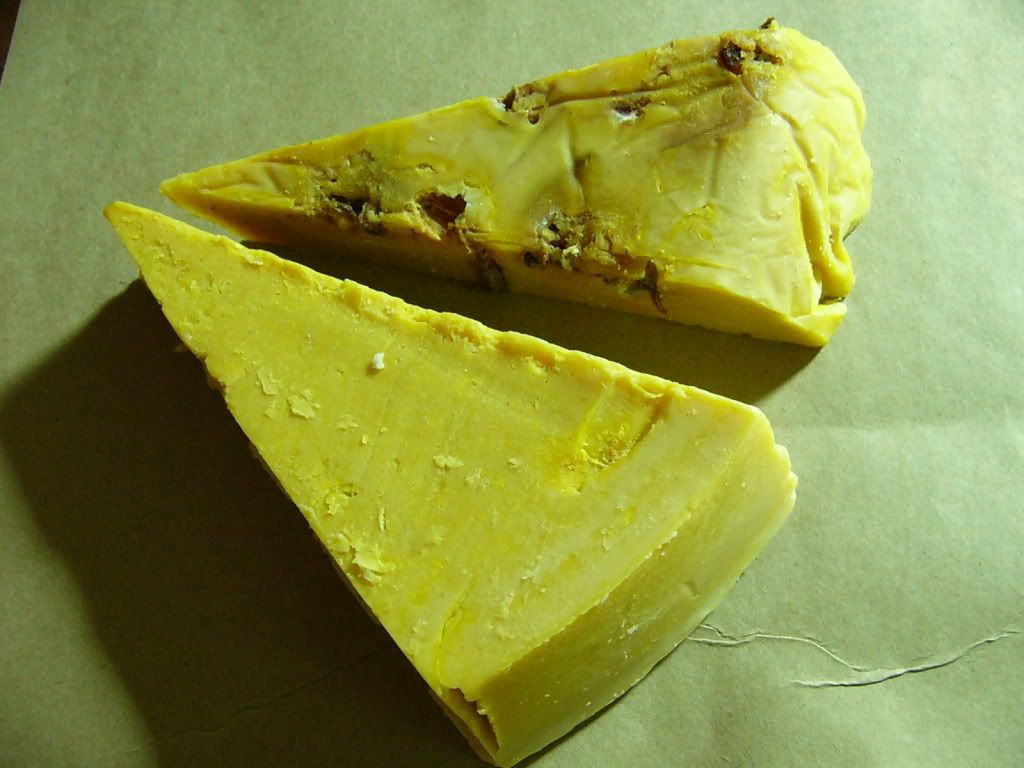 lemongrass and ginger flavour with turmeric for your skin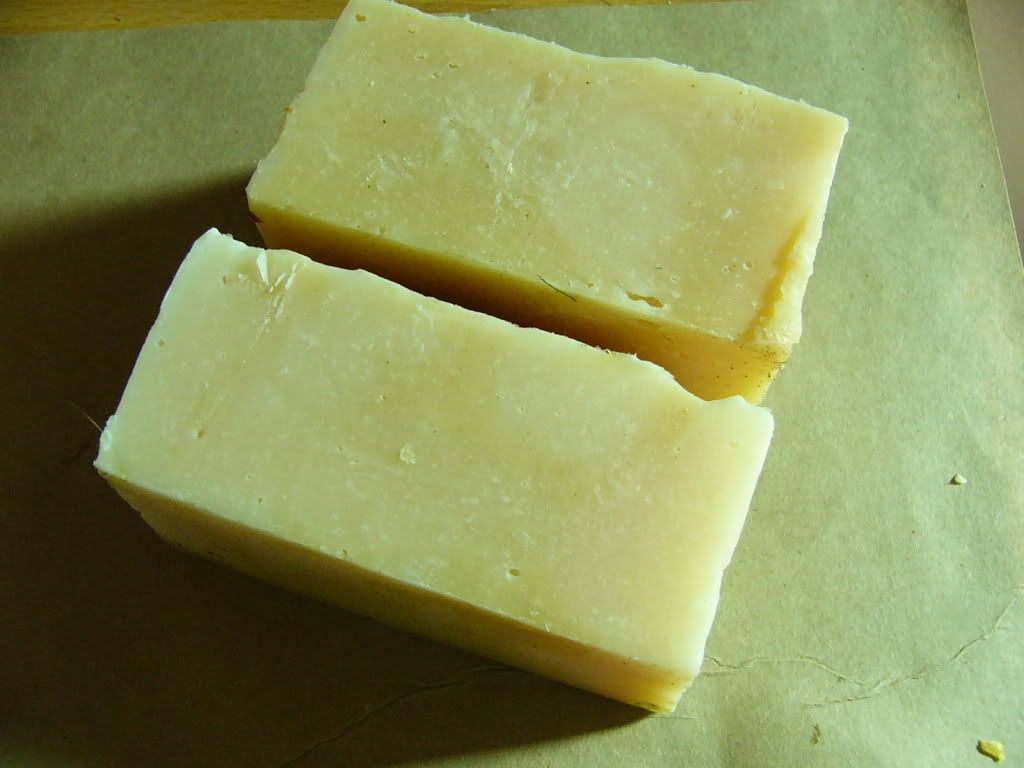 Hope you like them, I enjoyed making them!