Actually, peps, it is not (although that's a wonderful idea).. It is...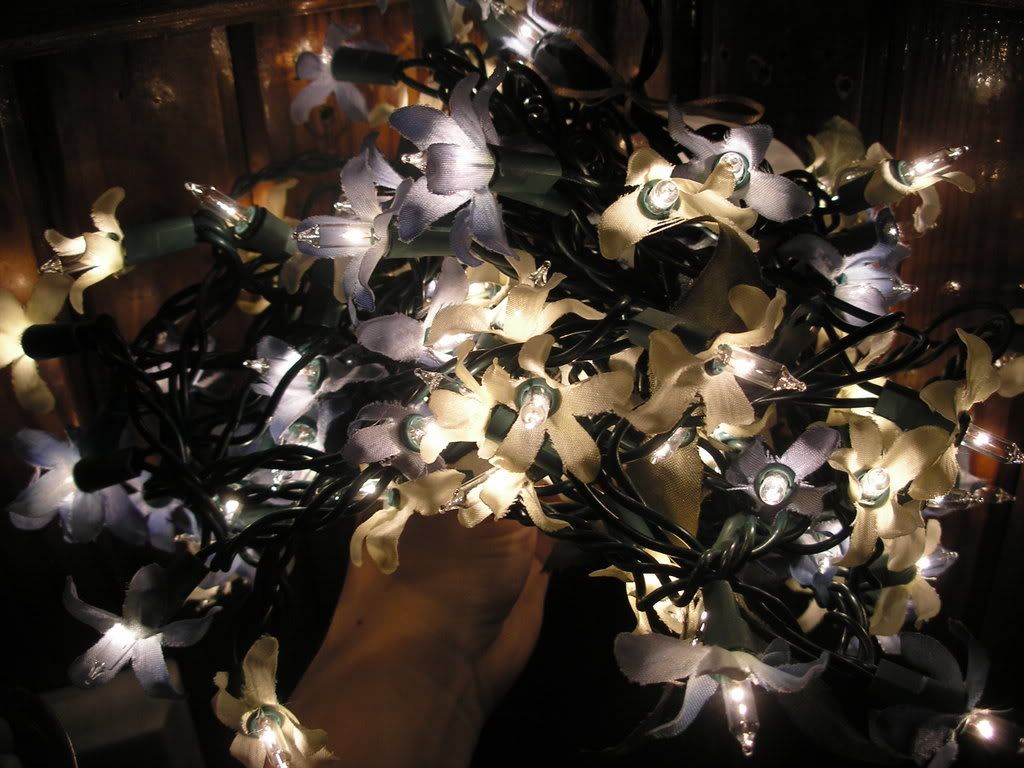 Kaylee (and craftster) inspired flower lights!
I also sent: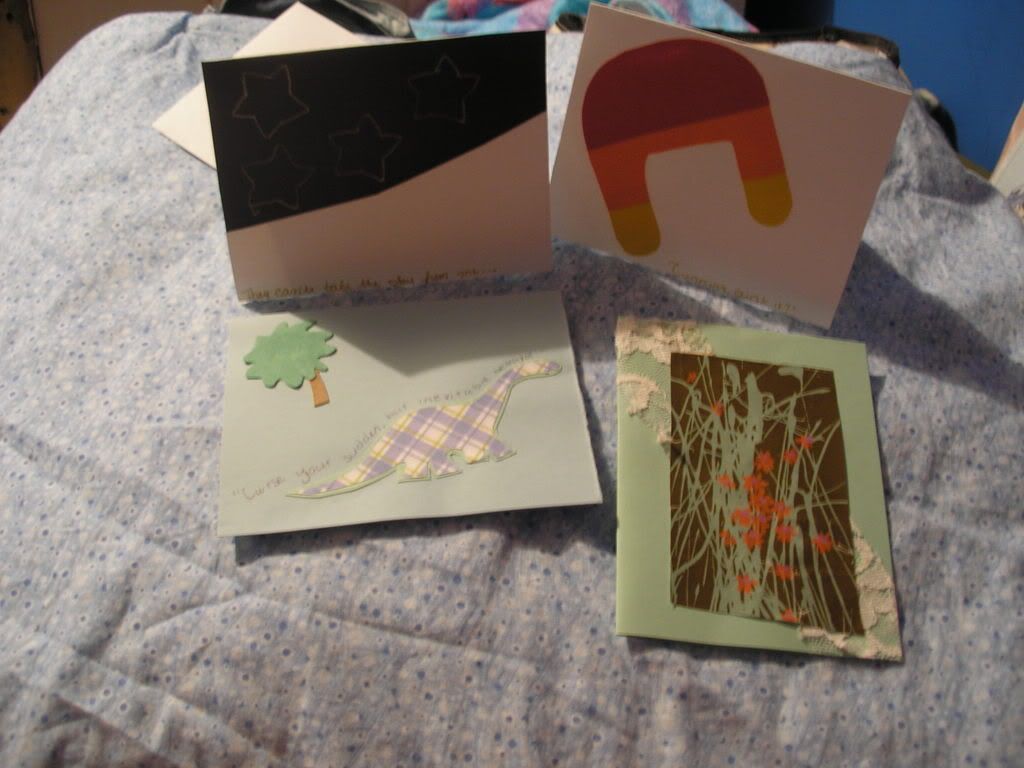 Jayne, Serenity, Inara, and Wash inspired stationary. Jayne's says "Cunning, ain't it?"
Wash's says "Curse your sudden but inevitable betrayal!" over a plaid dinosaur, with a palm tree.
The Serenity card just has the theme song with shiny gold stars on a black background. It's not very visible... It was late and the camera wasn't big on cooperation. Inara's card is just a pretty piece of lace with a brownish Oriental square of paper.
I also sent a Tshirt, which I couldn't get a picture of without it being blurry.
That's the front.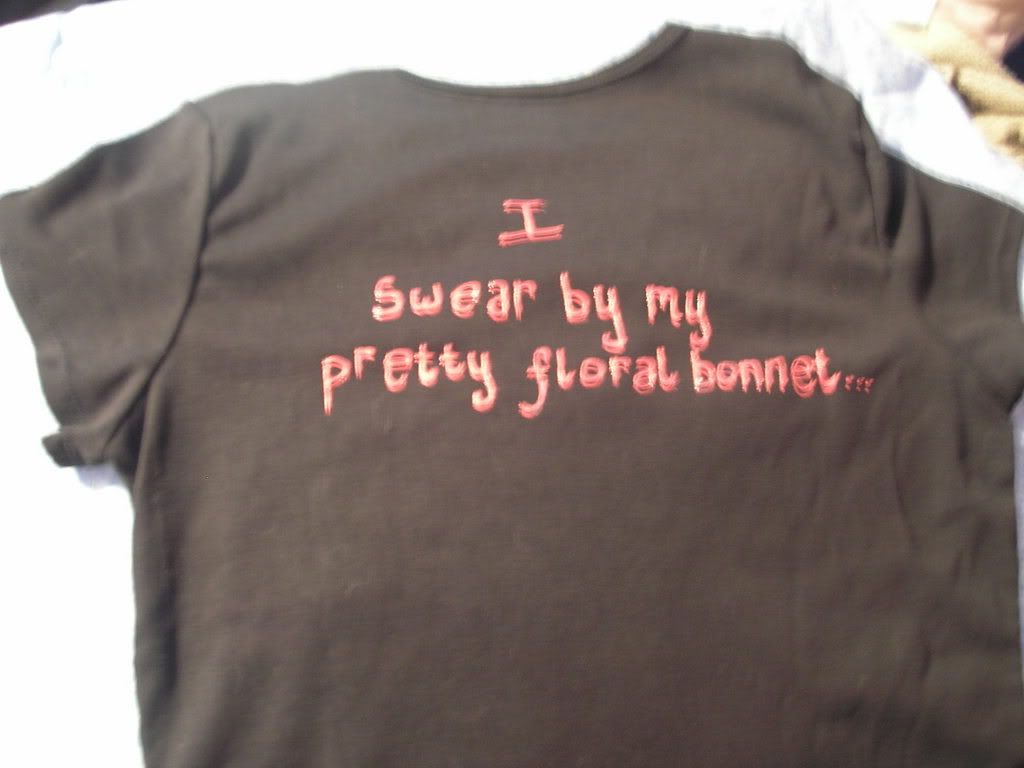 That's the back: "I swear by my pretty floral bonnet..."
A blurry picture of said pretty floral bonnet: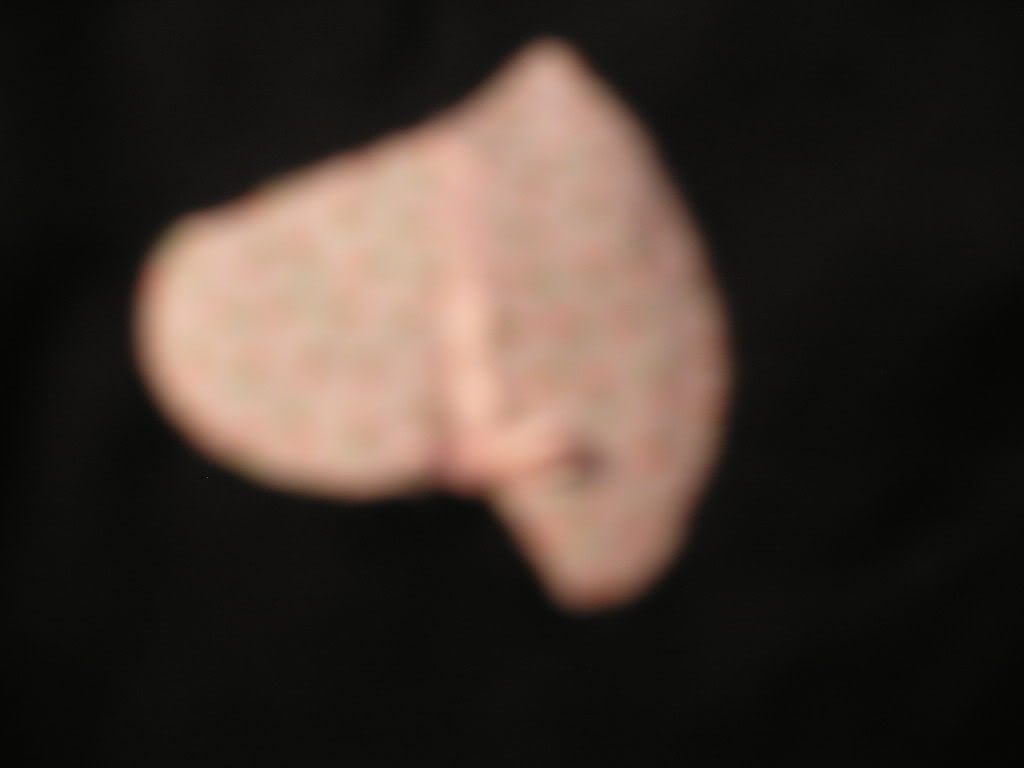 A large dino, thrifted, that Wash would love: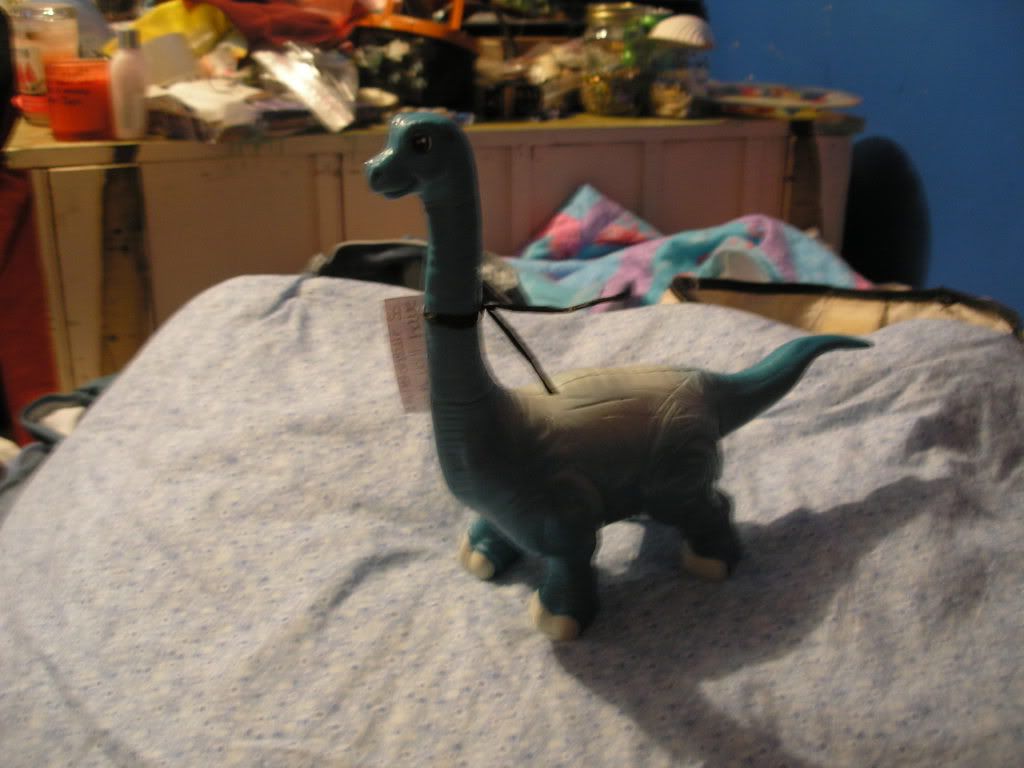 And finally, a star map, which I've wanted to do something with for at least a year. It should glow in the dark.
And that's it. The pictures aren't very good. For some reason the camera was cranky, so maybe Krafty_KT will post better ones. Please ignore the random debris.. I had just gotten back from a weekend trip.