i've been working on some jewlery for my very first craft fair in a month.(ahh!!!) and i've only gotten opinions from my family, so please comment and tell me what you like. thanks!! i believe all of my beads are glass.
earrings: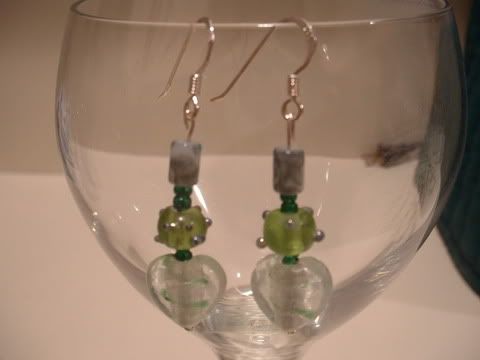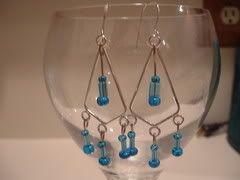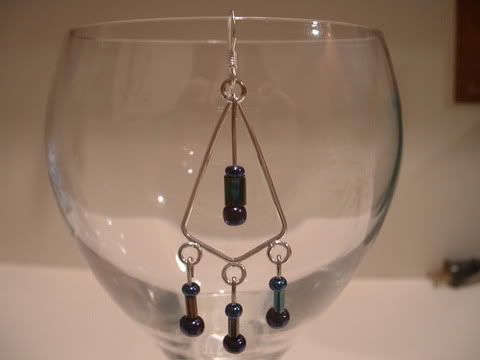 i've only gotten around to making one.

again, only made one.
bracelets: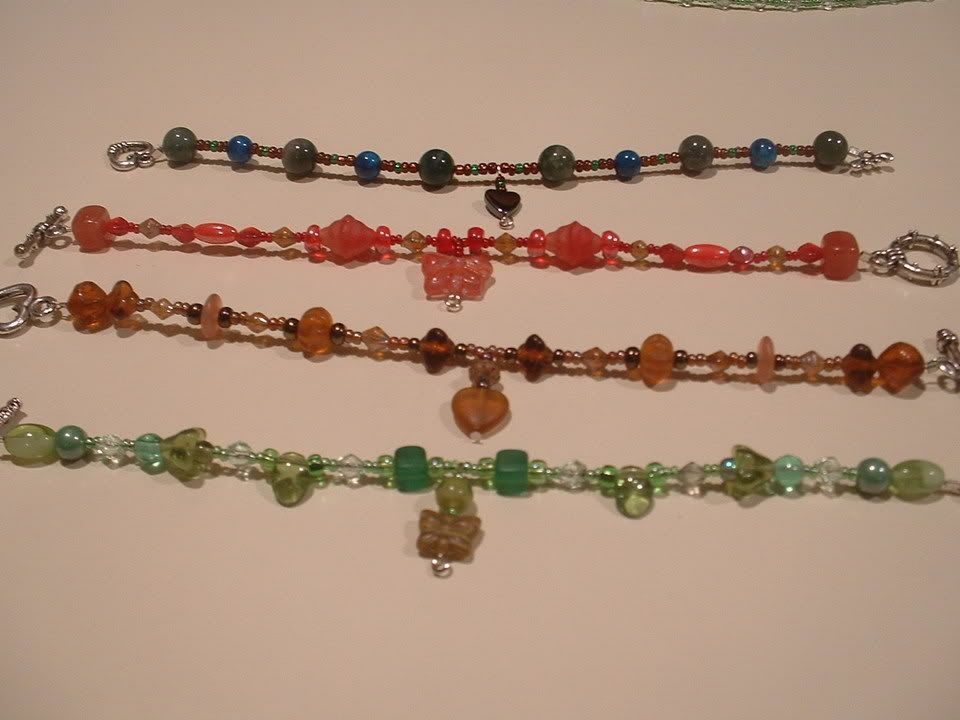 blurry/bad pic
necklaces:
bad/blurry pic(sorry)
this is my first picture post too, so i hope that they all work. thanks for looking and for your opinion!!