oh i recieved fro bohemian_felt today. Prepare to get jealous!
My Myth was mermaids and bohemian_felt took it to the next level!
heres the parcle, there were tons of stamps but they were falling off while i walked home so i took them off.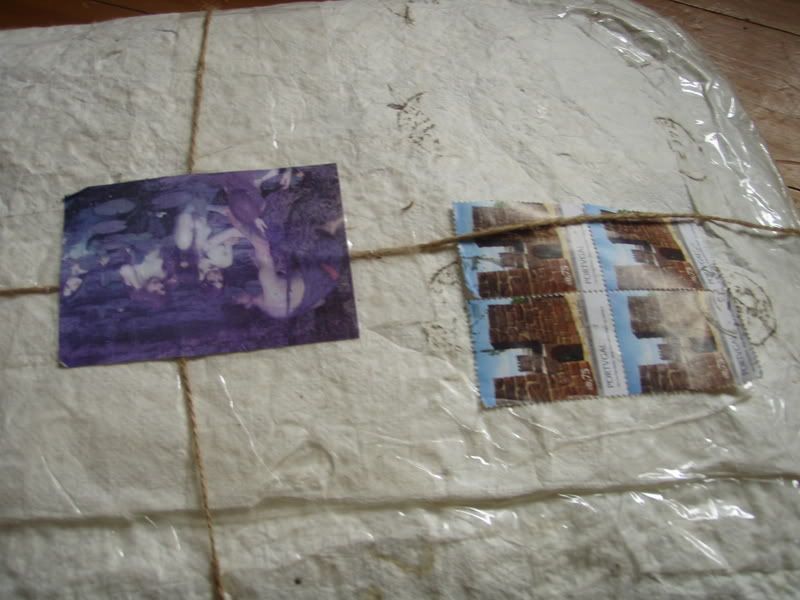 a very pretty journal
a letter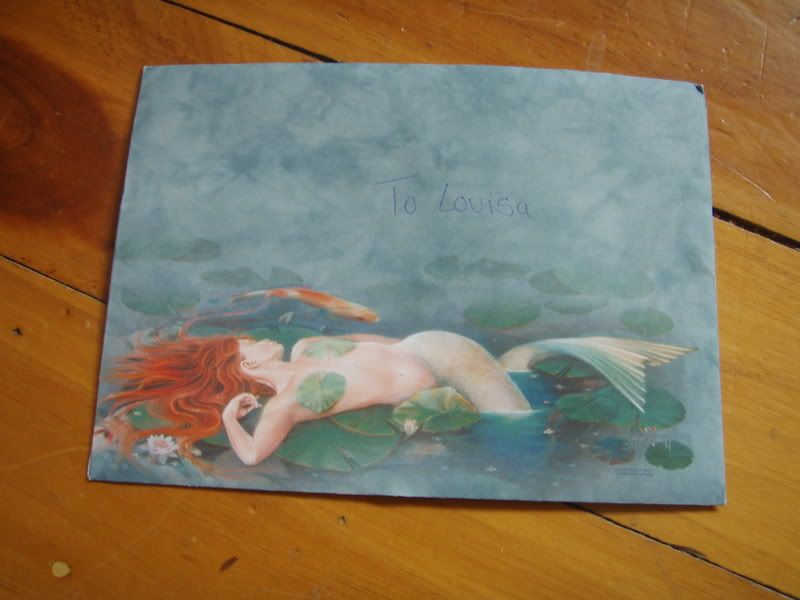 A wall hanger
some rock candy!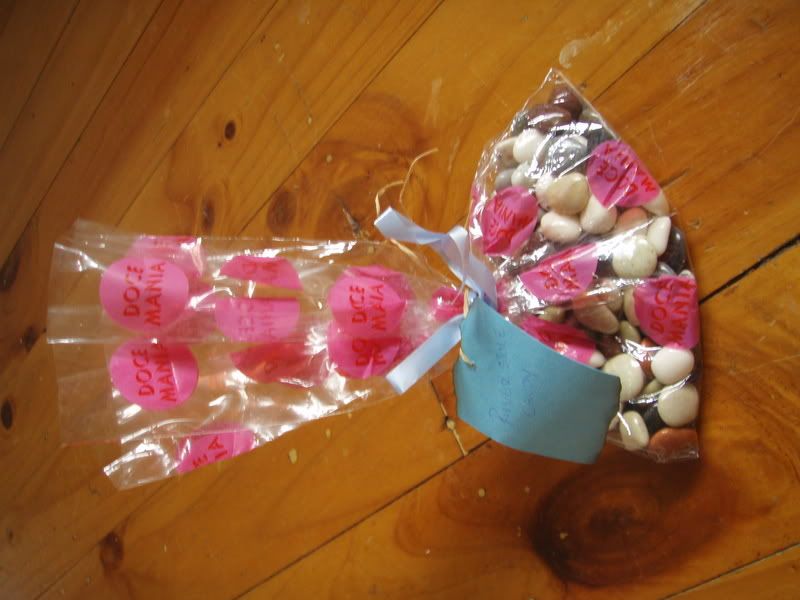 a memaid beach bag
contents of bag; Pillow with my dogs name on it (Bob), dog treats, a mermaid music cd, and a pretty facinator
an emboidered memaid pouch
back
contents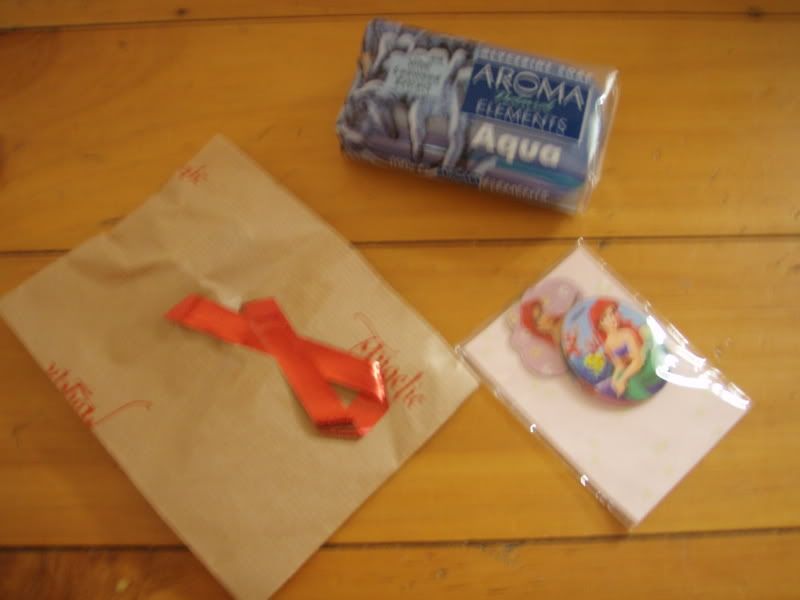 thumb tack in brown bag
this was the best oackage ever! Thankyou so much Irina!
Louisa