I just realized I never posted the pictures!!!! Well ignore the drunk shenanigans, but below are some...
I did end up having the party inside and out - unfortunately the outside pictures didn't turn out, but I hung Christmas lights on my patio. Then I made styrofoam board signs pertaining to Vegas and poked hole into the signs so they lit up... they were awesome!
I got most the party supplies at Party City and then found a few other Vegas inspires art pieces to put up around my house..
The biggest hit was a "Photo Booth" I set up out of PVC Pipe and shelf that I named the Wedding Chapel... inside I put a bunch of little props and a few disposable cameras - i think everyone fake married each other!
Here's my friend at the beginning of her suprise!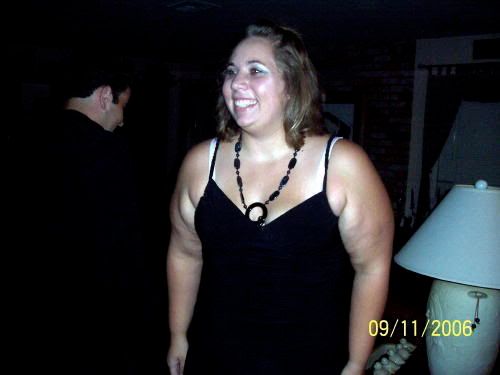 Party Goers!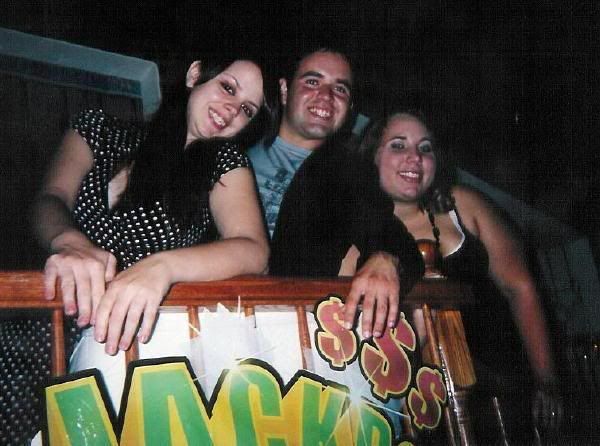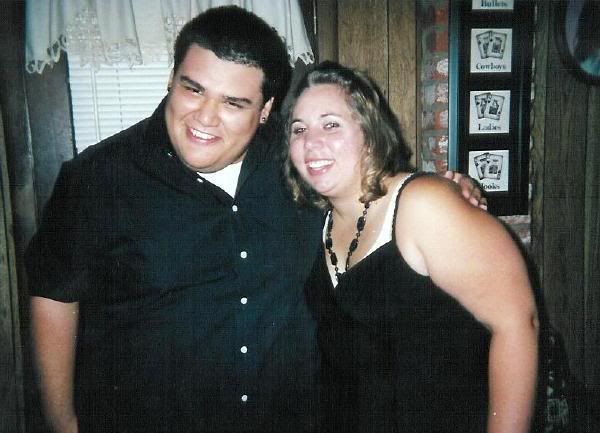 Wedding Chapel Fun!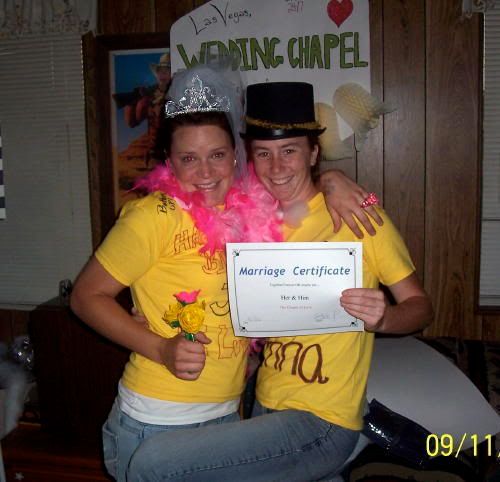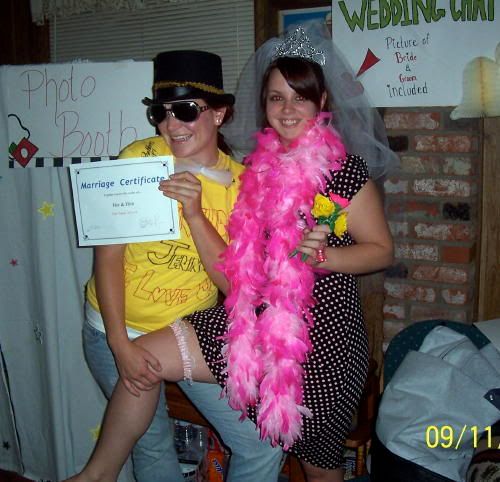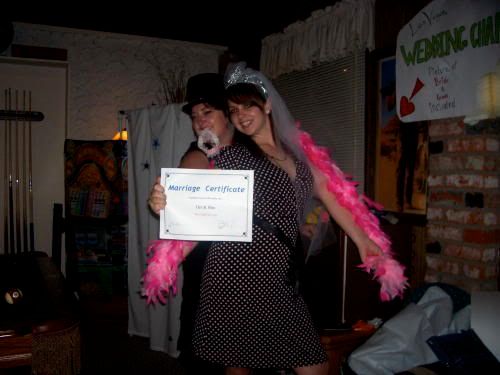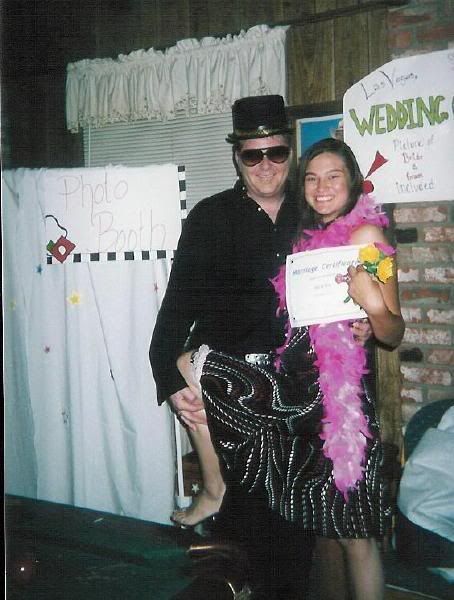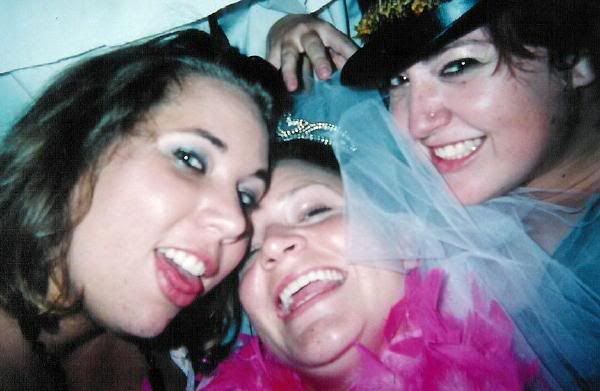 From now on I'm going to set up a 'photo booth' at my parties with themed props - everyone really gets into it...