I've received!!!! (it is image intense!)
I'd like to thank Miss_Creative_Chris for the fantastic swap package. You will see when I put up the photos that I have been spoiled and that she has been working hard!
I received (in a decorated box, which I have unfortunately destroyed partially by trying to rip into it while still at the sorting office):
-a fairytale castle pencil holder, with a little horse and a blue glittery roof that hides the pencils (I needed this, as my pens and pencils are currently in a nescafe jar!)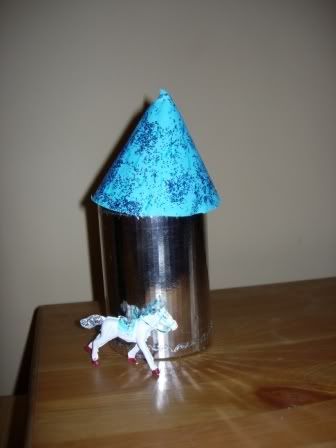 -a pink trinket box covered in buttons with a Hello Kitty key fob inside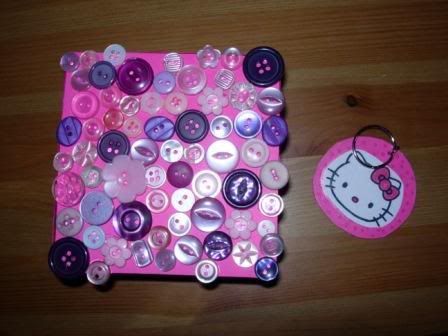 -a Pooh and Piglet note card, which I am going to hang up as it is too nice to use
-some cat treats for my cats, in a box decorated with Pilchard (Bob the Builder's cat-- one of my cats is named after her)
-three origami peace cranes in yellow, pink and green
-a fantastic water bottle holder than has gone into immediate use at work-- it even has my name on it! Lots of work definitely went in to this one
-the sweetest piglet stuffie, complete with a copy of the Te of Piglet (it has things written inside on the pages but I couldn't get a good photo) and Pooh Sticks!
As you can see, I have been spoiled!
Thanks very much to Chris for the wonderful swap experience and for all your hard work!!!