I got The Bees Knees package awhile ago. I was waiting for her to get my package before I opened it though. (Again, stupid FedEx.
) I would have put it up last week, but I was so swamped with college and midterms before Spring Break. Anyway, she sent me a lot of cool stuff! It's so funny because we both did wood burning!
Here's what she sent: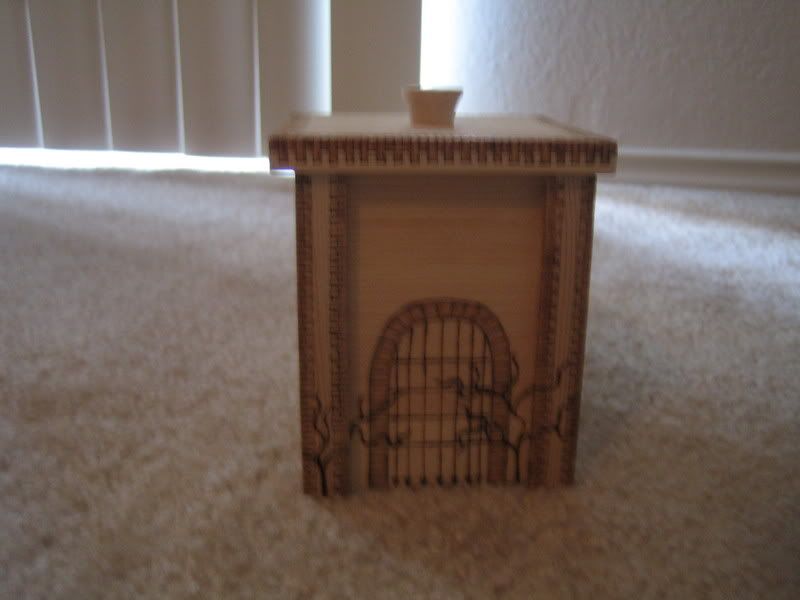 This is Sleeping Beauty's castle.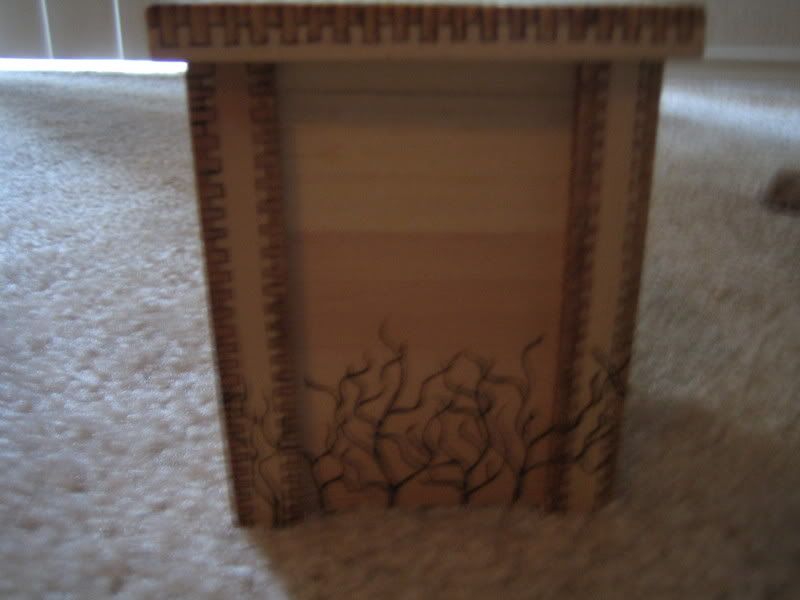 This is it from the side.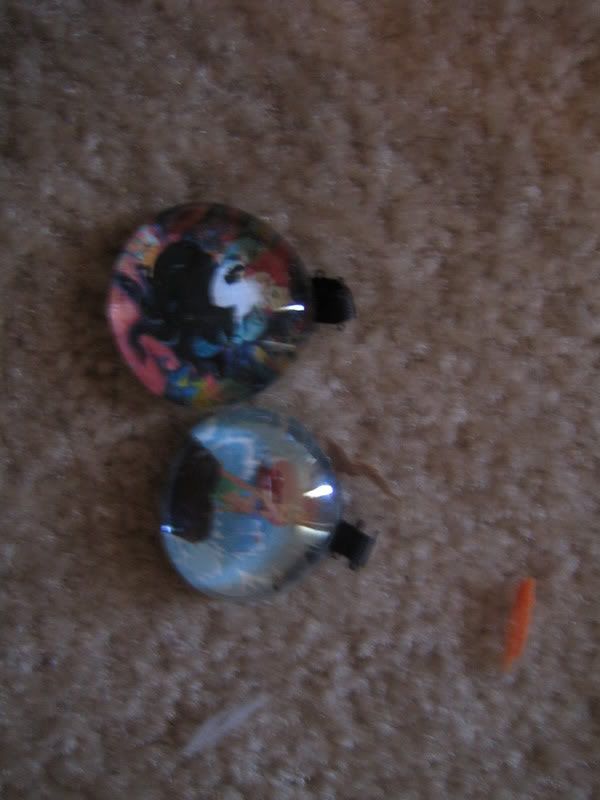 Here's some charms for necklaces. It's Ariel and Ursula. I tried to take close up pictures, but most of them came out sort of blurry.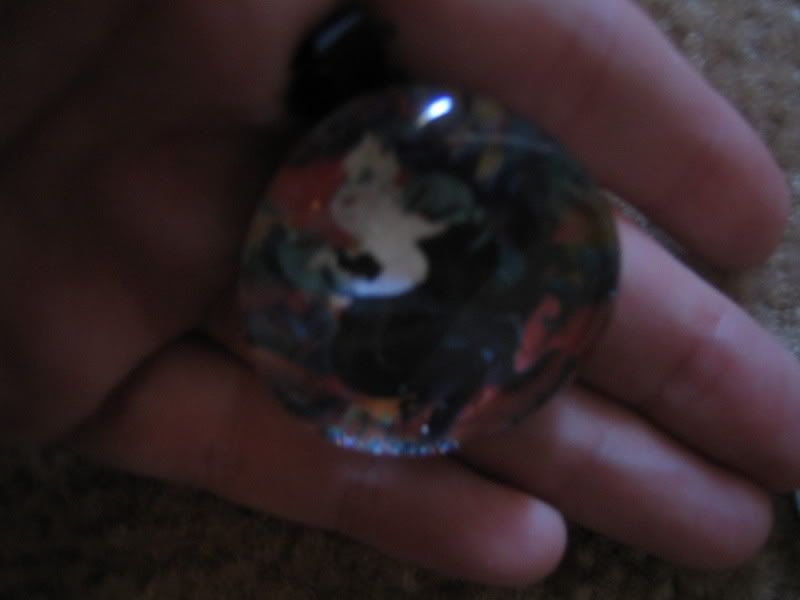 Here's Ursula.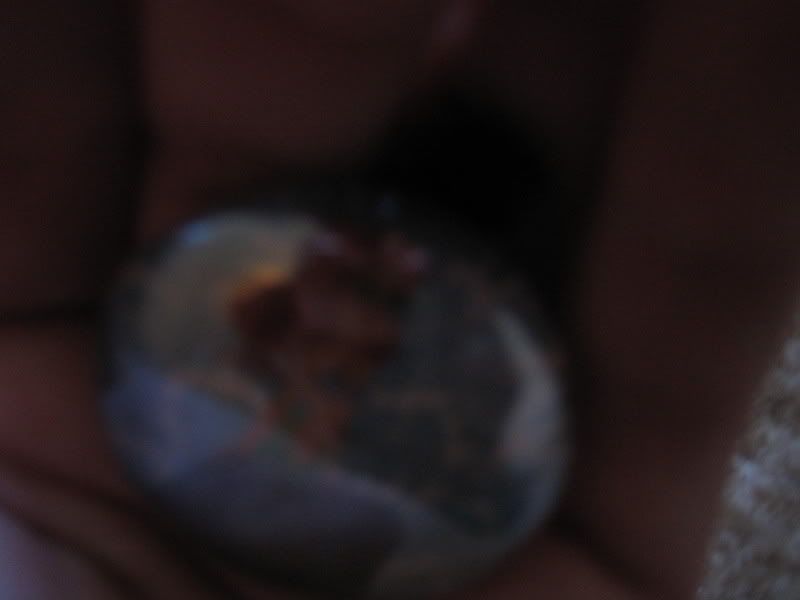 This is Ariel.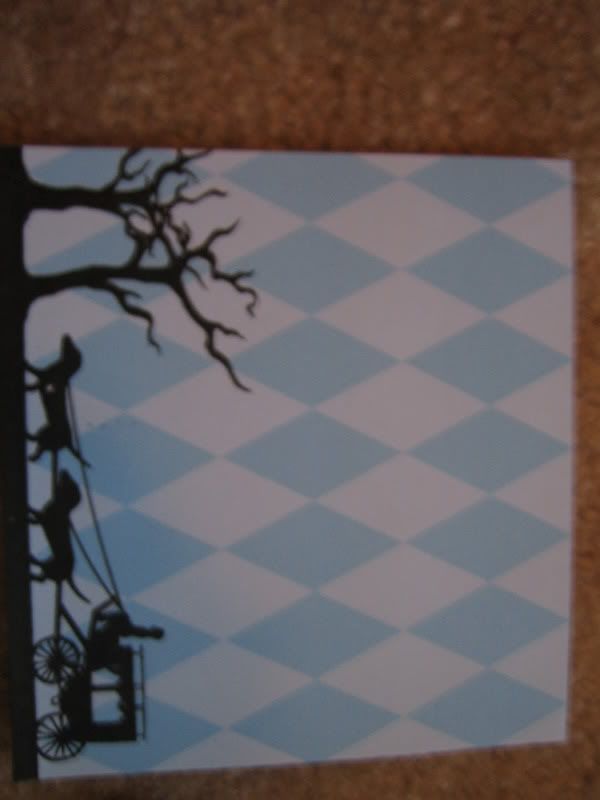 This is a lovely Cinderella print she made. It came out so wonderfully.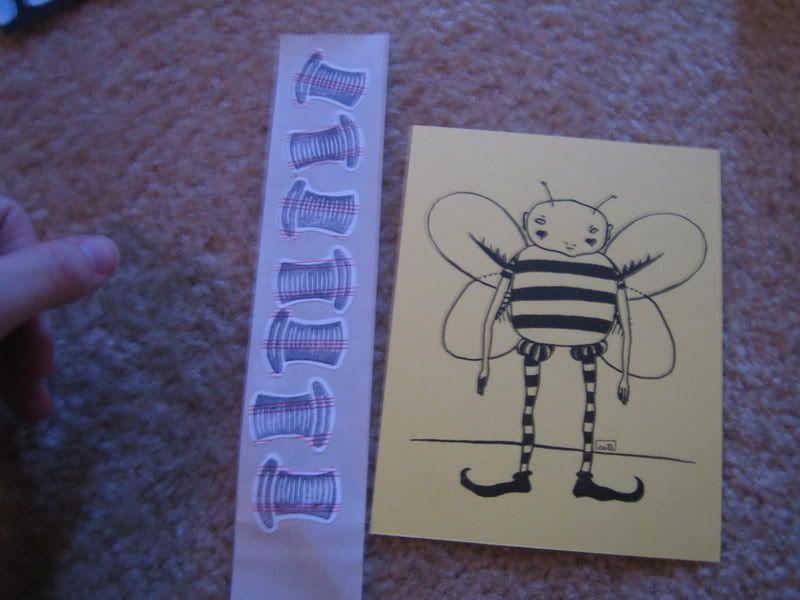 And just to be nice she threw in some top hat pictures and this bee print.
Thank you so much for being my partner, the bees knees! You rock.