ok i'm not sure if this really counts as "retro" but >I< think it's retro. . . . ish. sadly i dont get to keep this bad boy, i made it for a charitable function where you sell your crafts and donate the profits. hope you all like it!
close up of closure:
inside of bag:
close up of lining fabric: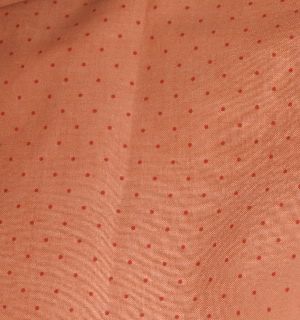 thanks for looking!! enjoy!