OK I know am excited to show you and redsquareknot I am sorry PLEASE post the photos you take.
the DC shows she received. but she hasn't been on so I am gonna show you what I sent to her.
I made the "birds" and decided I did not like how they came out but here they are.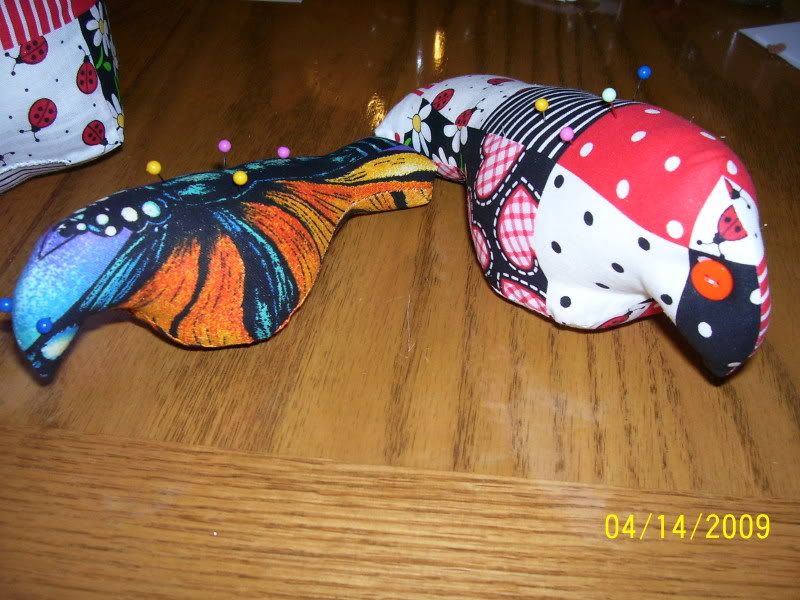 since I did not like them I make the "cube" and wasn't happy. Here it is.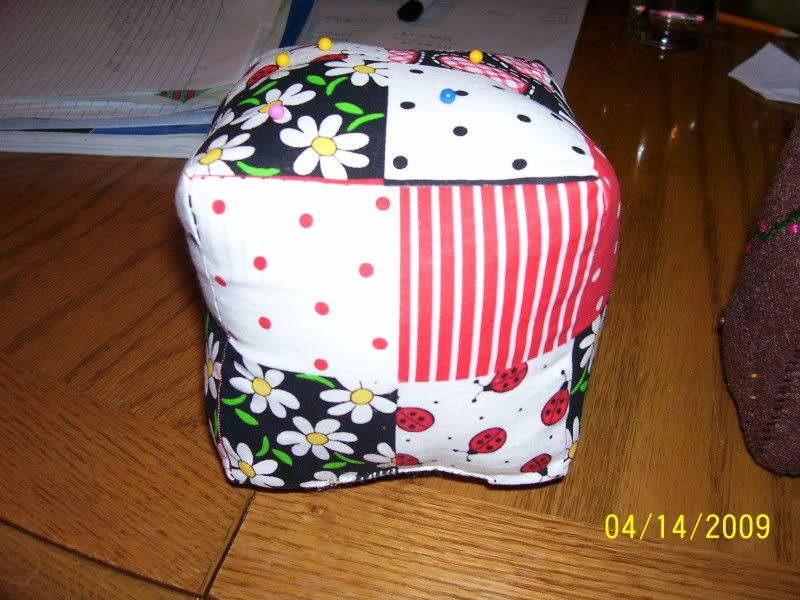 so then I had this brain idea. (sorry it was brown I got too far ahead of myself)
anyway its the first time I have ever done something like this. but I like how it came out I hope you do too.
It's a Gnome Home LOL you can't see him very well but he's looking out the window.